Norman Blake is one of our heroes at Horizon Records. From his earliest recordings on Rounder & Flying Fish to his latest offerings, Norman has created an enduring stack of incredible records as a singer, guitarist and songwriter that stands as some of the best modern American folk music of his generation. His low-key eschewing of the trappings of the music business and reluctance to dive into the snake pit of the concert world makes his unassailable integrity all the more impressive.
Returning in 2016 to Lookout Mountain, Norman Blake has again recorded all-new, original Blake material written over the past two years culminating in the 19 selections of Brushwood Song & Stories. Two Instrumental rags, two spoken-word recitations, and 15 songs, two written with Nancy Blake, who also provides her sweet harmonies on five of the tracks.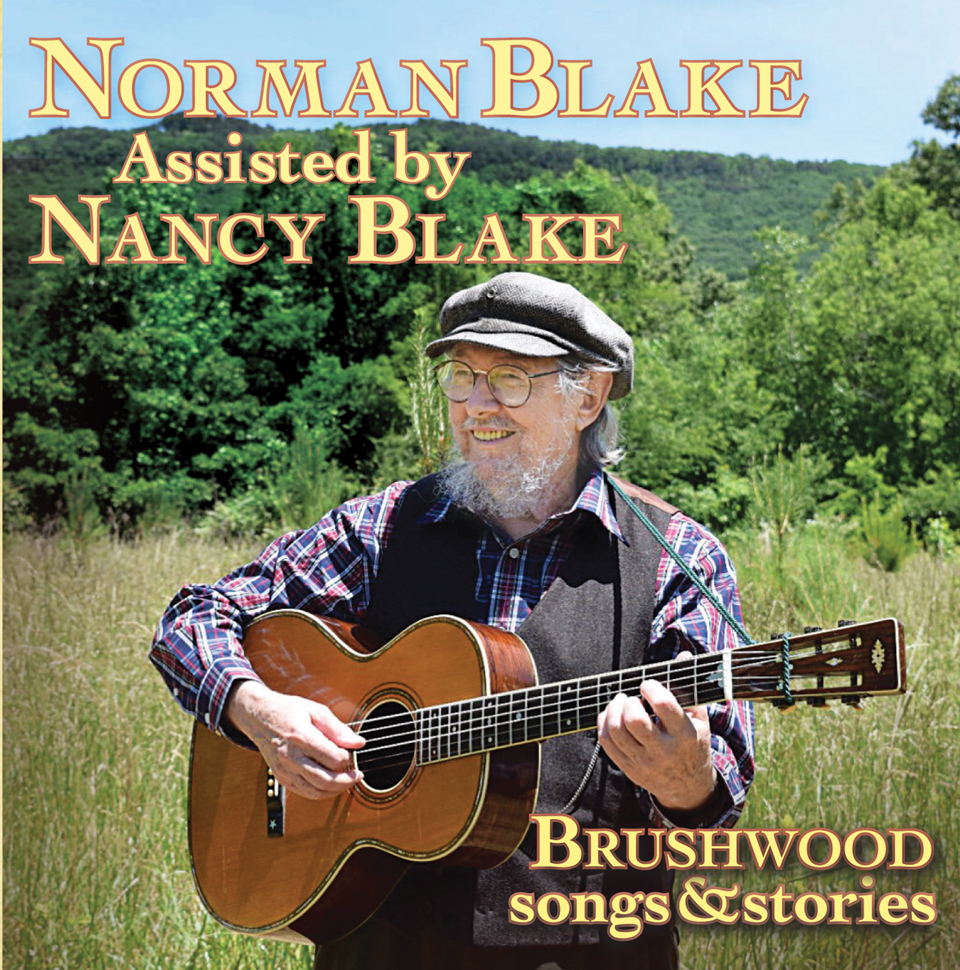 This recording highlights the elements displayed throughout Norman's celebrated, multi-generational career; be it his rooted-in-tradition prolific songwriting, storytelling or his world-renowned master guitar work. Truly though, it's the instruments themselves that Norman loves so much. Hand-selecting an admirable list of old-time instruments, Norman brought Brushwood Songs & Stories to life in vivid tones and timbre. Norman tells us that outside of the occasional contribution to a special project here and there, he feels this might be his last full-length recording.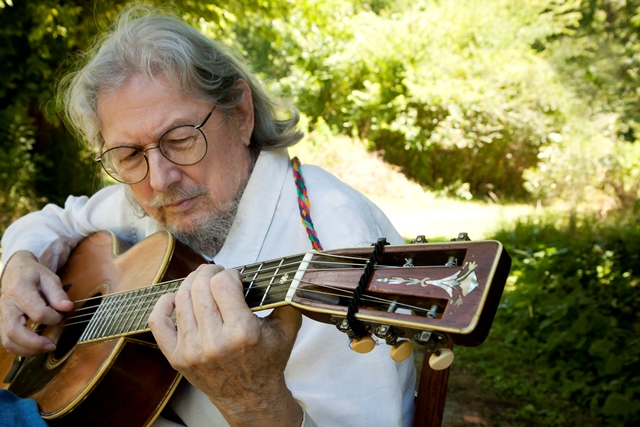 And don't forget that we've got all kindsa classic Norman on tap at Horizon on CD & vinyl LP!