Mr. Aaron Livingston, aka SON LITTLE, will grace the Upstate with his presence on Wednesday, April 18th! Tix are $12, and you can getcha some by clicking HERE.
Shout it from the rooftops: SOUL AIN'T DEAD! In fact, it just keeps getting better… the last few years have seen somewhat of an underlying resurgence in the genre, and some of the best soul music released in decades.
Running with the torch at the forefront of the movement are artists such as Leon Bridges, Curtis Harding, Benjamin Booker, Charles Bradley and Vintage Trouble to name but a few (go look them up!). Each has brought their own individual twists and flavours to a flourish of undeniably old-school inspired soul music, whilst picking up their fair share of critical praise and recognition doing so. And if the 11 tracks included on New Magic are anything to go by, you'd be a fool for not adding Son Little to that list.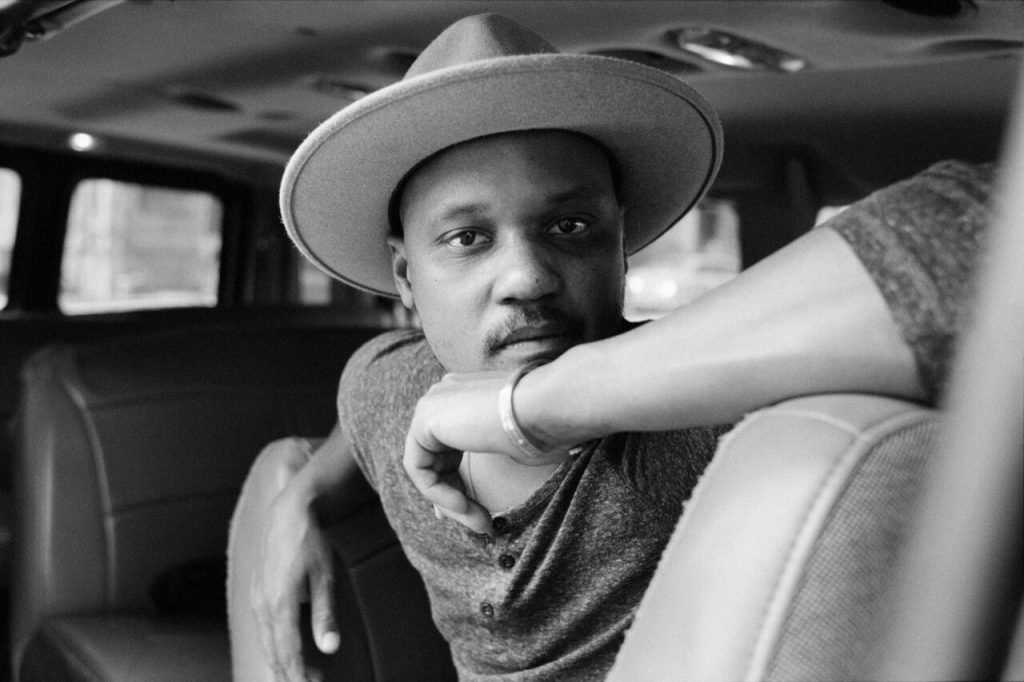 Right from the off we are given plenty of reasons to call this magic. 'Kimberly's Mine' is a fiery opening number landing smack bang between blues rock and soul. It's lusty and boastful vocal theme would risk sounding cheesy in the hands of most other artists, but Little pulls it off with an outright swagger that sets the tone for the rest of the LP.
If you've been searching for that missing summertime anthem, then look no further than second song 'Blue Magic (Waikiki)', the album's first single. With a groovy instrumental backing that wouldn't sound of out of place on a Pharrell Williams hit, overlaid by Little's dreamy and surreal beach-bum lyrics, it creates the kind of irresistible vibe that makes you want to do nothing more than run out of work, put your shades on, and cruise to the coast with all the windows down.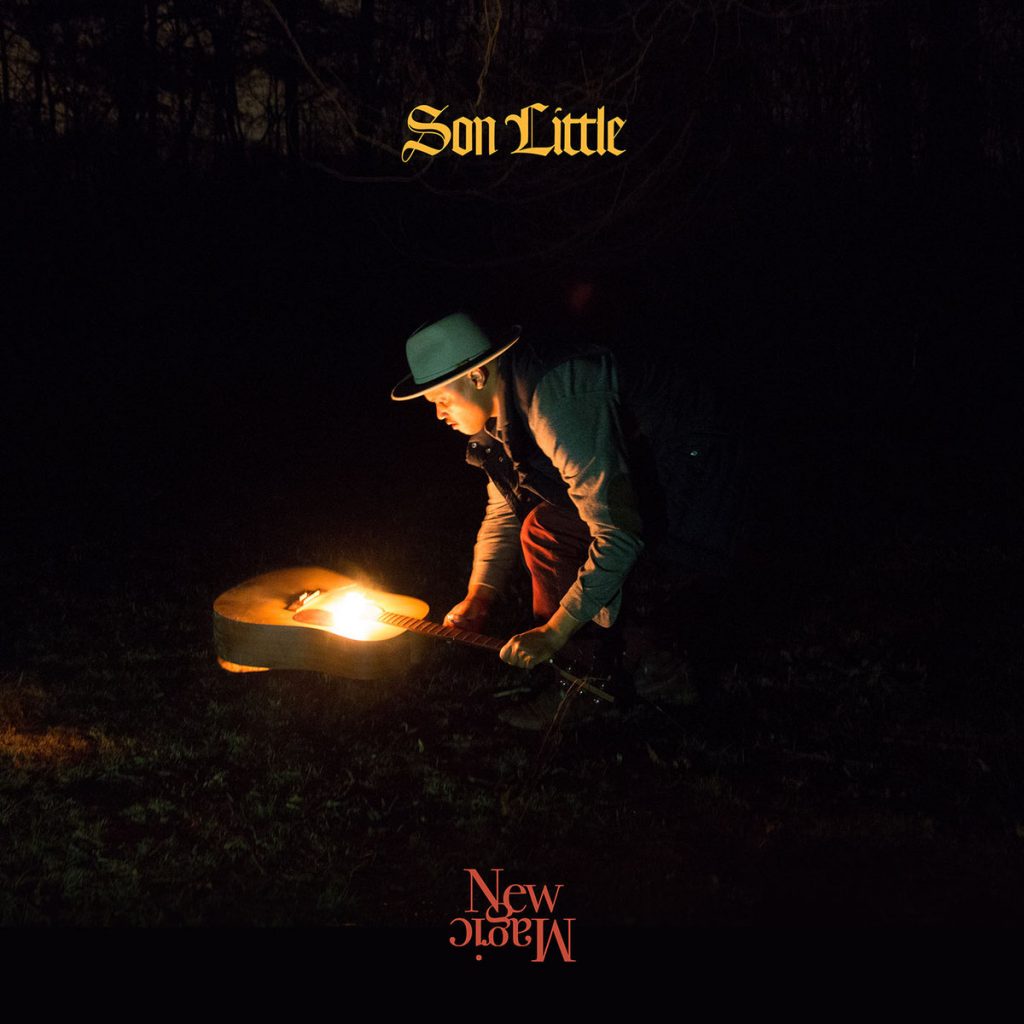 However if storms and gloom are more your thing, they are all here too. 'Charging Bull' and 'ASAP' find Little at his fastest, heaviest, and straight up moodiest of all. Pounding drums and crunchy guitar tones drive the tracks, while in the latter Little wails out bluesy dark lyrics "I'd rather reign in hell, than get rained on in heaven every time" and conjures up imagery of riding horseback like some vengeful bad-ass outlaw from a Spaghetti Western film.
But it is tracks like 'O Me O My', 'The Middle' and 'Mad About You' that really characterise the true essence of New Magic. With a no-frills approach they have this feeling of being comfortably stripped back and have a certain innocent simplicity to them that just draws you in. And it is here, bringing Son Little's rich soulful voice married with twangy acoustic guitar to the forefront he is undeniably at his most vulnerable, emotional and best sounding. The blend would easily have you believing he is the secret love child of Marvin Gaye and Johnny Cash. What more could you ask for?
Whatever spell Son Little has cast here it has most definitely worked with New Magic, and if a new generation of soul music pioneers is indeed coming over the horizon Little has proved he has earned his place right there at front with the best of them.