Beginning in 2015, the Swannanoa Chamber Music Festival began including Greenville as part of its schedule after a 45-year gap. We're thrilled that the Festival is continuing this tradition, choosing Carolina Music Museum as one of three performance sites for their concerts. From July 2nd through the 30th, the Museum will be hosting five spectacular Monday night concerts. All  performances begin at 7:30 p.m.
Founded in 1970, The Swannanoa Chamber Music Festival is the premier chamber music festival of The Carolinas. This year, SCMF will present over 15 events at 3 different venues during its five-week season.
The Swannanoa Chamber Music Festival is unique amongst classical music festivals for its approach to performance – which values the audience experience, and favors close, intimate interaction between listener and performer. All performance venues, artists, and ensembles that take part in SCMF share this common value.

PROGRAM 5: ALL STARS, Monday, July 30th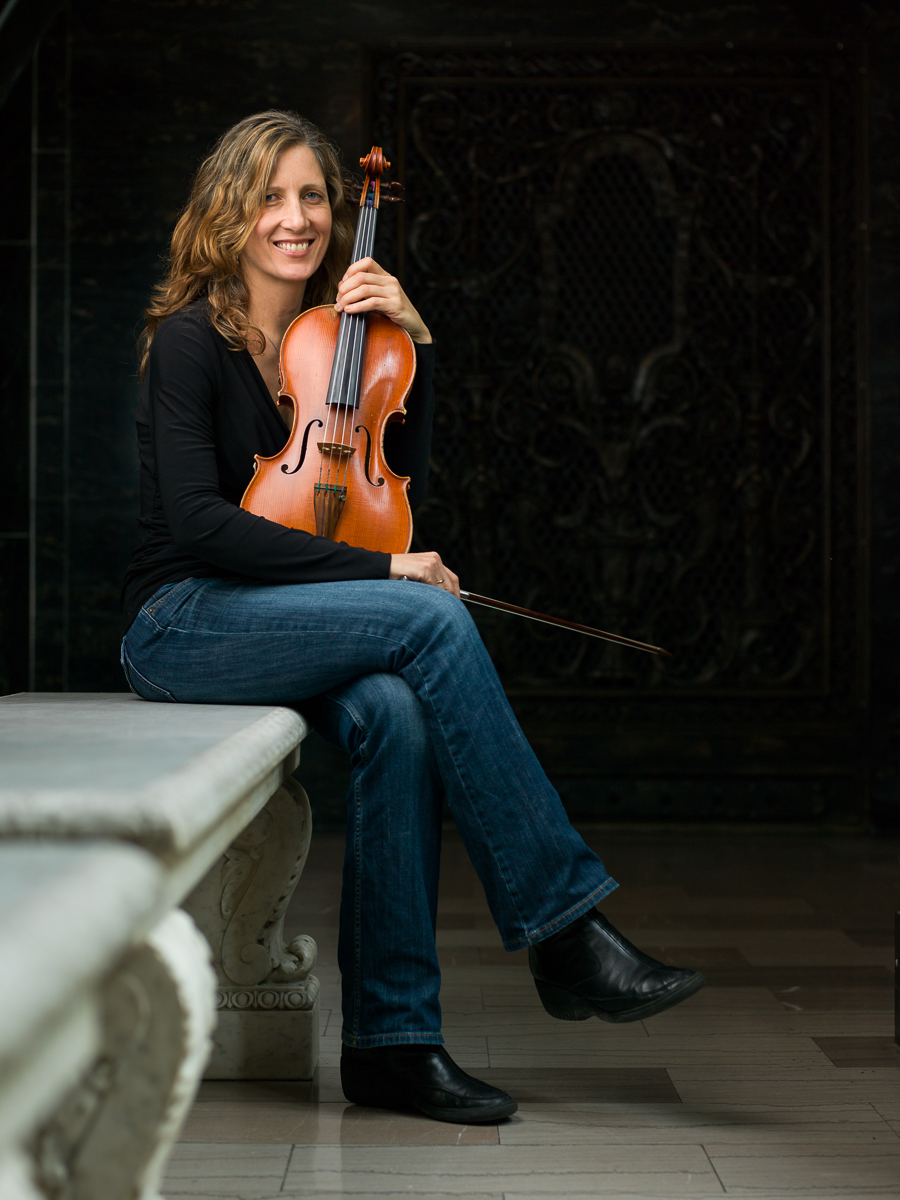 Guest Artists: Alexander Velinzon, violin; Elisa Barston, violin; Tatjana Mead Chamis, viola; Mihail Istomin, cello; Joe McFadden, bass; Inessa Zaretsky, piano
Ernő Dohnányi                           Serenade for string trio Op.10
Amadeus Mozart                        Concerto for piano No.21 in C major
Antonín Dvořák                         String Quintet No. 2 in G major, Op. 77