Beginning in 2015, the CHAMBER MUSIC SOCIETY OF THE CAROLINAS (formerly the Swannanoa Chamber Music Festival) began including Greenville as part of its schedule after a 45-year gap. We're thrilled that the Festival is continuing this tradition, choosing the FINE ARTS CENTER as one of three performance sites for their concerts. From June 29th through July 22nd, FAC will be hosting four spectacular Monday night concerts. All  performances begin at 7:30 p.m.
Founded in 1970, The Chamber Music Society Of The Carolinas is the premier chamber music series of the Carolinas. This year, CMSC will present 12 events at 3 different venues during its four-week season.
The series is unique amongst classical music festivals for its approach to performance – which values the audience experience, and favors close, intimate interaction between listener and performer. All performance venues, artists, and ensembles that take part in CMSC share this common value.
Click HERE for ticket info!

PROGRAM 1: ROMANCE IN THE AIR, Monday, July 1st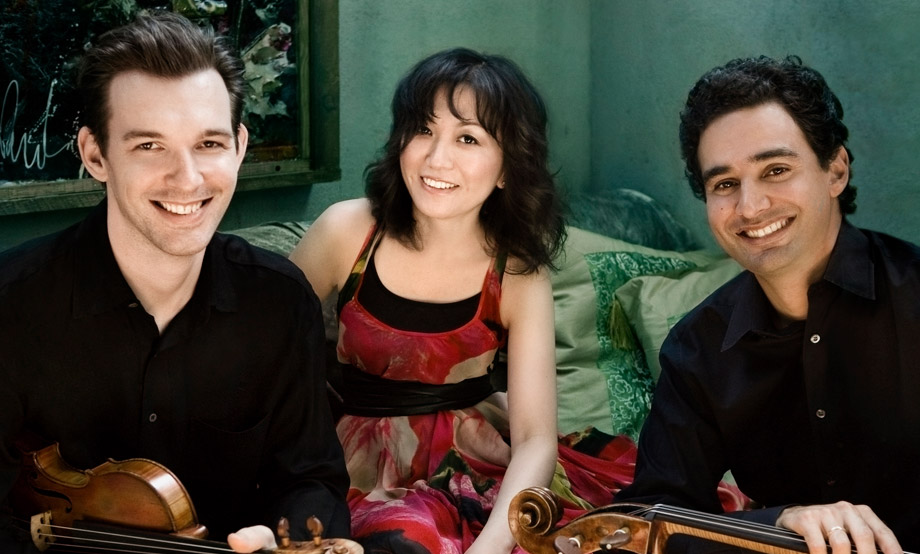 Guest Artists: Horszowski Piano Trio; Inessa Zaretsky, piano
Ludwig van Beethoven             Piano Trio in D major, Op.70 No.1'Ghost'
Inessa Zaretsky                       World Premiere for piano trio
Bedřich Smetana                     Piano Trio, Op.15 in g minor
PROGRAM 2: WINDS OF DREAMS, Monday, July 8th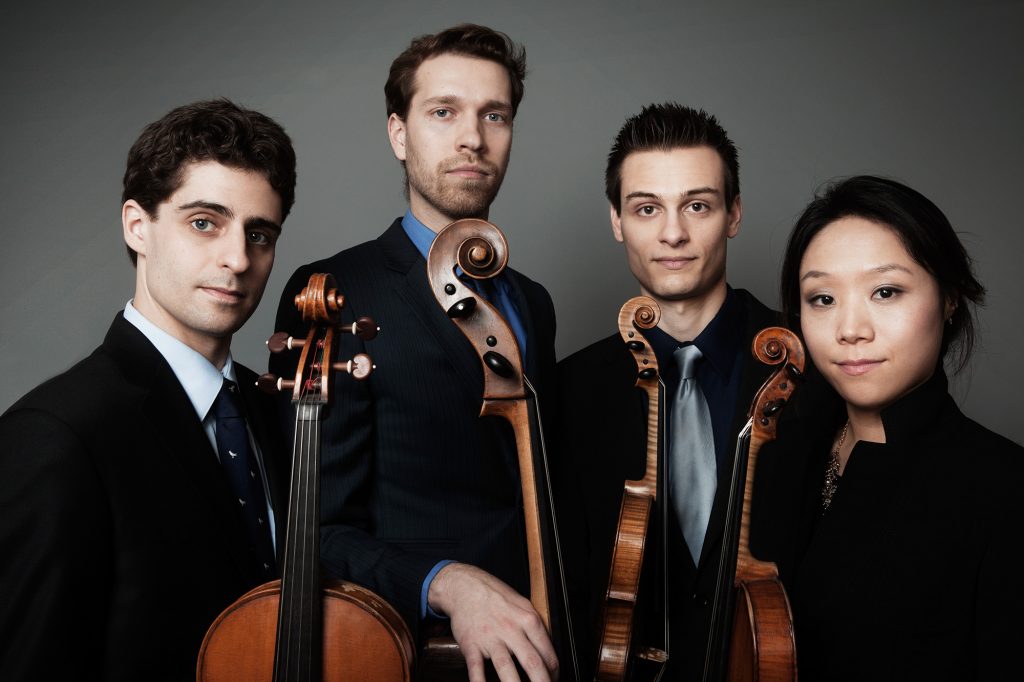 Guest Artists: Tesla String Quartet; Keve Wilson, oboe; Inessa Zaretsky, piano
Wolfgang Amadeus Mozart        Oboe Quartet in F major, K.370
Sergey Prokofiev                         5 Mélodies Op.35 for violin and piano
Bernhard Henrik Crusell             Divertimento Op.9,
Pyotr Tchaikovsky                       String Quartet No.1, Op.11

Program 3: Brahms!, Monday, July 15th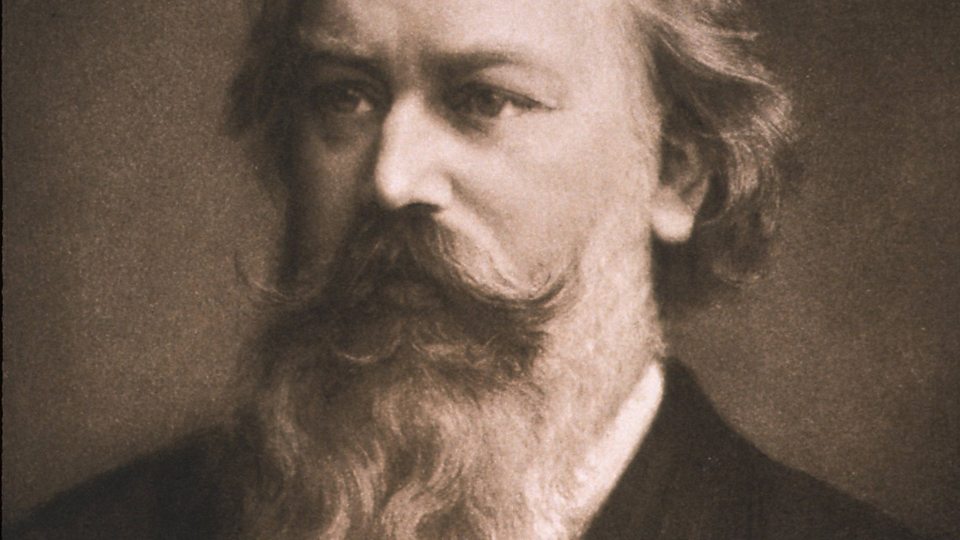 Guest Artists: Tesla String Quartet; John Dexter, viola; Inessa Zaretsky, piano
Johannes Brahms          Piano Quartet No.1, Op.25 in G minor
Johannes Brahms          String Quintet No.2, Op.111 in G major
Program 4: All Those Strings!, Monday, July 22nd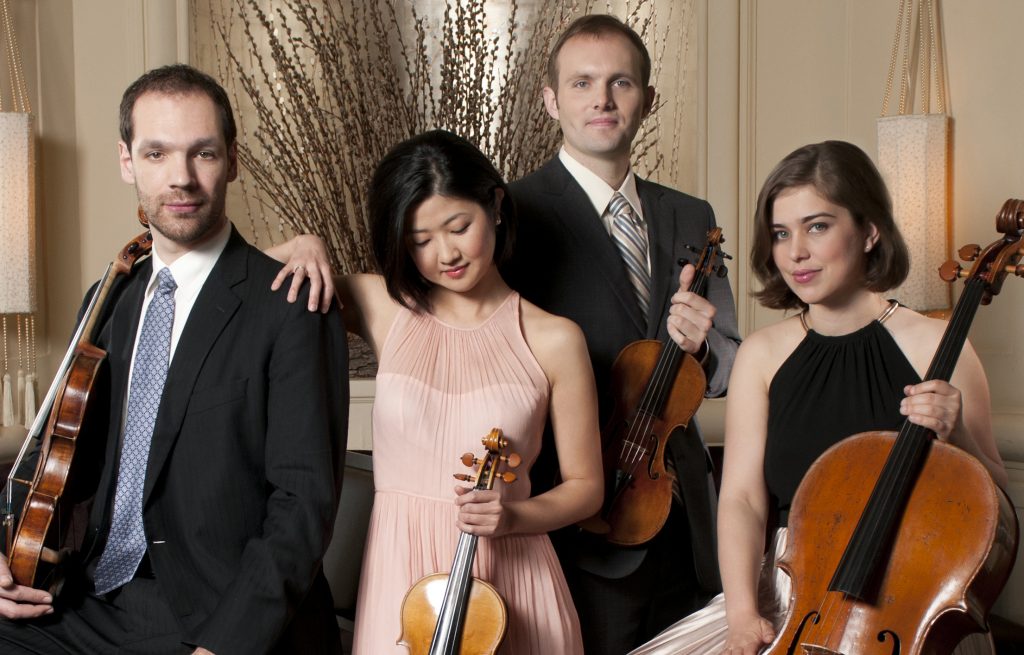 Guest Artists: Jasper String Quartet; Susie Wong, violin; Katherine Winterstein, violin; Melissa Reardon, viola; Steve Honigberg, cello; Inessa Zaretsky, piano
Ludwig van Beethoven             String Quintet Op.29, 'Storm"
J.S.Bach                                   Keyboard Concerto in g minor
Camille Saint-Saëns                 Introduction et rondo capriccioso Op.28
Felix Mendelssohn                   String Octet Op.20 in E flat major