Our buddies over at the RADIO ROOM and THE SPINNING JENNY are all over it lately, booking fantastic shows with some old friends and new favorites of Horizon Records. You can check the full schedule and get ticket info HERE, but we've put a brief sampler below!
RADIO ROOM:
FRIDAY, Aug. 31st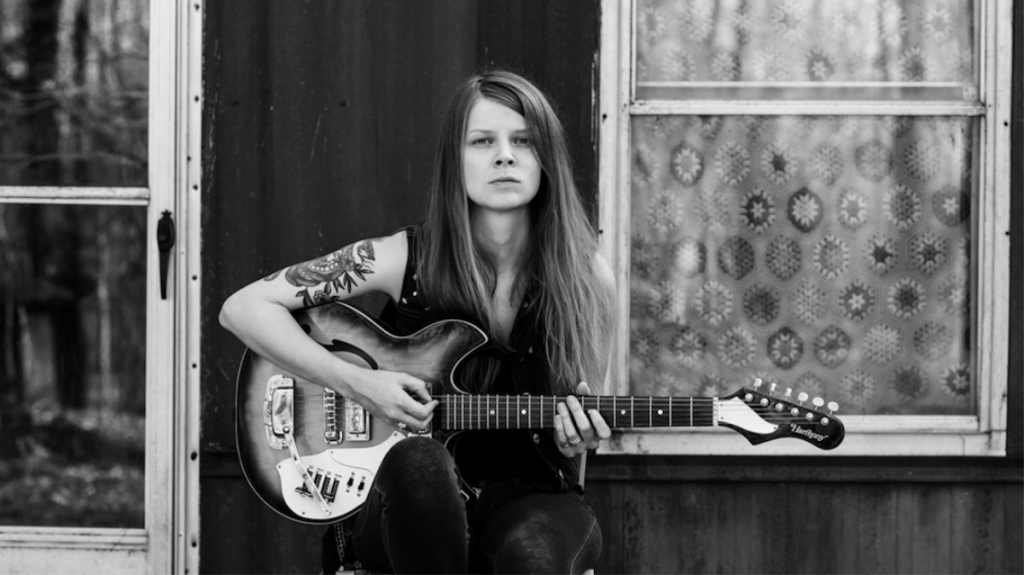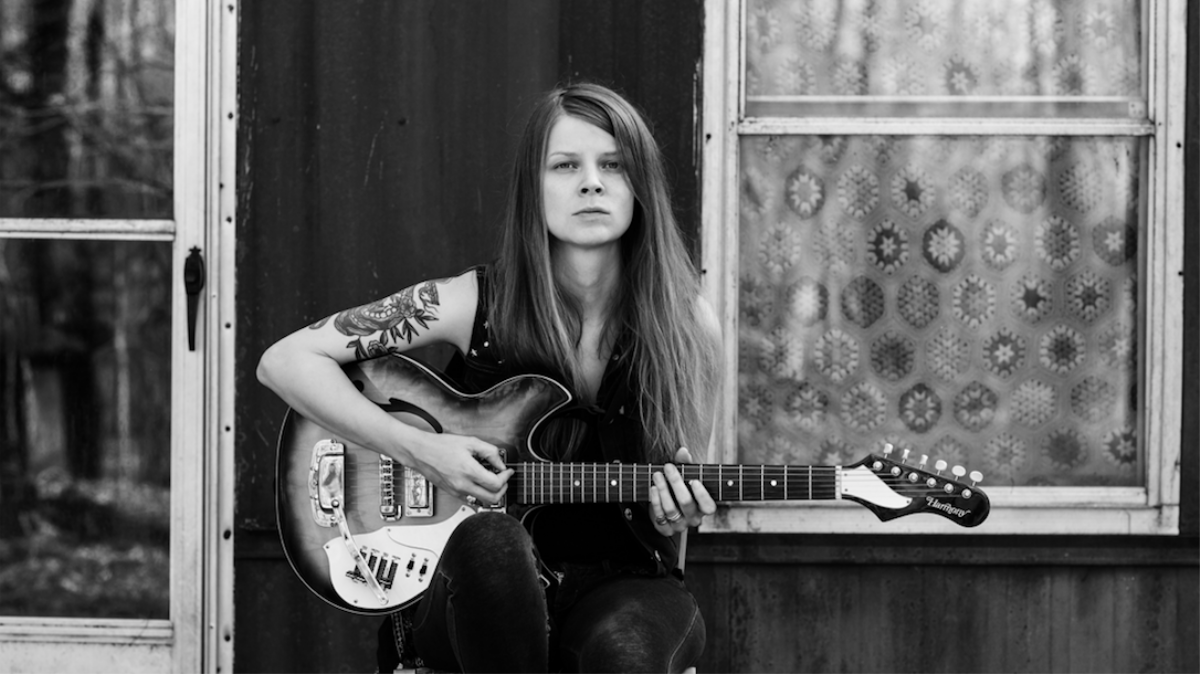 SARAH SHOOK & THE DISARMERS w/ Vilai Harrington & The Hamp-tones
There's definitely a lot of country in the music of Sarah Shook & the Disarmers. For starters, there's Shook's low-slung, rich voice, which can leap from the deep end to a high yodel just like Patsy Cline's could. And the crying pedal steel and gritty electric guitar that the Disarmers wield could fit in in any honky-tonk. But there's some vintage rock 'n' roll in there as well; the sound is like an updated version of the glorious Sun Records days when rock and country were flip sides of the same coin.
WEDNESDAY, SEPT. 5th 

THE YAWPERS
The Yawpers craft tunes that are engrossed in creative context. Some might recall edges of the mid-1900s Delta blues, but only if those lived-in riffs were played by the MC5, broadcast through booming stadium speakers and drenched with pounds of fuzzy distortion and full-throttled punk rock energy. They conduct parallel frequencies with the ferocious and raw proletarian roots of Uncle Tupelo, the burning-hot thrashings and cavernous sonic space of Hot Snakes, and mix in derisive scrutiny that brings to mind Ween or the Minutemen (and might we add that Cook is the spitting image of D. Boon).
THURSDAY, SEPT. 27th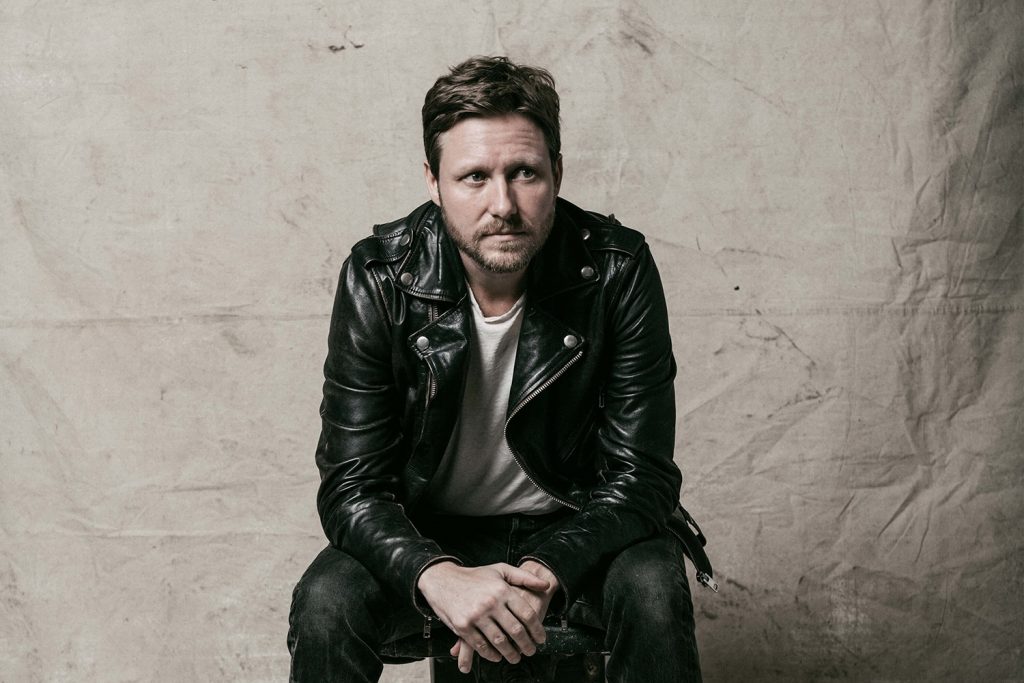 CORY BRANAN, w/ Mark Webb, Jr.
Throughout his career, Cory Branan has been too punk for country, too country for punk, too Memphis for Nashville, and probably a little too Cory Branan for anyone's damn good. He has proven himself as a top-notch songwriter, fierce lyricist, and a hyperdynamic performer with the ability to fingerpick finer than '60s Greenwich Village folkies and brutally strum like a proto punk shredder. Throughout his career, he's made collective struggles poetic and breakthroughs into sympathetic acts of populist heroism.
THE SPINNING JENNY
THURSDAY, Oct. 25th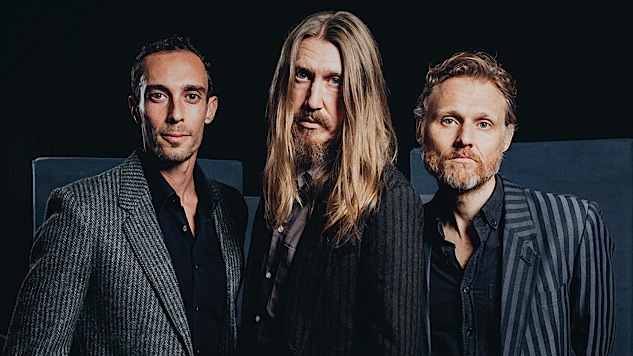 THE WOOD BROTHERS, w/ Nicole Atkins
The new Wood Brothers album, One Drop Of Truth,  "One Drop of Truth," is the most wide-ranging, experimental record they've made in their 14 years together. Kicking off with the sparse, gritty, gospel-influenced "River Takes the Town" and moving through funky soul ("Happiness Jones"), barbed-wire blues stomp ("Laughing or Crying"), delicate acoustic ballads ("Strange as it Seems"), and up-tempo slide-guitar-spiked rock ("Sky High"), it's a great example of what a band can do when it simply disregards genre and makes music.