Our buddies over at the RADIO ROOM and THE SPINNING JENNY are all over it lately, booking fantastic shows with some old friends and new favorites of Horizon Records. You can check the full schedule and get ticket info HERE, but we've put a brief sampler below!
SATURDAY, NOV. 3rd

LEE BAINS III & THE GLORY FIRES
"Bains likes to rock. He and the Glory Fires wrap his commentaries, ruminations, and invective in what he calls "real Alabama rock 'n' roll," a raging burnpile of garage and Southern rock, dirty, supercharged blues and soul, Stonesy groove, Crazy Horse howl, and punk slam. With these songs, Bains surely wants to make you think; he surely will make you shake." – The Boston Globe
THURSDAY, NOV. 15th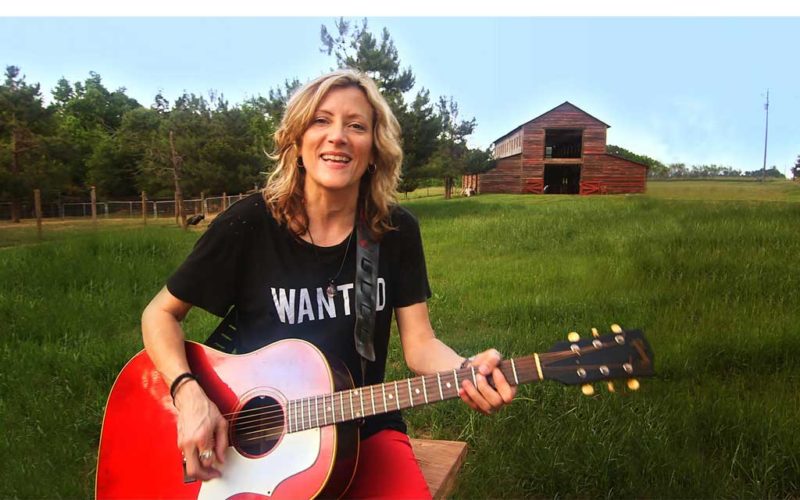 MICHELLE MALONE
You can tell within five seconds of seeing Atlanta's Michelle Malone onstage that she was never meant to be anywhere else. There are spine-tingling moments in her performances where she'll flash a sly grin, close her eyes and revel in a certain lyric or melody or riff, seemingly unaware of anything else. Her music, an infectious blend of straight-ahead rock and intimate folk delivered with a gospel level of ecstasy, seems to flow from her raspy shout of a voice as naturally as a river. And that's before you get to her absolutely lethal slide guitar playing, sharp enough to peel skin and nearly as articulate as a human voice.
SATURDAY, DEC. 1st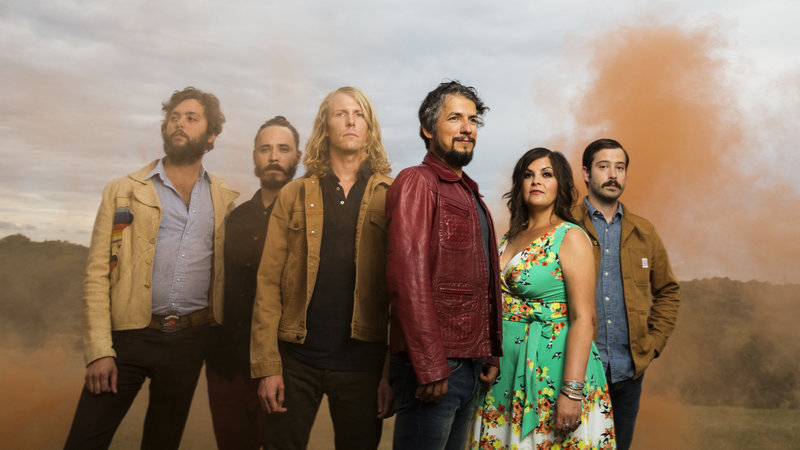 THE BLACK LILLIES
Known for their captivating blend of rock & roll and country, The Black Lillies have become one of Americana music's biggest success stories: an internationally-renowned band of roots-rockers, armed with songs that blur the boundaries between genres. They are a mainstay on radio and album sales charts, with a sound that is as powerful in the quieter moments as it is explosive during the jubilant ones. The band's pared down configuration has resulted in a bigger, deeper sound built on undeniable chemistry, lush three-part harmonies, and instrumental virtuosity with a funky edge.

THE SPINNING JENNY
FRIDAY, Nov. 30th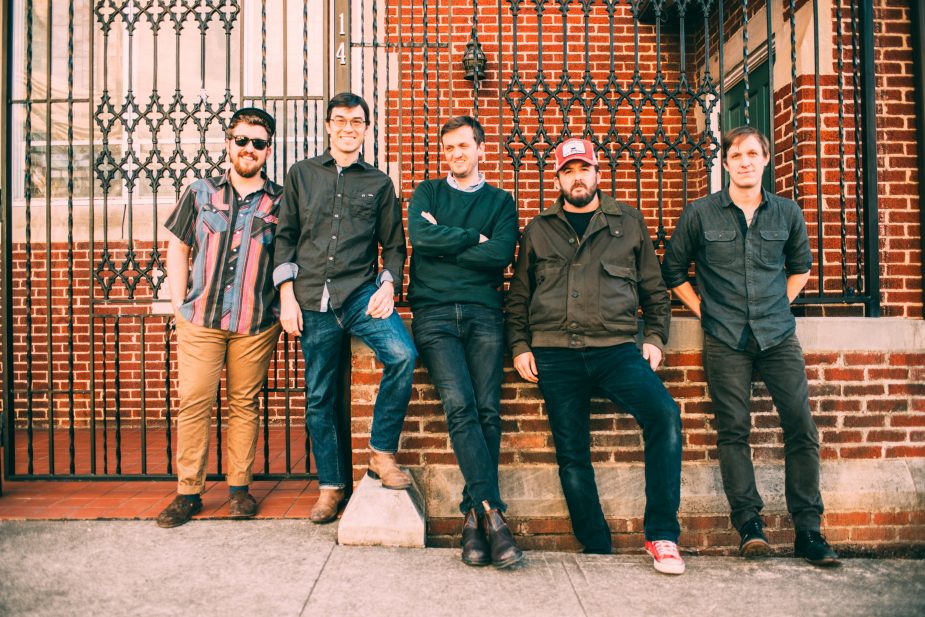 TOWN MOUNTAIN, w/ Tellico
In much the same way that iconic southern dishes such as Louisiana gumbo or Brunswick stew can include any number of flavorful ingredients, so too does bluegrass music rely on a recipe that can vary wildly, depending on who's doing the cooking. For Asheville, North Carolina-based bluegrass band Town Mountain, the key ingredient of the musical stew that is their career-defining fifth album, Southern Crescent, is the same confident – yet entirely embraceable – swagger that has distinguished the group since they first formed in 2005.