Our buddies over at the RADIO ROOM and THE SPINNING JENNY are all over it lately, booking fantastic Summer shows with some old friends and new favorites of Horizon Records. You can check the full schedule and get ticket info HERE, but we've put a brief sampler below!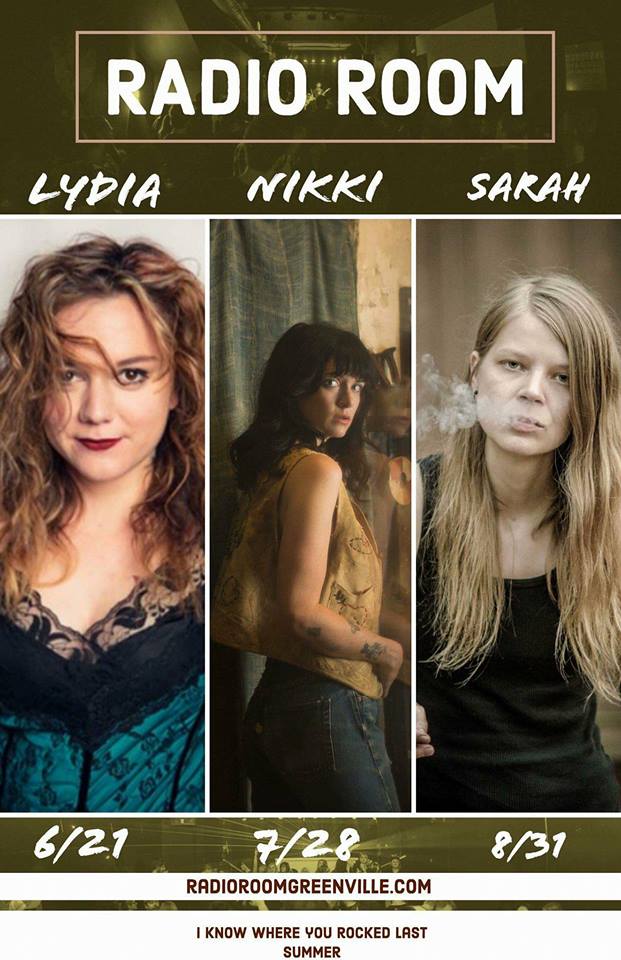 RADIO ROOM:
THURSDAY, JUNE 28th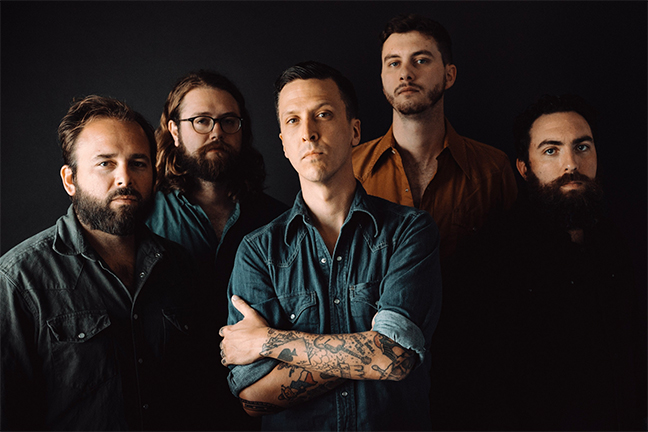 AMERICAN AQUARIUM, w/ Travis Meadows
B.J. Barham and Co. return, rocking, twanging, slingin' it, rough and ready, raw Americana style.
SATURDAY, JULY 28th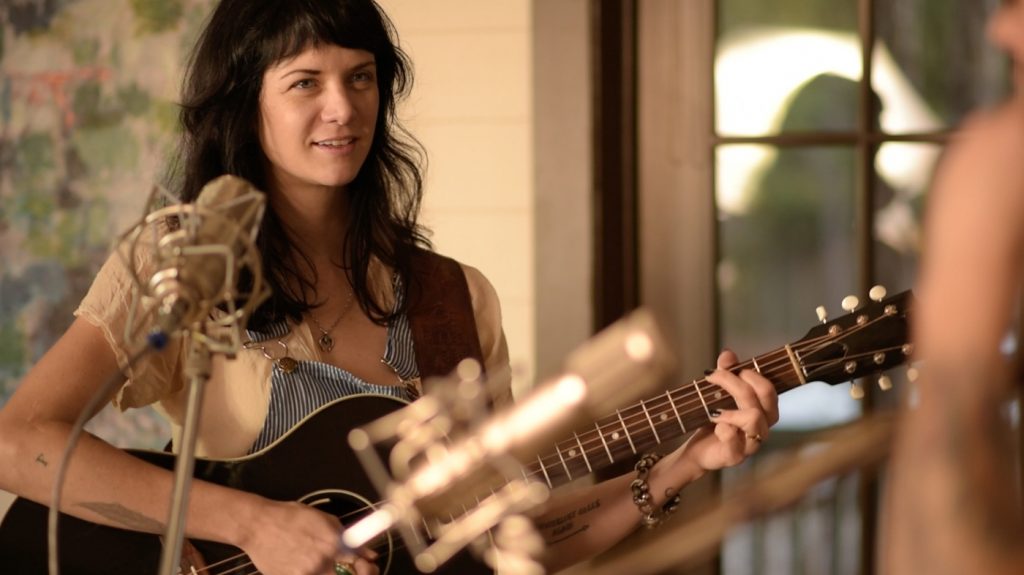 NIKKI LANE w/ Blank Range
The Highway Queen of alt-country returns to the Upstate!
FRIDAY, Aug. 31st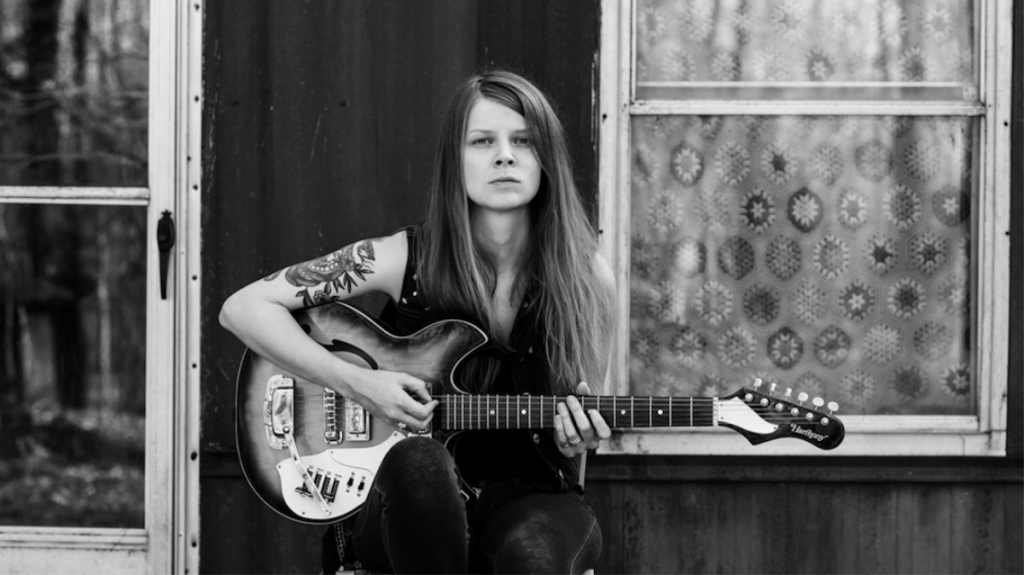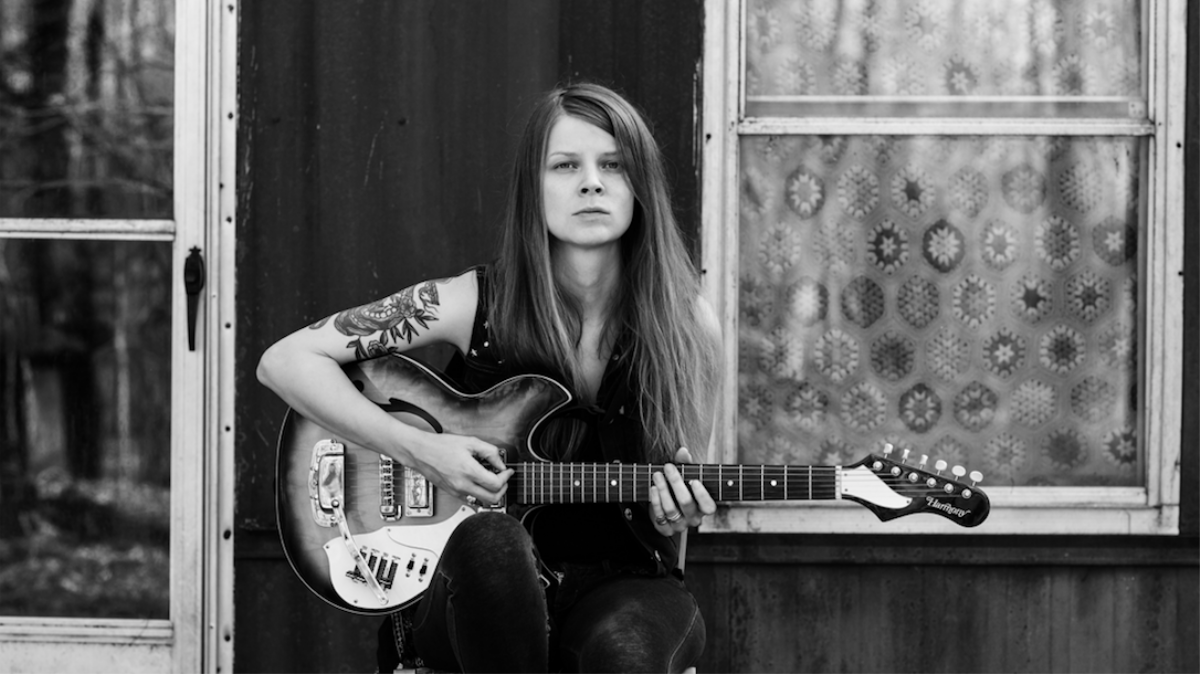 SARAH SHOOK & THE DISARMERS w/ Vilai Harrington & The Hamp-tones
There's definitely a lot of country in the music of Sarah Shook & the Disarmers. For starters, there's Shook's low-slung, rich voice, which can leap from the deep end to a high yodel just like Patsy Cline's could. And the crying pedal steel and gritty electric guitar that the Disarmers wield could fit in in any honky-tonk. But there's some vintage rock 'n' roll in there as well; the sound is like an updated version of the glorious Sun Records days when rock and country were flip sides of the same coin.
THE SPINNING JENNY

FRIDAY, Aug. 10th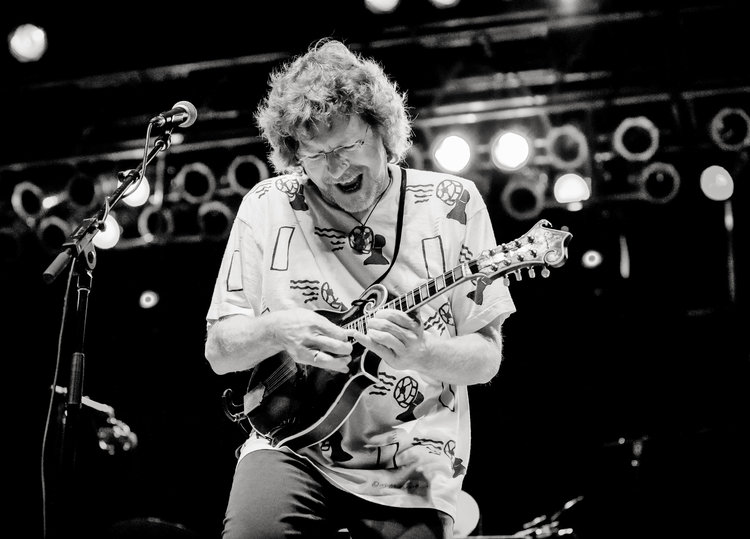 SAM BUSH
Yes indeed, the mandolin master is one of our faves around here, and we're PUMPED that he's gonna be back in town with some killer Newgrass.