FALL FOR GREENVILLE 2018 is here, with plenty of culinary and musical delights to offer. There will be nearly 50 different restaurants cookin' up tasty treats, and over SEVENTY different bands performing on six stages.
And we here at your friendly neighborhood Horizon Records and The Bohemian Cafe will be right up the street once you've done the FFG thing, slingin' killer tunes, amazing eats and a few surprises. You can get all the performance info HERE but in the meantime, here are some of the performers we're excited about on this year's schedule, and we'll have their CDs and vinyl LPs in-stock all weekend!
SON LITTLE
Thursday, Oct. 11th
Opening Night Concert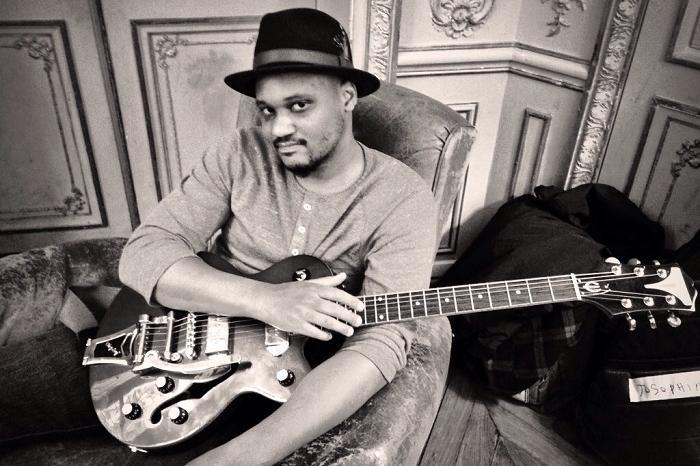 Son Little, the singer and songwriter born Aaron Livingston, is the easygoing musical alchemist of our time. He is a conjurer, and much like those of his heroes Stevie Wonder and Jimi Hendrix, his songs are deconstructions of the diaspora of American R & B. Deftly he weaves different eras of the sound — blues, soul, gospel, rock and roll — through his own unique vision, never forced, always smooth, each note a tributary on the flowing river of rhythm and blues.
FRIDAY, OCT. 12th
KING TUFF
9 p.m.
Main Stage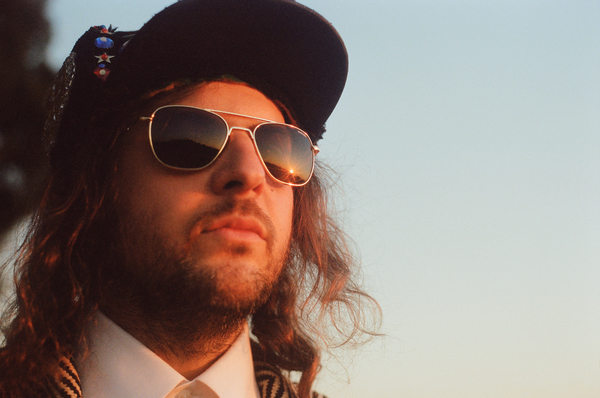 When asked to describe the title track from his new record, Kyle Thomas—aka King Tuff—takes a deep breath. "It's a song about hitting rock bottom," he says. "I didn't even know what I wanted to do anymore, but I still had this urge—this feeling—like there was this possibility of something else I could be doing… and then I just followed that possibility. To me, that's what songwriting, and art in general, is about. You're chasing something, there is something out there calling to you and you're trying to get at it. 'The Other' is basically where songs come from, it's the hidden world, it's the mystery. It's the invisible hand that guides you whenever you make something. It's the thing I had to rediscover—the sort of voice I had to follow—to bring me back to making music again in a way that felt true and good."
RUBY VELLE & THE SOULPHONICS
9 p.m.
Beer Garden Stage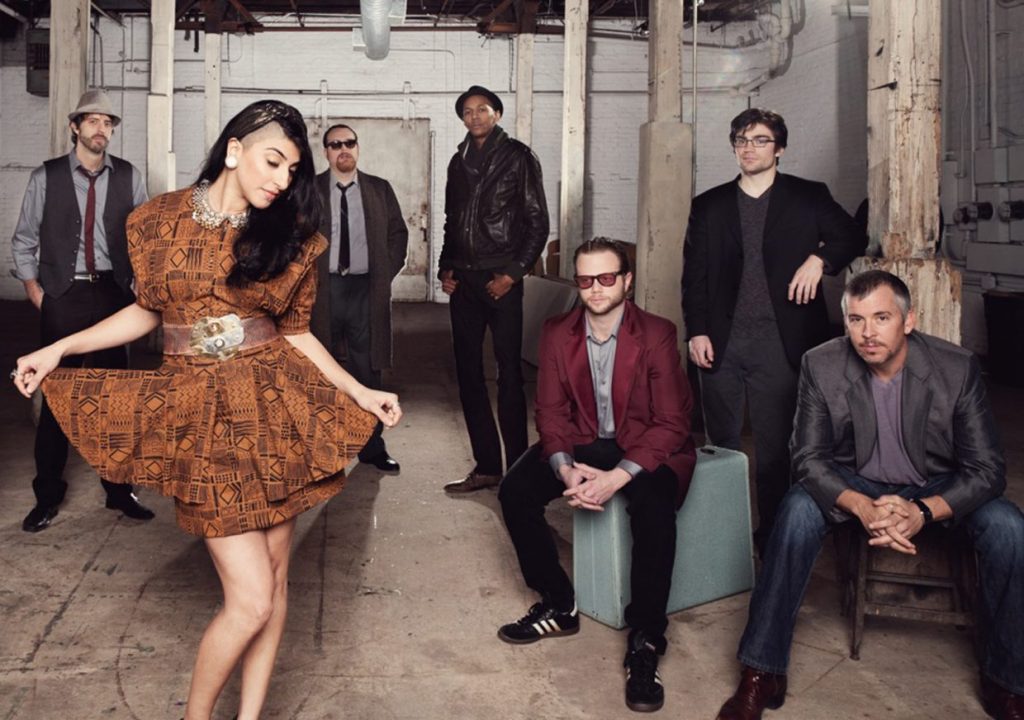 Atlanta's Ruby Velle and the Soulphonics are the heirs to the thrones of the old-school masters. But they're much more than just a group of revivalists trying to create a period piece. Powerhouse singer Velle and her band will settle for nothing less than bringing these classic sounds glimmering into the now with a fresh new modern sheen.
SATURDAY, OCT. 13th

SARAH SHOOK & THE DISARMERS
7:30 p.m.
West End Stage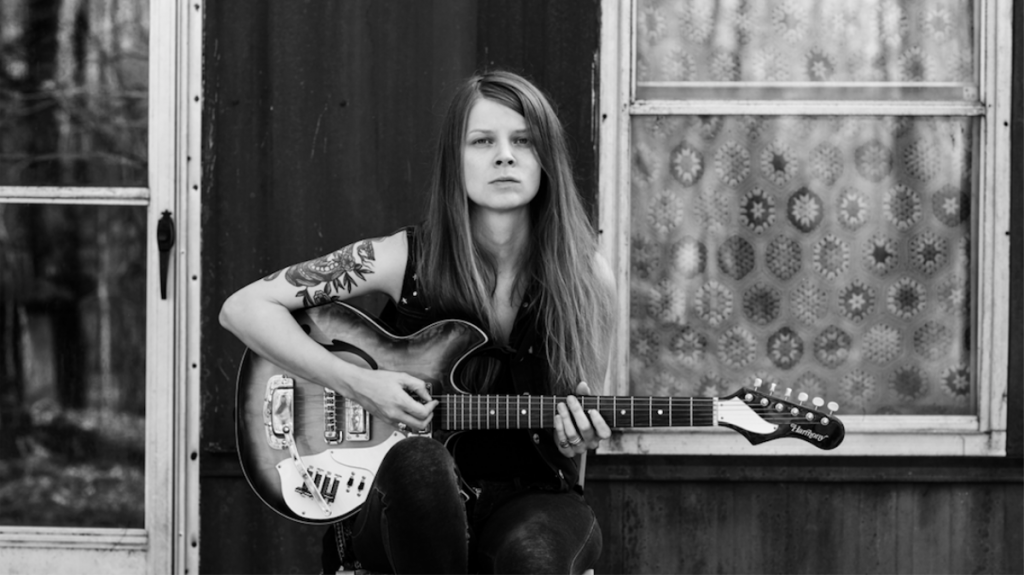 Sarah Shook & the Disarmers is an old school outlaw country/Americana band with punk tendencies. They are known for killer lyrics and the amazing musicianship of the Disarmers – backing up Sarah's plaintive vocals are lead guitarist Eric Peterson (Flat Duo Jets, the dB's, Matthew Sweet, more); stand up bass player Aaron Oliva (Caitlyn Cary, Nikki Lane); and incomparable pedal steel guitarist Phil Sullivan.
AMERICAN AQUARIUM
7:30 p.m.
Main Stage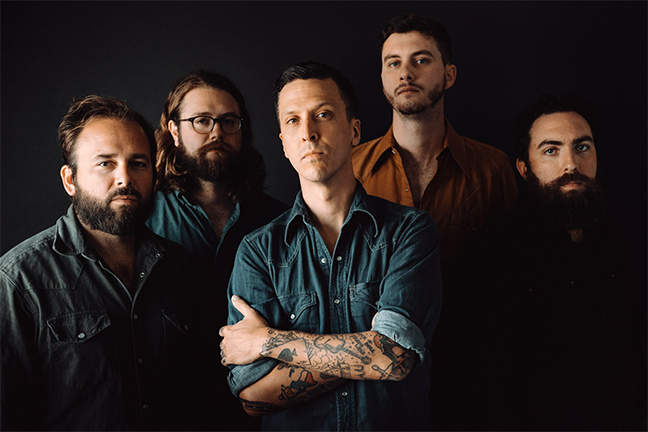 American Aquarium's seventh studio album Things Change offers the band's finest collection of folk infused Southern rock-and-roll to date. Stacked with BJ's signature storytelling––always deeply personal but also instantly relatable––the record questions and curses current events, shares one man's intimate evolution, and leaves listeners with a priceless gift: hope.
SUNDAY, OCT. 14th
RIVER WHYLESS
3:30 p.m.
Main Stage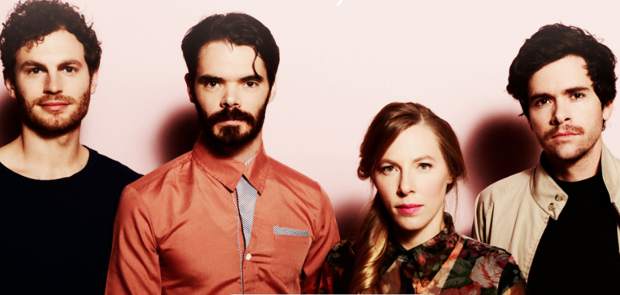 Six years, two albums and countless gigs after first forming as a band, River Whyless, the North Carolina-bred folk-rock outfit has discovered their evolution is a subtler albeit monumentally important one. Deep in the throes of writing and recording their bold new album, Kindness, A Rebel , the four musicians reached a necessary and collective understanding. Namely: this band is their lifeblood, their family and their love. To that end, with unspoken acceptance, the members of River Whyless, each songwriters in their own right, collectively put aside their respective egos, coalesced around each other's creative vision, and fully embraced the beauty of their enduring partnership.
THE JERRY DOUGLAS BAND
5:30 p.m.
Main Stage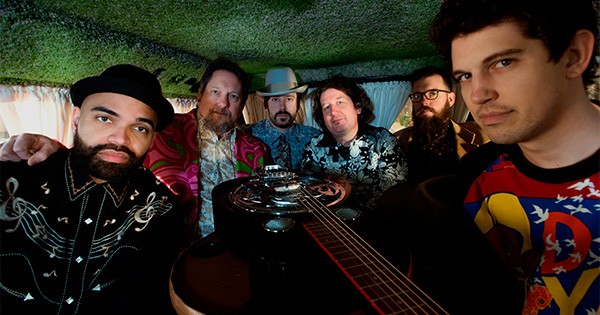 Dobro master and 14-time Grammy winner Jerry Douglas is to the resonator guitar what Jimi Hendrix was to the electric guitar: elevating, transforming, and reinventing the instrument in countless ways.In addition to being widely recognized as the foremost master of the Dobro, Jerry Douglas is a freewheeling, forward-thinking recording artist whose output incorporates elements of bluegrass, country, rock, jazz, blues and Celtic into his distinctive musical vision.
Don't forget that Horizon Records has the vinyl (and CD's) in-stock now on all your FFG faves!