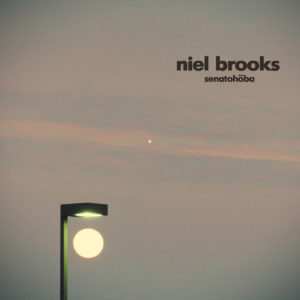 We've always loved Greenville guitarist/singer/songwriter NIEL BROOKS at Horizon, and he's put out a ton of great music. But with his new album, "SENATOHOBA," he's outdone himself. This carefully crafted album is an absolute peak of Niel's career, and it's our favorite local release of 2021. You gotta check it out.
Listen to it HERE.
Buy it in our webstore HERE.

THE STORY
Niel Brooks was immediately interested in the word "senatahoba." He found it in a book of old folk tales and wanted to know what it meant.
"There was a section in there of Cherokee nation stories," Brooks says, "and that word was mentioned in there, and I thought, 'What in the world does that mean?' So I had to go look it up, and it's a word that means 'white sycamore.' It was a symbol for peace and refuge."
Brooks was working on material for his new album at the time, and the word seemed to fit the music he was making. And the truth is that Brooks seeks both peace and refuge throughout his album "Senatohoba,"a mixture of instrumental and vocal songs played almost entirely by Brooks.
He built the album's nine tracks one a time, finishing one completely before moving on.
"I started working on it in January and I was finished working on it by June," he says, "which sounds like a long time, but not when it's one person. I would just do one thing at a time."
Other than David Calderelli's eerie, swooping violin, the album is just Brooks, alone with a potpourri of instruments and his thoughts.
The lyrics are both immediate and mysterious, leaving just enough room for the listener to paint their own picture. Lines like "I'll see you on the other side/After the river has washed the stones" or "Take your faded golden memories from the old days/And bind them to the wind like a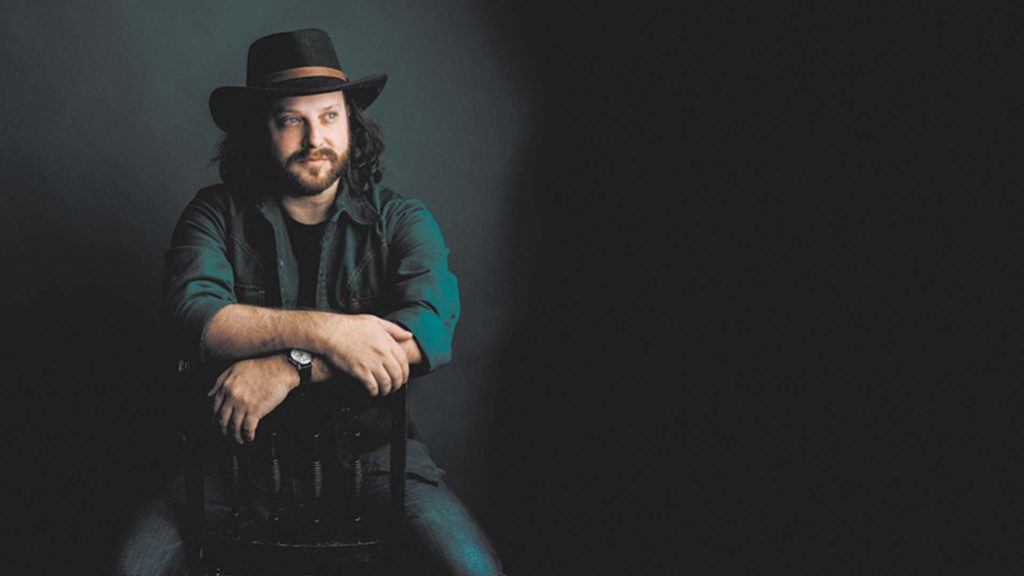 winter rain," drift by in a sea of acoustic and electric guitars, soaked in impressionistic atmosphere.
Brooks says that the album, released at the end of October, chronicles his life and observations over the past two years.
"There was no concept," he says. "Stuff would pop up, and I'd have some sort of way of talking about it. The songs with lyrics, they have birthing stories, but they're conglomerations of things all stuck together."
But the instrumental tracks are just as evocative as the songs with lyrics. One, a gentle country-tinged shuffle called "Nashville Babylon," is a tribute to some of Brooks' musical influences, including Bobbie Gentry, Loretta Lynn, and The Beach Boys' Dennis Wilson. Another, "Winter Mourn," is a heartfelt, piano-driven farewell to Brooks' grandfather, who passed away in 2020.
"When my mom called and told me that he'd passed away, I stayed up all night," Brooks says. "I couldn't go to bed. I just sat at my window with my Rhodes piano and played it, and I just kept it the way it was. So that's a direct reaction to that. I didn't want to put that story in the liner notes, so I just wrote, 'Miss you, Pop.'"
Brooks says he enjoyed the process of building the album track by track. "It's kind of like putting a puzzle together," he says. "I can hear things in my head as I'm making something, and I know how to put the pieces together."
Senatohoba is in-stock now at Horizon along with these other Niel Brooks releases!