We're starting to ramp back up after a few skimpy weeks here at New Release central. We've got some lovely dream-rock from Belle Adair, some breathtaking Bach from Brooklyn Rider's Johnny Gandelsman (on tour now!), a new Jack White 7″ single and a whole slate of other stuff. Read on….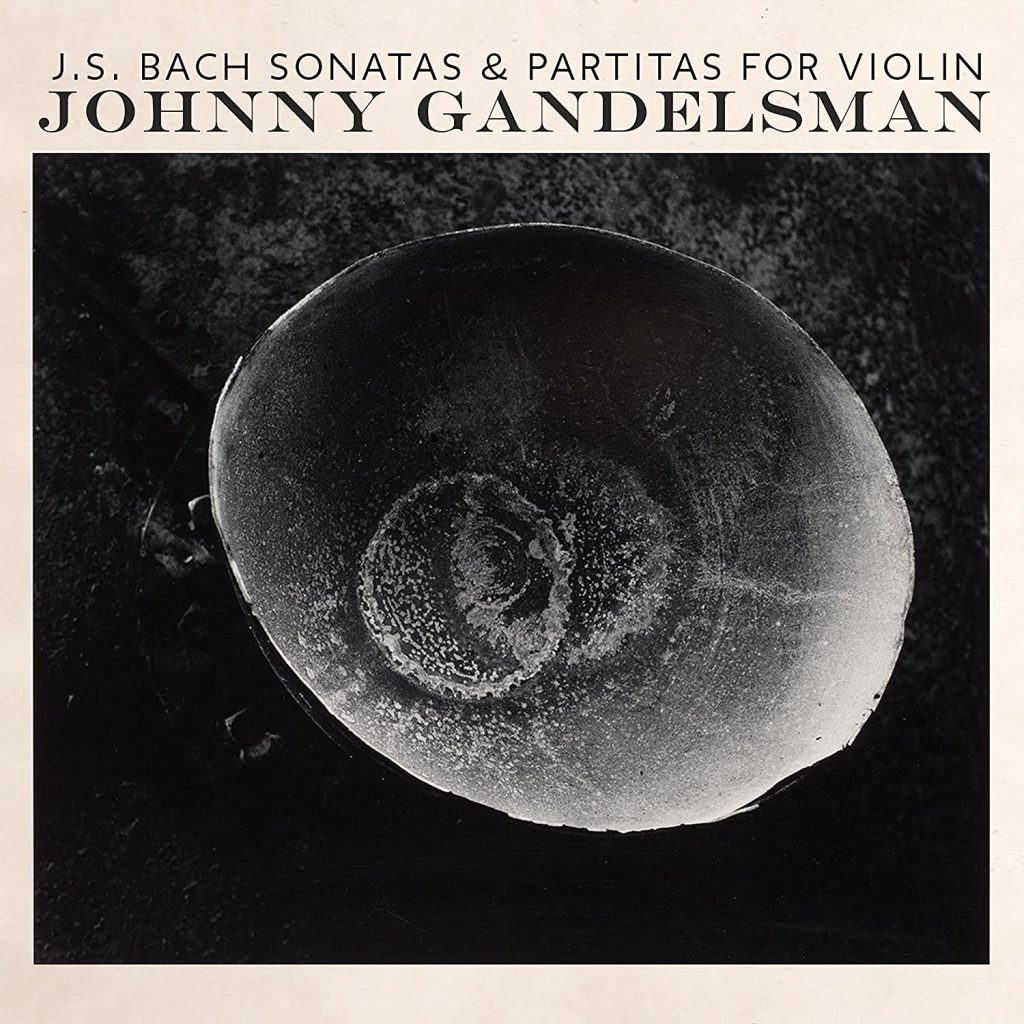 JOHNNY GANDELSMAN, J S Bach: Complete Sonatas & Partitas for Violin (CD/LP)
After 10 years producing and recording albums for Brooklyn Rider and Yo-Yo Ma's Silkroad Ensemble, Johnny Gandelsman releases a debut solo album. Bach's Sonatas and Partitas for violin solo are a magnificent repertoire for Gandelsman's interpretations, which draw on his experiences with Silkroad, Brooklyn Rider, dance and non-classical musicians to add rich layers to Bach's music. It's an epic feat to attempt, but Gandelsman has created a mesmerizing, memorable marathon here, brimming with genial freshness and unaffected sincerity.
BELLE ADAIR, Tuscumbia (CD/LP)
The breezy jangle of "Get Away," the opening track off Belle Adair's striking new album, Tuscumbia, might not be the first thing you'd expect to hear from an Alabama band named after a John Steinbeck reference. Combining mellow, atmospheric rock and swirling, retro power-pop, it's more Big Star than Swampers, but it's an ideal gateway into the blissed-out world of Belle Adair, a group that manages to make even worry and isolation sound inviting. Recorded at Muscle Shoals' legendary FAME Studios with Wilco producer/engineer Tom Schick, Tuscumbia calls to mind everything from The Byrds to Teenage Fanclub as frontman Matthew Green's meditative lyrics navigate a slew of major life changes, contemplate the meaning of home, and grapple with the realities of life on the road.
JACK WHITE, "Connected By Love"/"Respect Commander" (7″vinyl)
Today, Jack has released "Connected by Love," the first single from his forthcoming third solo album, BOARDING HOUSE REACH, along with companion album track "Respect Commander." Both songs are available digitally worldwide and as a physical 7" pressed at Third Man Pressing in Detroit!
BELLE & SEBASTIAN, How To Solve Our Human Problems, Part 2 of 3 (CD/LP)
Glasgow's elder statesmen of bittersweet indie pop have become steadily more accessible only to find that, in this endless era of streaming, access isn't the problem. Stuart Murdoch's answer has been to return to EPs, planning a suite of three, delivering music in a steady pulse rather than with a heavy thud. That suits the suppleness of the band, alternating their singing here in a melodic relay. They flit between playground chant and propulsive psychedelia on exhilarating opener Show Me the Sun, Murdoch's lyrics landing somewhere between evangelical jabber and detailed acid trip. Sarah Martin fronts a charming, charging Same Star, a song of romantic insistence. But when the collection pivots around I'll Be Your Pilot, an easy-listening meander so relentlessly pleasant it feels like a prank, the project feels shapeless. Maybe that's the point. The squelch and squeal of the Stevie Jackson-led Cornflakes or the yawning woodwinds and wry, curling lyrics of A Plague on Other Boys may be notes towards something significant, when Part 3 is released next month, or just humble offerings to our wilderness of playlists.
RON GALLO, Really Nice Guys (CD)
Really Nice Guys is a concept EP by Thyme Magazine's "Man Of The Year," Ron Gallo. The EP is another thought provoking and inspired installment, extending an already prolifc calendar year by Gallo which saw the release of the critically acclaimed full length album Heavy Meta as well as the 7" singles, "Temporary Slave" and "Sorry Not Everybody Is You." Really Nice Guys finds Gallo exploring new sonic frontiers and instrumentation in the form of what might be called a conceptual art piece. Whatever you call it is wholly original and Gallo continues to melt faces and free minds.
BOBO STENSON, Contra La Indecision (CD)
The great Swedish trio of Bobo Stenson takes a stand against indecision in a decisively beautiful new album.  As ever, the trio draws upon a wide range of source materials.  A yearning title song by Cuban singer-songwriter Silvio Rodríguez, Bartók's adaptation of a Slovak folk song, a piece from Mompou's Cançons I Danses collection, and Erik Satie's Elégie are integrated into the programme,  alongside original compositions by Stenson and Anders Jormin and group improvising.  So strong is the group's character and the musical identity of each of its members that the integration of this material always feels organic and logical.  Stenson's lyrical touch, Jormin's folk-flavoured arco bass and Jon Fält's flickering, textural drumming are all well-displayed on Contra la indecision, the trio's first new recording in six years.
THE TUNE-YARDS, I Can Feel You Creep Into My Private Life (CD/LP)
I Can Feel You Creep Into My Private Life is a very 2018 kind of album, social justice meditation workshop and all: the provocative, messy, frequently brilliant sound of a talented and original artist working their way through what New York magazine recently called pop culture's great awokening. It occasionally makes you grit your teeth and wince, but far more often it makes you want to dance – and there's something weirdly compelling about it all. Even when it misfires, it tells you something about the era we live in.
SHINS, Worms Heart (CD/LP)
GLEN HANSARD, Between Two Shores (CD/LP)
ROSCOE MITCHELL/MATTHEW SHIPP, Accelerated Projection (CD)
JOHN SURMAN, Invisible Threads (CD)
BLACK LABEL SOCIETY, Grimmest Hits (CD)
CLIFTON CHENIER, & His Red Hot Louisiana (CD)
COLTER WALL, Imaginary Appalachia (CD/LP)
TOMMY EMMANUEL, Accomplice One (CD)
FALL OUT BOY, Mania (CD/LP)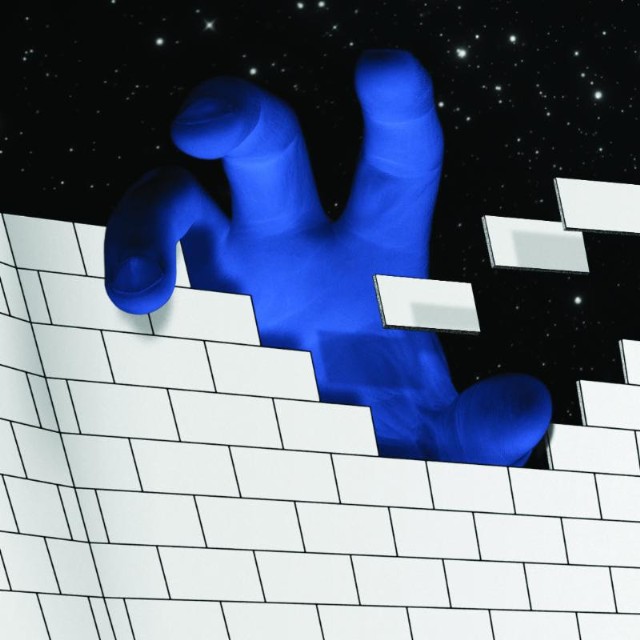 KILLER REISSUES: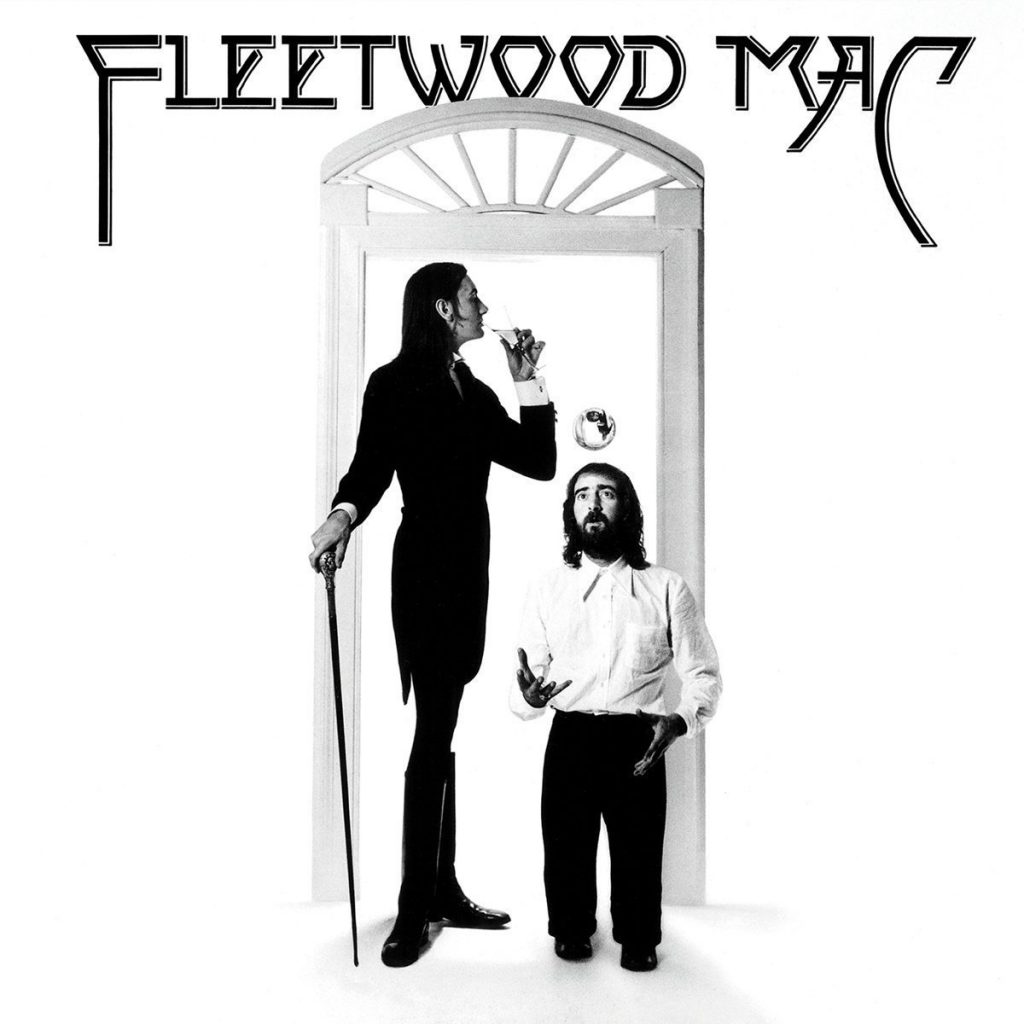 FLEETWOOD MAC, Fleetwood Mac (CD/2xCD)
The 1975 album that launched the beloved Stevie Nicks-Lindsey Buckingham version of the Mac, with hits like "Rhiannon," "Over My Head" and "Say You Love Me," remastered and expanded! The two disc version features a sparkling mix of the original album, all the singles and B-sides, and a truckload of demos, alternate versions and live cuts!
LEFTY FRIZZELL, Singles Collection 1950-62 (CD)
ROBERT NIGHTHAWK, Collection 1937-52 (2xCD)
CAL TJADER, Classic Fantasy Collection 1953-62 (4xCD)
HOT SNAKES, Audit In Progress (CD)
COMING SOON:
AMIGO, & Friends (1/26)
CALEXICO, The Thread That Keeps Us (1/26)