Antibalas new studio album, Where The Gods Are In Peace, is an epic Afro-Western Trilogy searching for solace from American political opportunism, greed and vengeance. Through its battle cry of resistance against exploitation and displacement, Antibalas long-form compositions investigate oppression in 1800s America that eerily mirror the current state of the country. Three explosive original arrangements cultivate an urgent call to heal a broken system. Ultimately, the sonic excursion lands on an island where love is our first instinct. A new ideology is born opening our hearts to the possibilities of living as one unified people, where all gods are equal and together we prevail.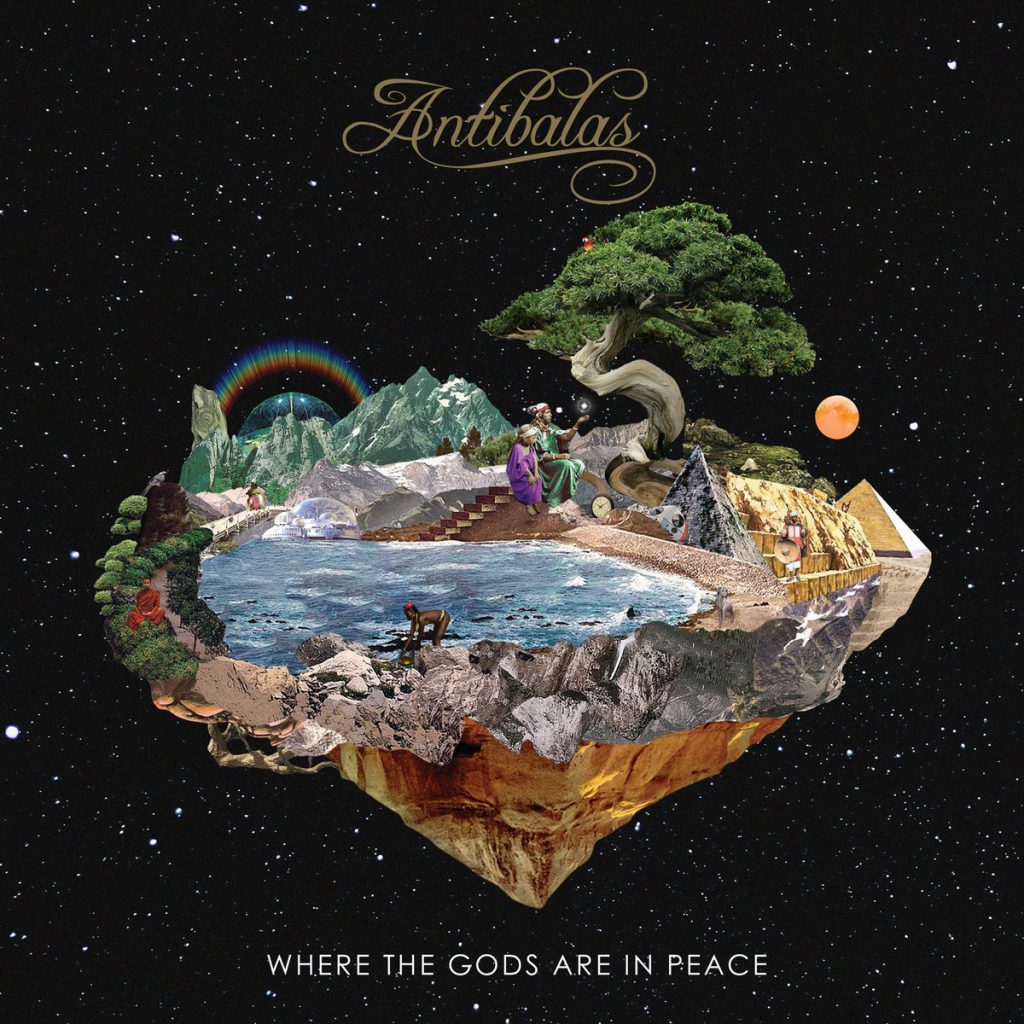 True to traditional form, Where The Gods Are In Peace pays respect to the forefathers of Afrobeat with compositions spanning nine to 15 minutes in length. With a blessing from the Fela Kuti legacy early in the band s career, Antibalas has long been revered for re-popularizing the classic Afrobeat sound while adding their distinct New York City grit to the mix. Influences of punk rock, free jazz, and hip-hop seep into their expansive works to define a truly 21st century translation of the Afrobeat genre and beyond.
The album begins with a look deep into the past. Opening track "Gold Rush" examines America's history of exploitation with an unflinching gaze; at one point, over a mesmerizing tangle of horns and keys, lead singer Duke Amayo cries out the names of Native American tribes who have been torn apart, and often exterminated, by the forces of capitalism and human cruelty. "Hook & Crook" treads on similar themes, but also finds Amayo flying to the peak of Kilimanjaro "to gain an outer worldly perspective." What does he find there? The need to "detach, detach."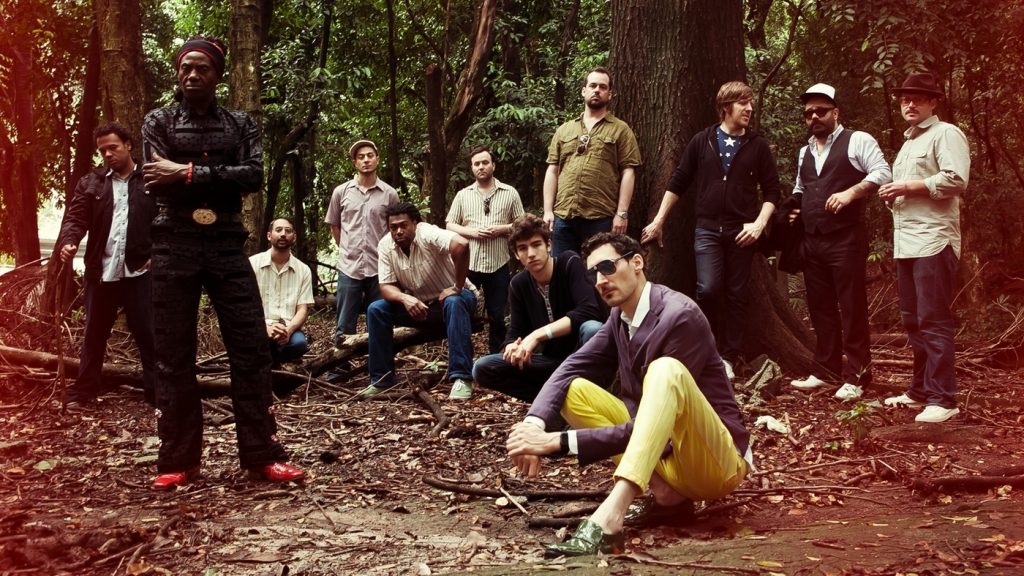 It's a pivotal moment that segues into the album's three-part finale "Tombstown," which depicts an island "rich of gold, lush with green" whose residents live in peace. Unfolding over a total of 15 minutes, the "Tombstwn" suite allows the entire 12-piece band ample time to flex their muscles as Amayo buries himself into a sumptuous (and imaginary) world. The premise of Where the Gods are in Peace may be, at its heart, wishful thinking, but that, Antibalas seem to be saying, doesn't mean we shouldn't fight for it all the same.
"Where The Gods Are In Peace" is in-stock now at Horizon Records on CD and vinyl LP!