Enhance your Saturday afternoon Artisphere experience on May 12th and funk up your brunch with free performances TROY HOUSE & MOLASSES at 1pm, followed by some raucous rock & roll from our NC pals, AMIGO at 2:30!
New York trained and Southern simmered guitarist Troy House is a master of soul-funk-jazz guitar, whether he's playing solo or with his four-piece band Molasses. Groove is the operative word, and Troy can bend that solid-body electric into all sorts of funky contortions that make it impossible to stay still.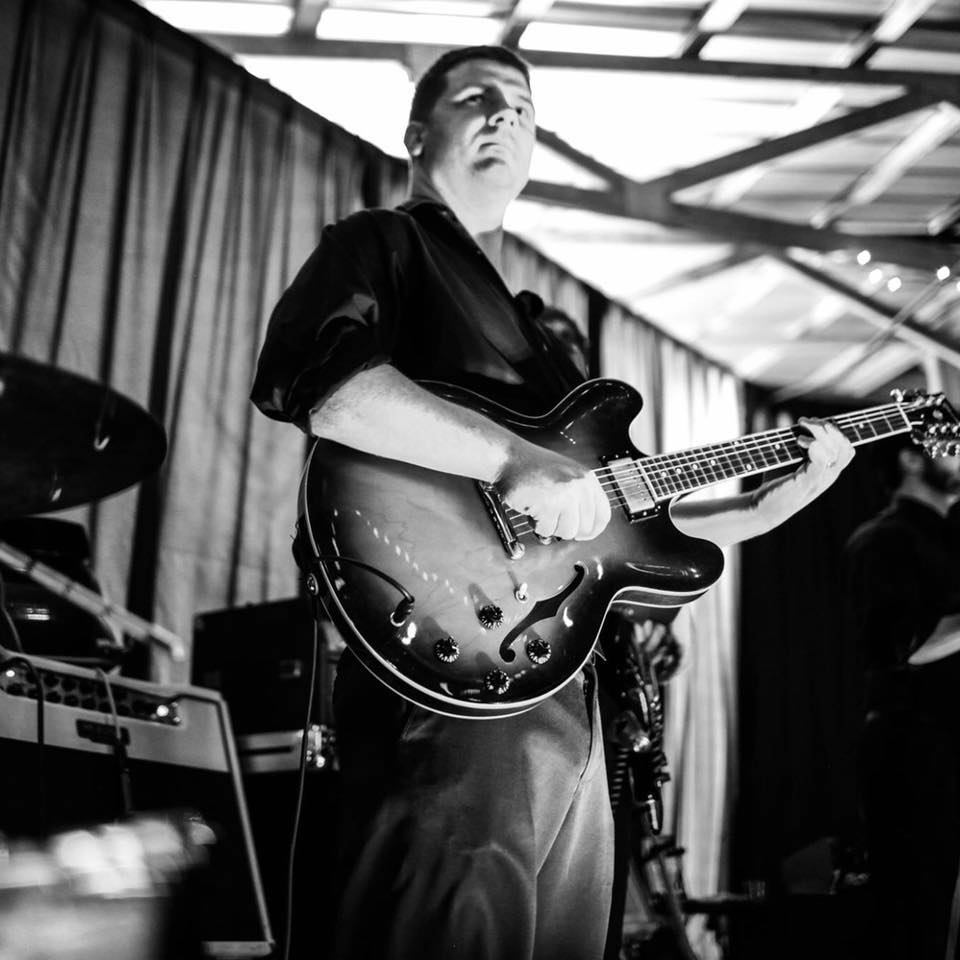 And Amigo, as displayed on their guest-packed new album Amigo & Friends, are carrying the torch for twang-tinged modern Southern rock like champs. Both artists will treat us to an afternoon set at Horizon Records in The Bohemian Cafe at 1pm and 2:30, respectively, so come by, take in the tunes, have some delicious Bohemian lunch specials and maybe pop next door for some sweet vinyl & CD love!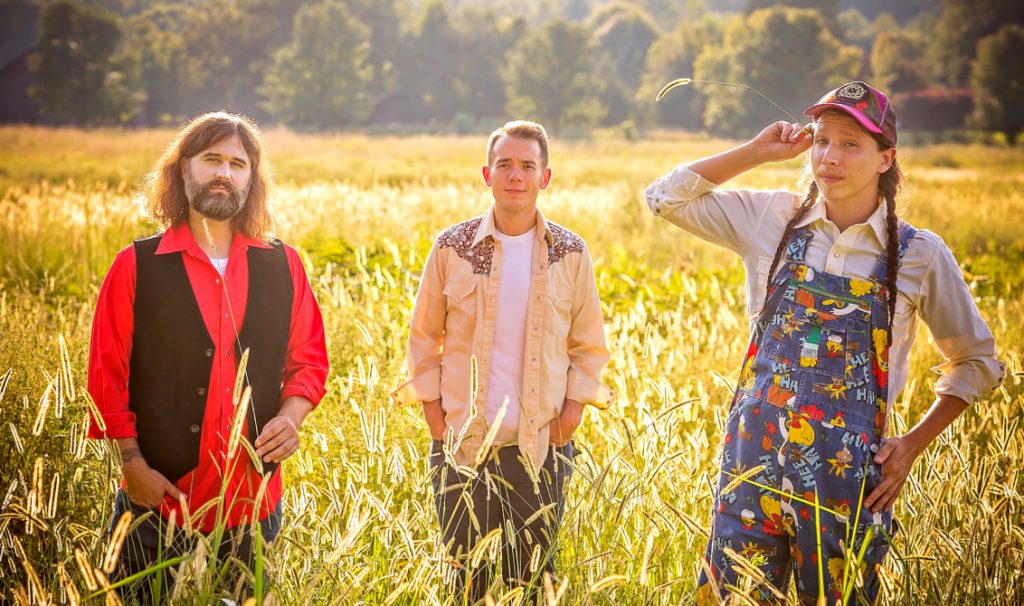 And yes we DO have Amigo & Friends in-stock on CD & LP now!