Black Friday 2016 was our biggest yet, and it was all thanks to you! Once again, we rocked it from 9am onward, slingin' out limited-edition CD's and LP's and more!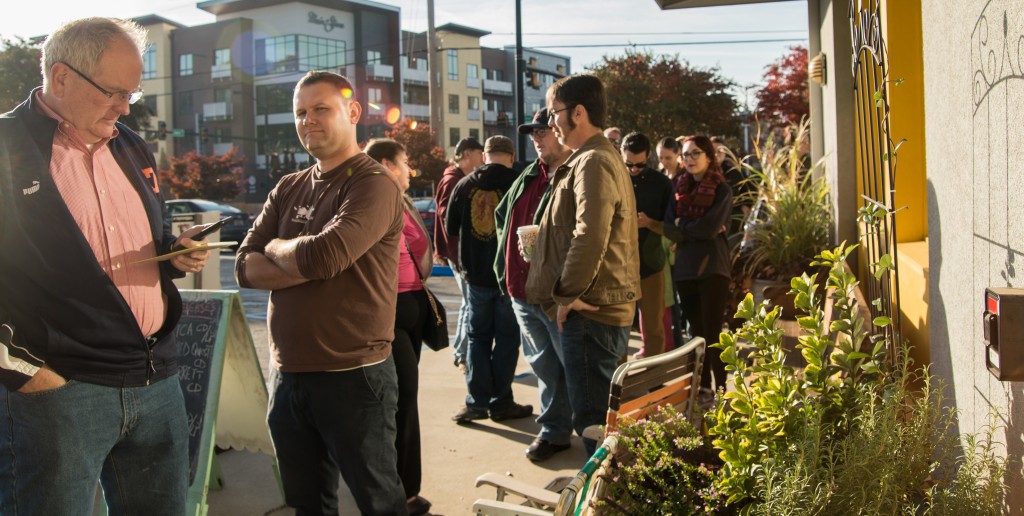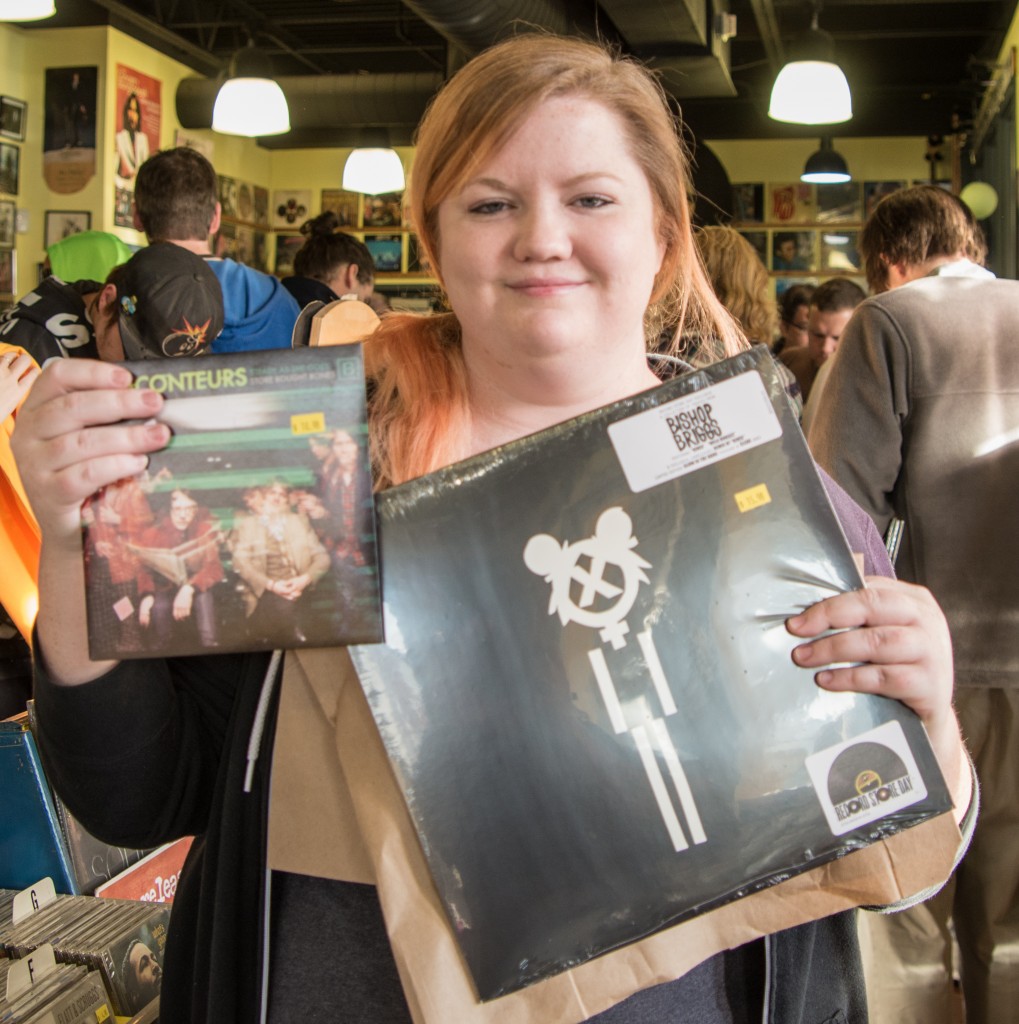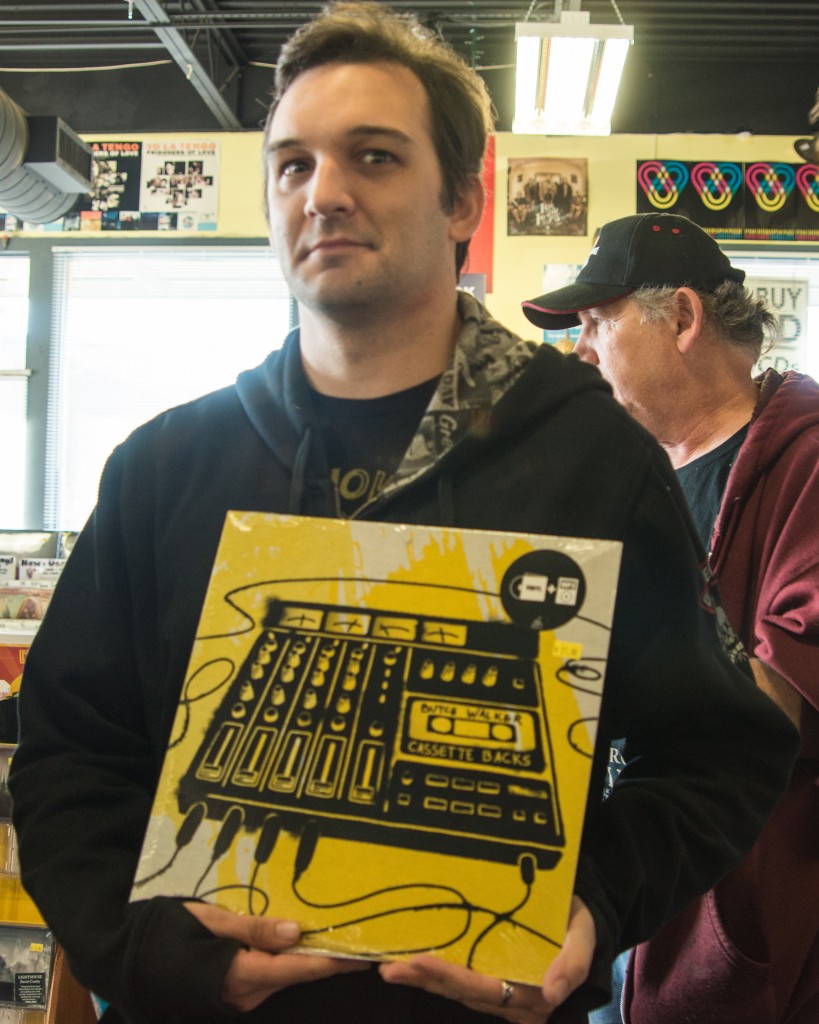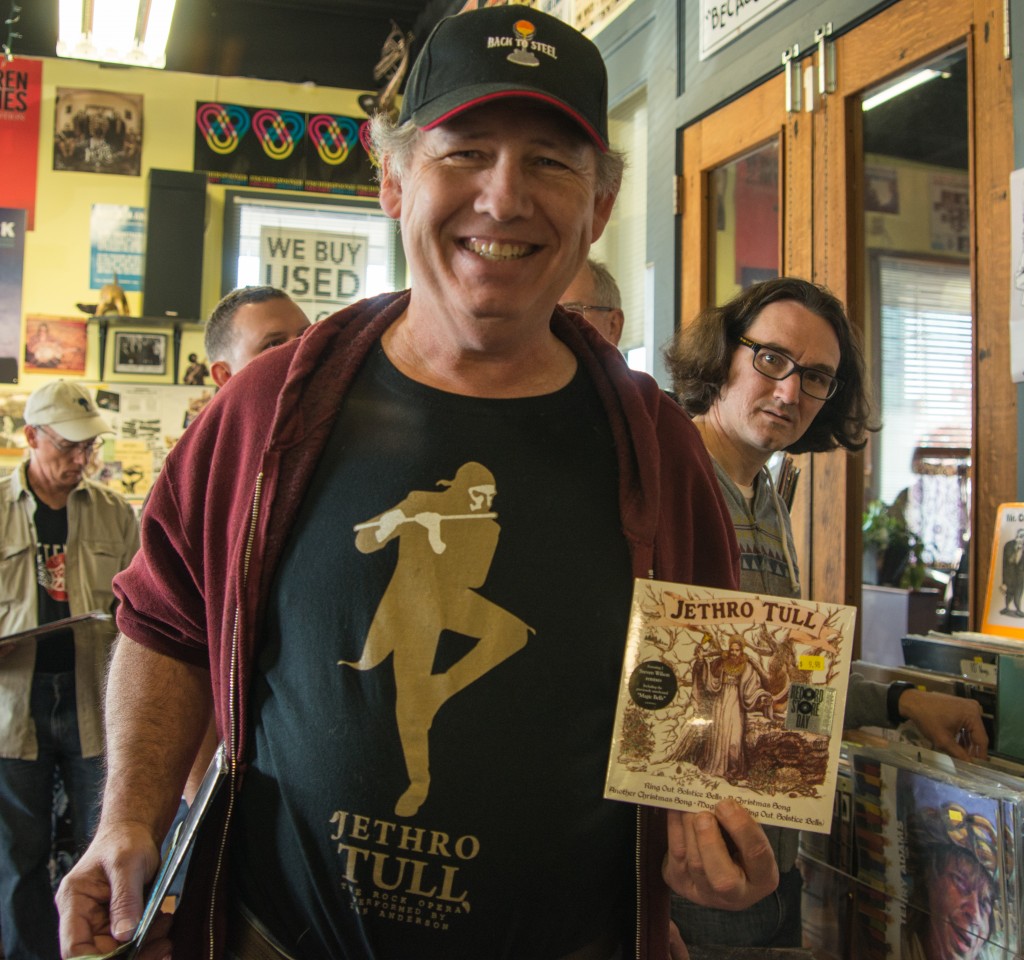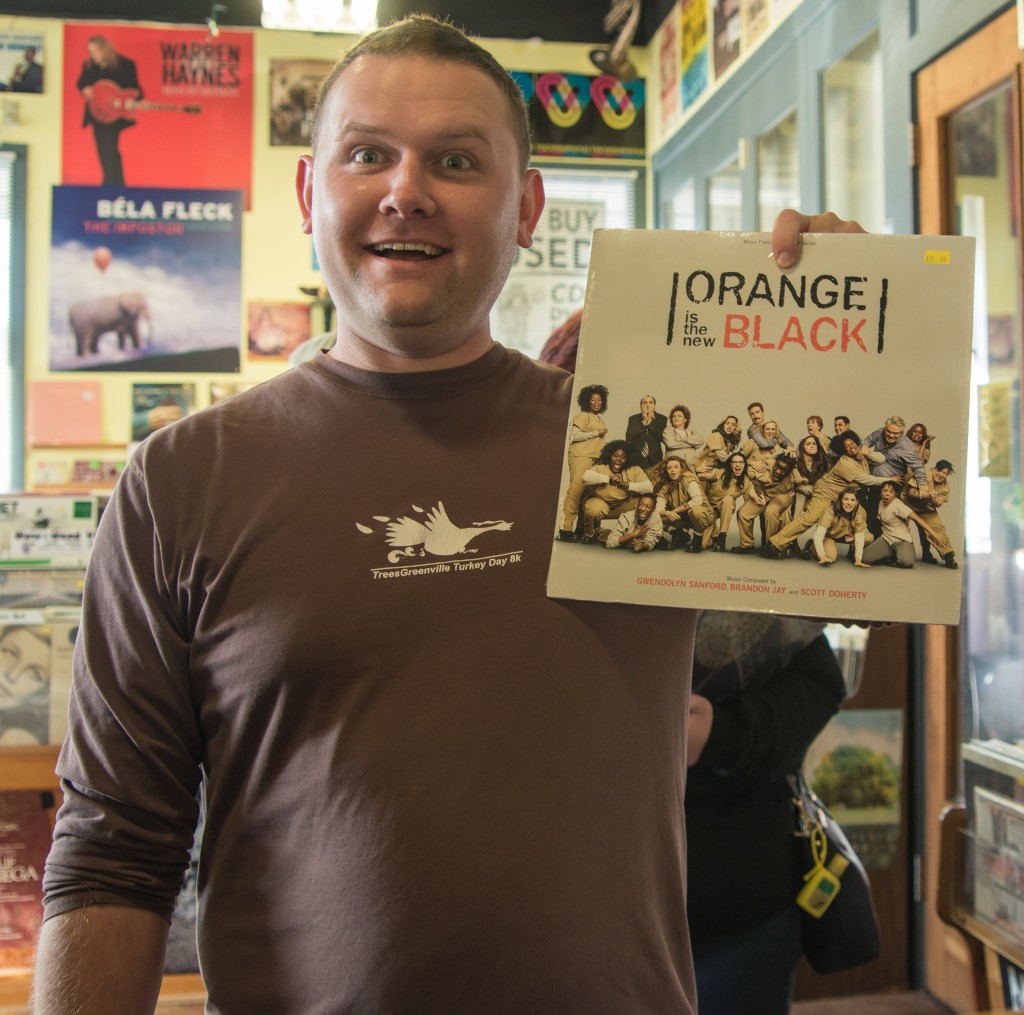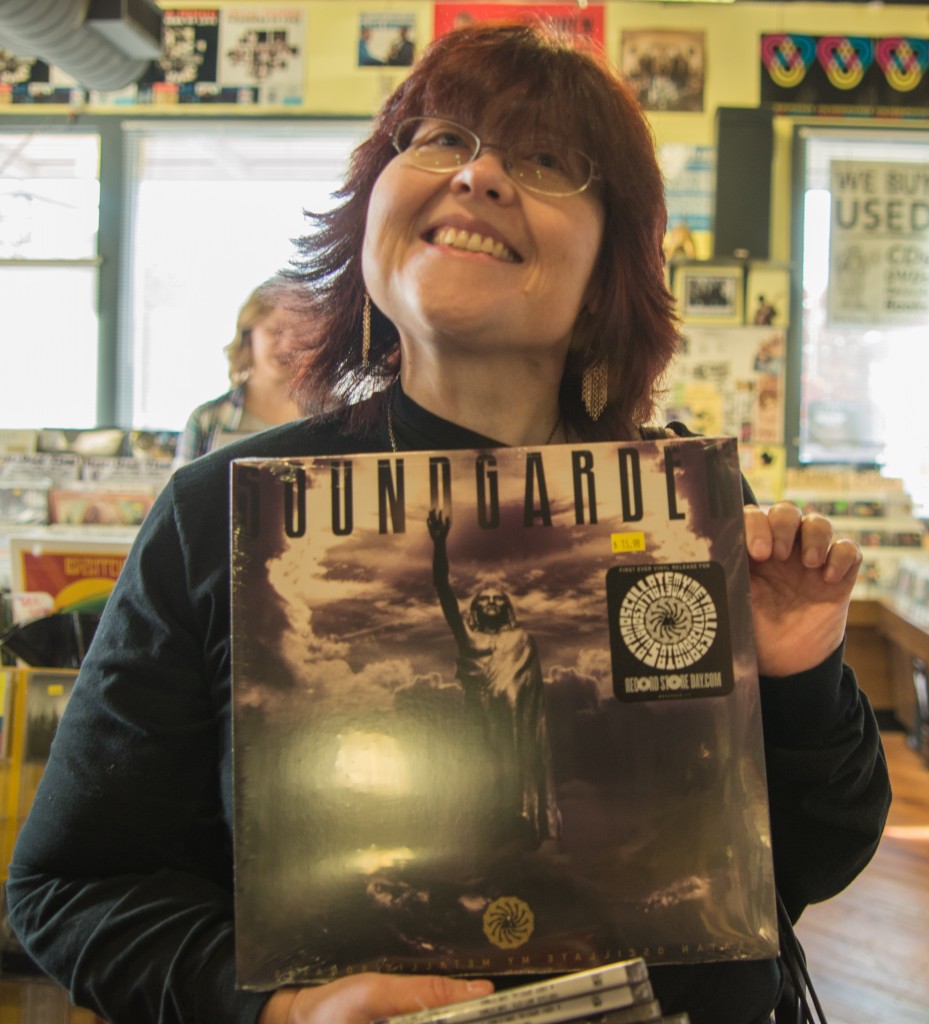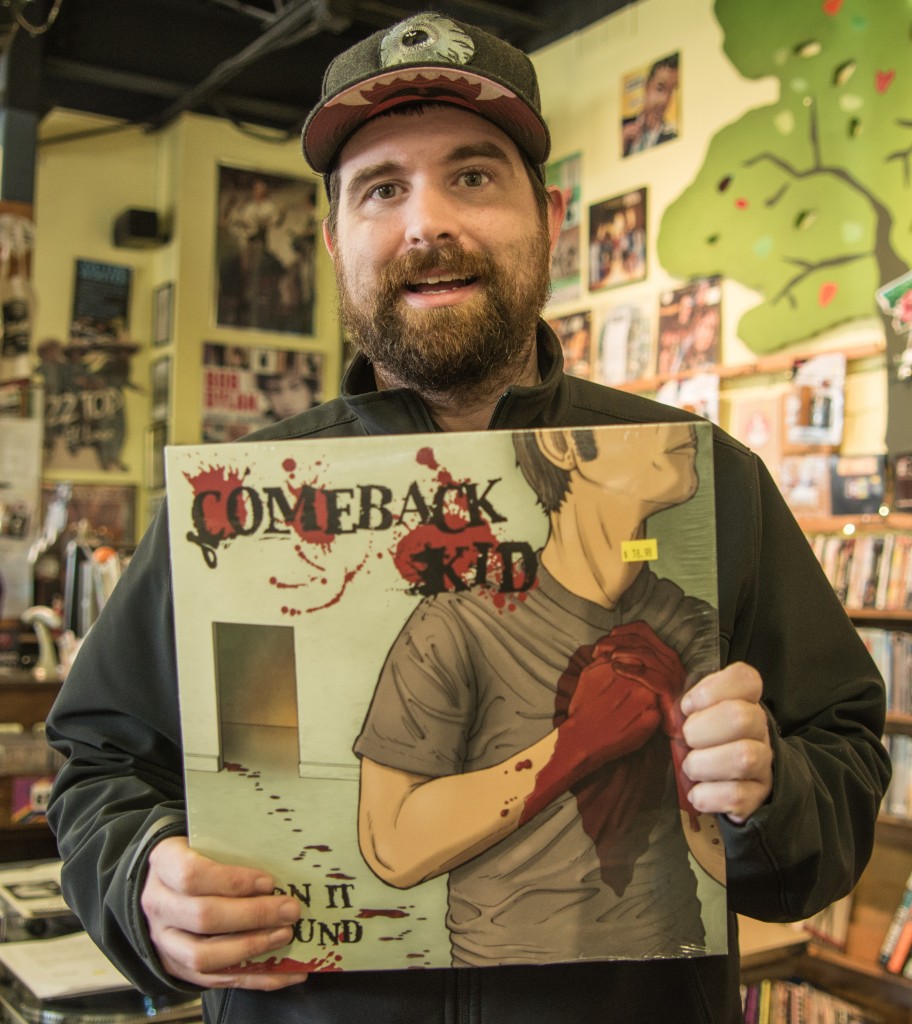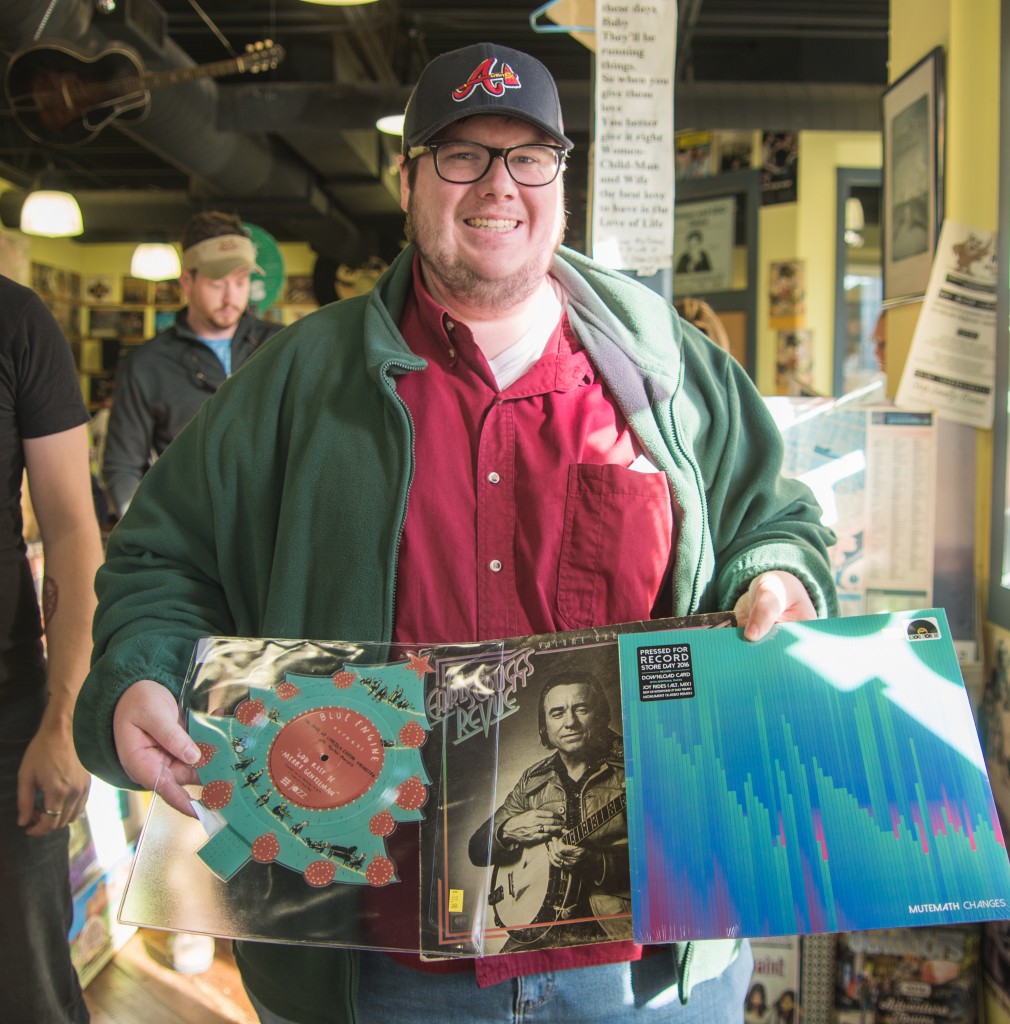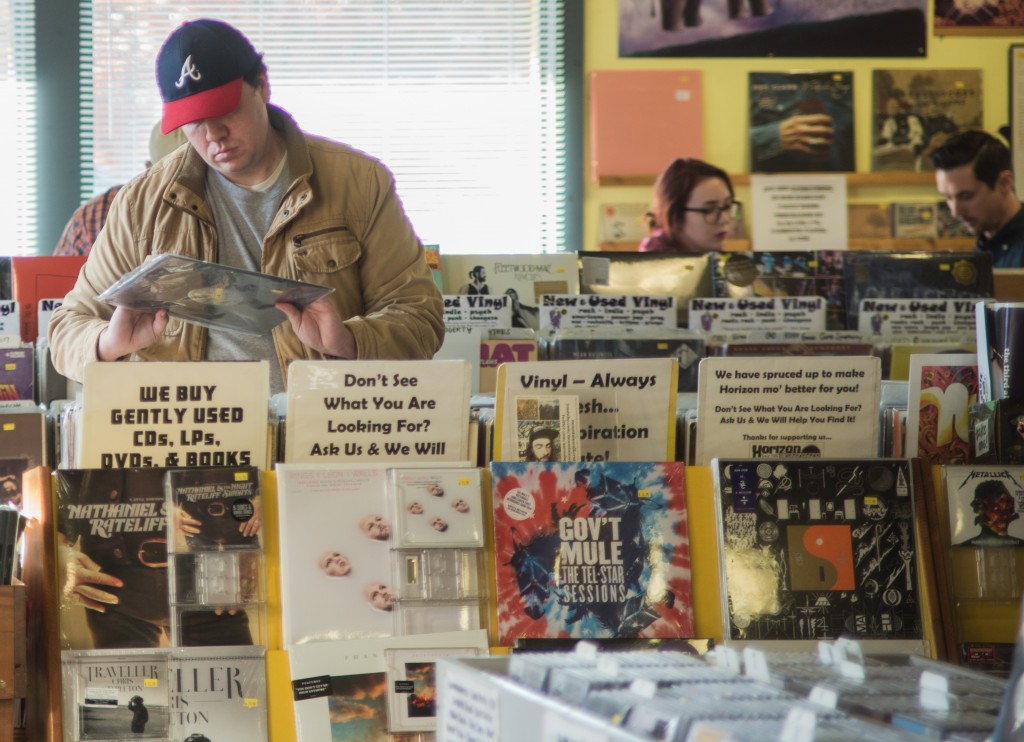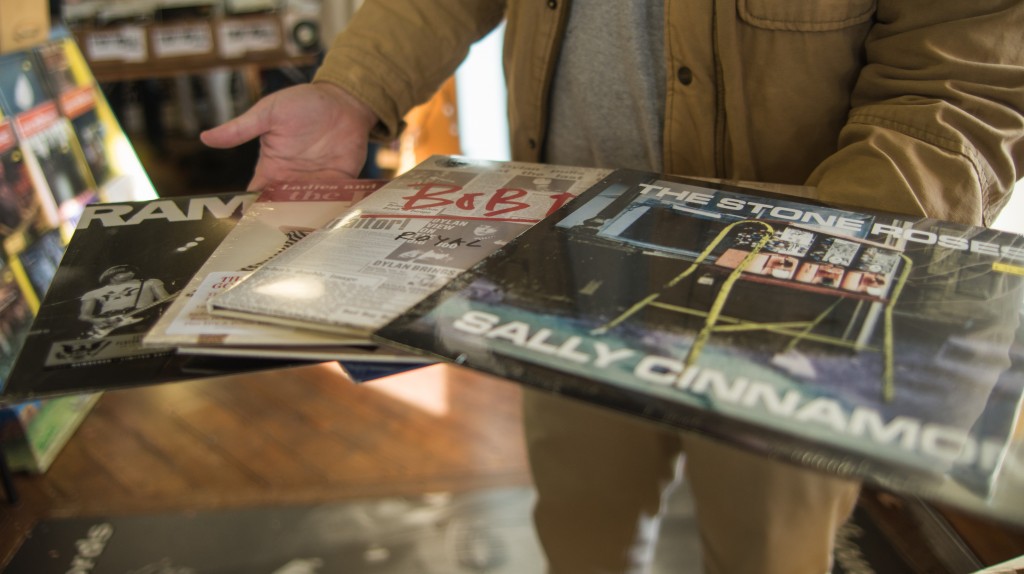 It's our favorite/craziest time of year: Black Friday! Or as we like to call it, "That day y'all swarm the place looking for the best limited-edition album and single releases, or just some killer new & pre-loved CD's and LP's.
Move over Wal-Mart, Target and Best Buy, we have RECORDS here and we know how to use 'em! Like last year, Horizon will open at 9am on FRIDAY, NOVEMBER 25th, unveiling a whole slew of limited edition releases. We've ordered up and are expecting to have various quantities of LP's, 10" collectible picture sleeve singles, box sets, and CDs.
There'll be a slew of special offers, giveaways, bonus swag, our pals at The Bohemian Café will be here all day with us to fortify you with coffee and other independent-retail-shopping nourishment, and there'll be just plain good times to be had in ye olde record store as we kick off the Holiday Season. Gasp! It's our 41st!