Since 2004, Volker Bertelmann – aka HAUSCHKA– has, steadily earned a remarkable reputation as a purveyor of imaginative, distinctive, prepared piano music. On What If – which finds him adding player pianos (also known as pianolas) to his arsenal – Bertelmann expands his range even further, defying expectations and delivering what is without a doubt his most ingenious album yet. While engaging with his trademark technique of utilizing unusual objects – art erasers, for example – to treat (or 'prepare') the piano, Hauschka also programmed parts for player pianos, exploiting the speed at which they could play, manipulating the resulting sounds, and building layers to emphasize a composition's meter. What If aims to provoke reflection beyond the musical sphere with the titles of the both the album and its individual tracks. Overflowing with haunting melodies, mysterious sounds, and complex patterns, What If crowns an extraordinary couple of years for Hauschka. Likely to prove one of 2017's most original albums, What If redefines the very notion of piano music in dramatic and exceptional fashion. It stands as a rebuttal to those who lazily shoehorn Hauschka's work into the so-called, uncomfortably broad 'new classical' category, and instead underlines his status as a unique and invaluable artist.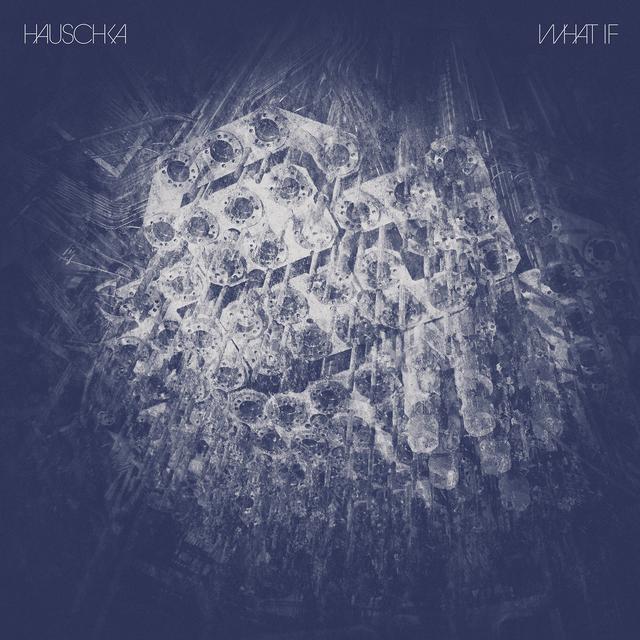 On his new album, What If (due out March 31), Hauschka adds additional keyboards to his arsenal — a Disklavier, Yamaha's high-tech player piano and a 1970s-vintage Roland Jupiter 4 analog synthesizer. The result is perhaps his most claustrophobic album and his most far-reaching.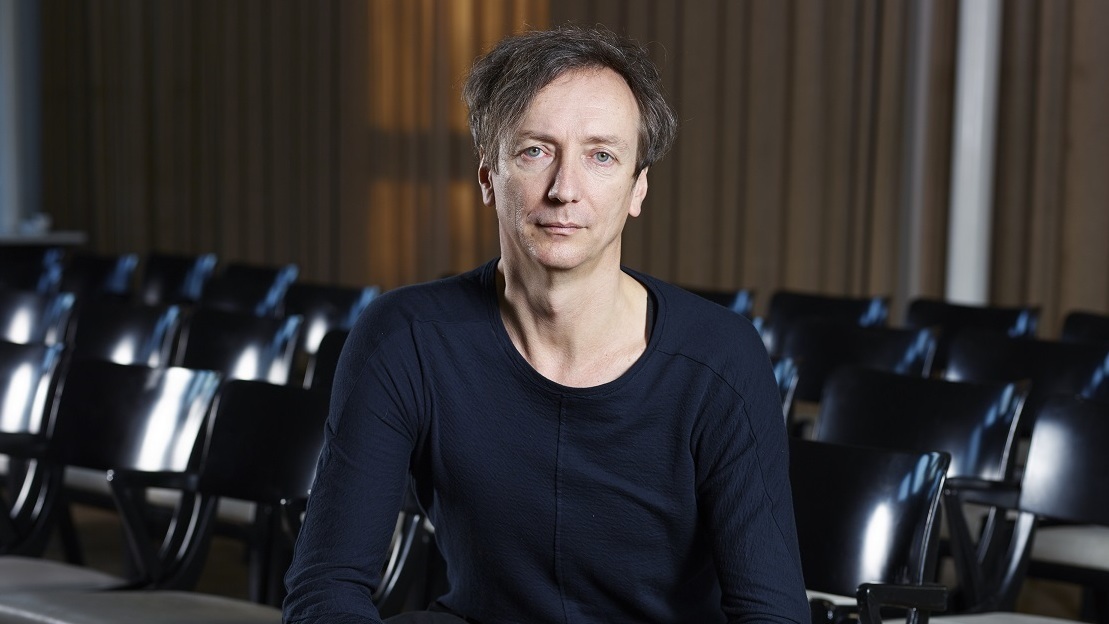 On What If, Hauschka looks ahead to a dystopian future, as if the album title functions as a question completed by his song titles: "My Kids Live on Mars," "Nature Fights Back" and "Trees Only Exist in Books." The dense weave of the music, with all its multicolored strands and rhythmic obsessions, represents a new path for the Düsseldorf-based musician, one that's more personal, yet opulent and immersive.