EXCONS, one of our fave local bands, have returned with their long-awaited second album, Sea Shanties, and they played an awesome in-store set tonight to showcase some tunes to celebrate. Our buddy John "The Indicator" Byce gave us the lowdown on the new stuff.
Quoth The Indicator:
"We all sing songs. Sometimes we praise, sometimes we lament. Sometimes we try to find ways to share experiences from our real lives. Sometimes we sing to escape pain and point to an alternative reality. On this record we're sailing through some choppy seas. Perhaps you've felt dangerous currents too. Our response is to sing because even in the chaotic waters, life is better with a soundtrack.
May the birth-pangs finally cease. Excons have been working on this project for years and on March 1st 2019, Sea Shanties will finally see the light. To celebrate this great and terrible day we are having a party at Horizon Records. There is no cost and all are invited to hear the band play a short set at 8pm. Refreshments can be brought over from Bohemian Cafe and the CDs/vinyl LPs will be available for purchase."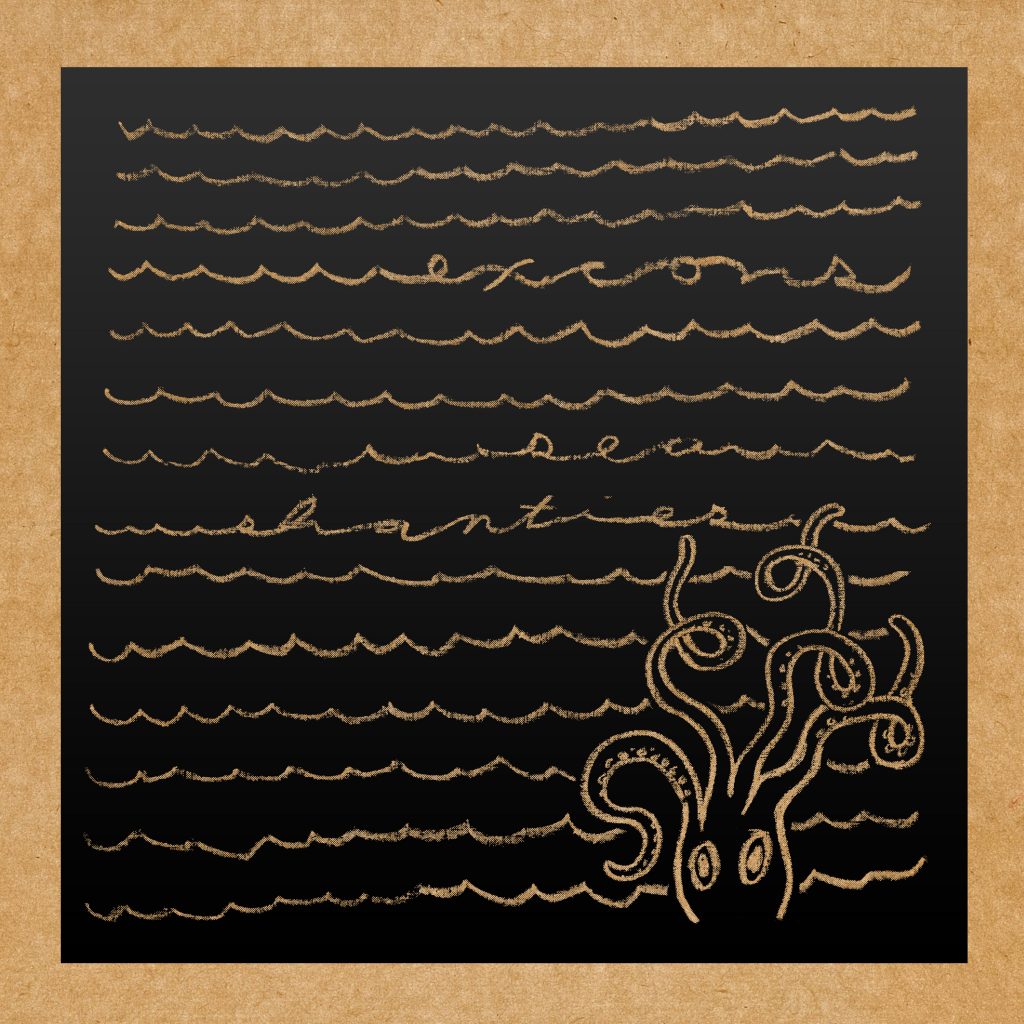 The lineup:
John Byce – drums and vocals
Brett Helsel – Fender Rhodes, acoustic guitar, vocals
Taylor Vandiver – bass, vocals
Porter Whitmire – electric guitar, vocals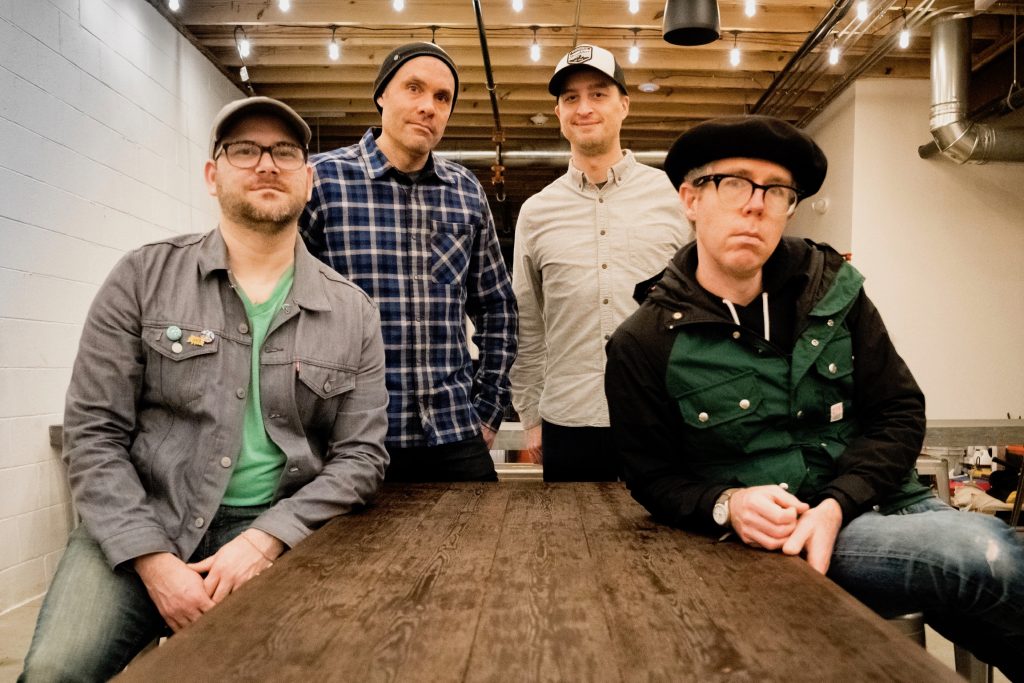 The details:
Recorded and mixed by Julian Dreyer at Echo Mountain
Mastered by Dave Harris at Studio B
Vinyl printed at Kindercore
Art design and layout by Taylor Vandiver
Screenprinting by Scott Arnold at Beautiful Demise
Physical media;
140 gram black vinyl LP
Limited edition stormy seas colored vinyl with red tide screen printed jackets
CD in screen printed kraft Gatefold Paperboard Jacket