Quoth Mr. Gene, the Cranky Dubmaster himself:
"If you want crucial hip-hop, you gotta call THE PROFESSIONALS. If you appreciate innovative crunchy beats & unfiltered creative wordflow, just say MADLIB & OH NO. Why? 'Cause they are THE PROFESSIONALS."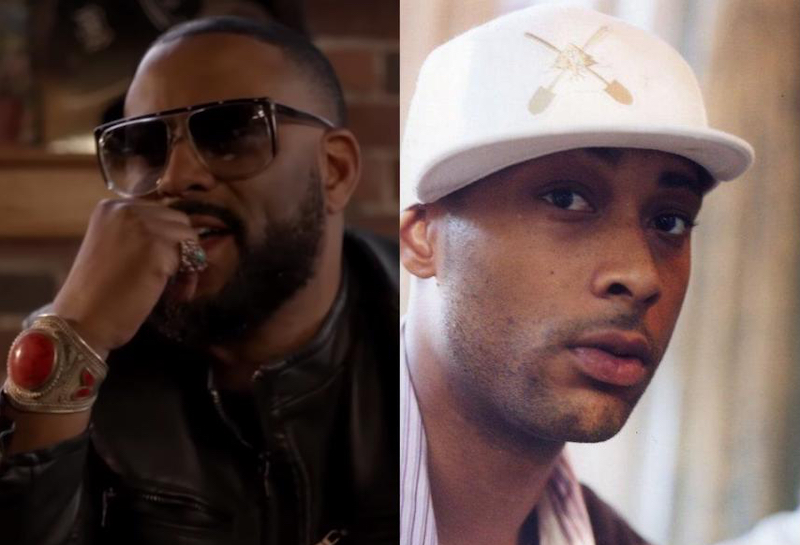 MADLIB is one of the most highly regarded and influential hip-hop producers (and occasional rappers) of our time, a man whose distinctive and stylized sound on classic tracks and critically beloved albums by the likes of MF DOOM (Madvillain), J Dilla (JayLib), Talib Kweli (Liberation), Georgia Anne Muldrow (Seeds), and more.
Madlib's collaborations with rapper Freddie Gibbs (Piñata & this year's Bandana) are some of the most acclaimed hip-hop records of the past decade, and his various DJ mix compilations (Madlib Medicine Show, Beat Konducta) have earned high praise from a variety of journalistic sources.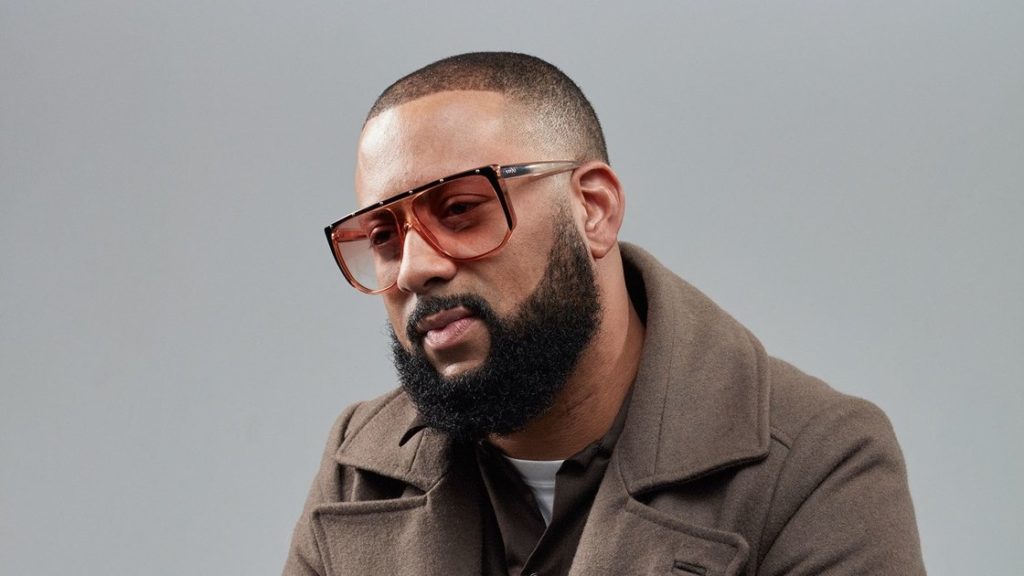 OH NO is a rapper and producer who has left his mark across a similiarly wide swath of releases. His 2006 concept album Exodus Into Unheard Rhythms (which exclusively sampled the works of musical theatre composer Galt MacDermot) was highly acclaimed upon its release, as well as his various crate-digging DJ mix projects (Dr. No's Oxperiment, Dr. No's Ethiopium). He has produced tracks for the likes of Danny Brown, Action Bronson, Aloe Blacc, Talib Kweli, and Prodigy, while contributing guest verses to tracks by Czarface, Apathy, Murs, Little Brother, and more Madlib.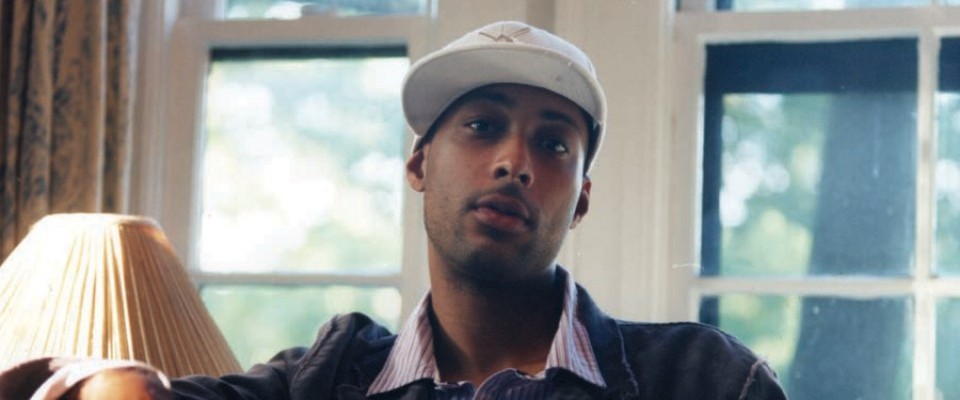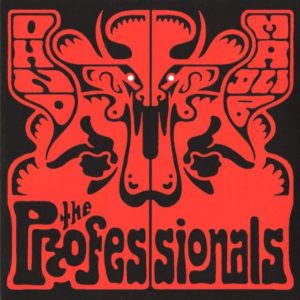 Now, Madlib and Oh No have joined forces for a new collaborative album under the name THE PROFESSIONALS, in-stock now at Horizon Records on vinyl LP and CD!
The Professionals features 13 tracks of Madlib's production genius and Oh No's fiery, take-no-prisoners raps; it's a stunning collection by two hip-hop maestros at the absolute top of their respective games.
The sibling-duo put out a couple of pure-fire singles in anticipation of the album,  "Superhumans," featuring Elzhi and Chino XL, and "Big Whips," which was featured on the Gangster Music Vol. 1 compilation from All City Records.
And it's safe to say that Madlib is on a collaborative roll after his fantastic release with Freddie Gibbs,  2019's Bandana, because there's more to come. It was recently announced that Madlib will serve as producer for Black Star's new highly anticipated LP, which means he'll be mixing it up with Taleb Kweli and Yasiin Bey. Madlib also recently announced that there is a Mac Miller EP, slated to be called Maclib, in the works as well.
Stop by Horizon today and pick up The Professionals, along with these other Madlib and Oh No releases!