In pure Spinal Tap tradition, Record Store Day, the holiday designed to celebrate indie music retailers all over the country has gone to eleven! Years, that is. RSD's 2018 edition is the 11th anniversary of a bold, industry-shaking resurgence in vinyl, which has kept Horizon going strong after 42 years.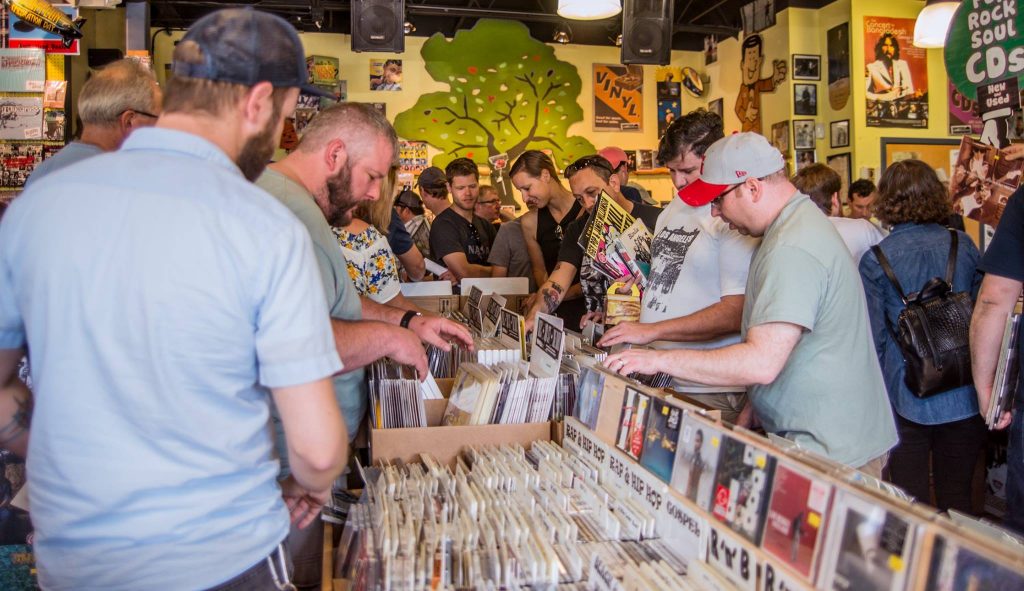 We don't have the list of RSD releases yet, but it's never too early to start thinking about what might be in the stacks and in the store on April 21st. More to come!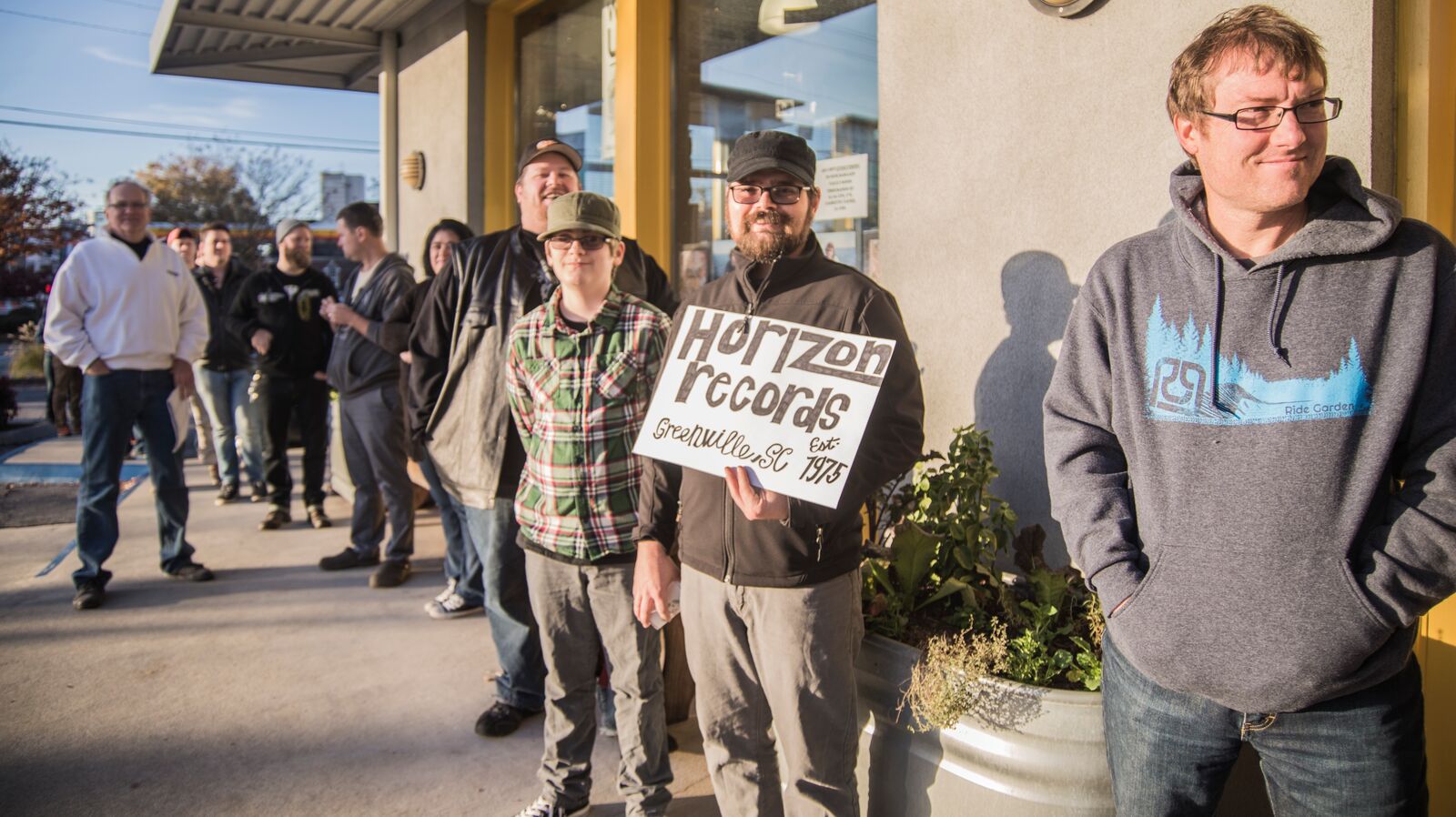 RECORD STORE DAY 2018 is (somehow) almost upon us! It'll be SATURDAY, APRIL 21st before you know it, and we'll be celebrating the 11th anniversary of the event that changed indie-record-store history!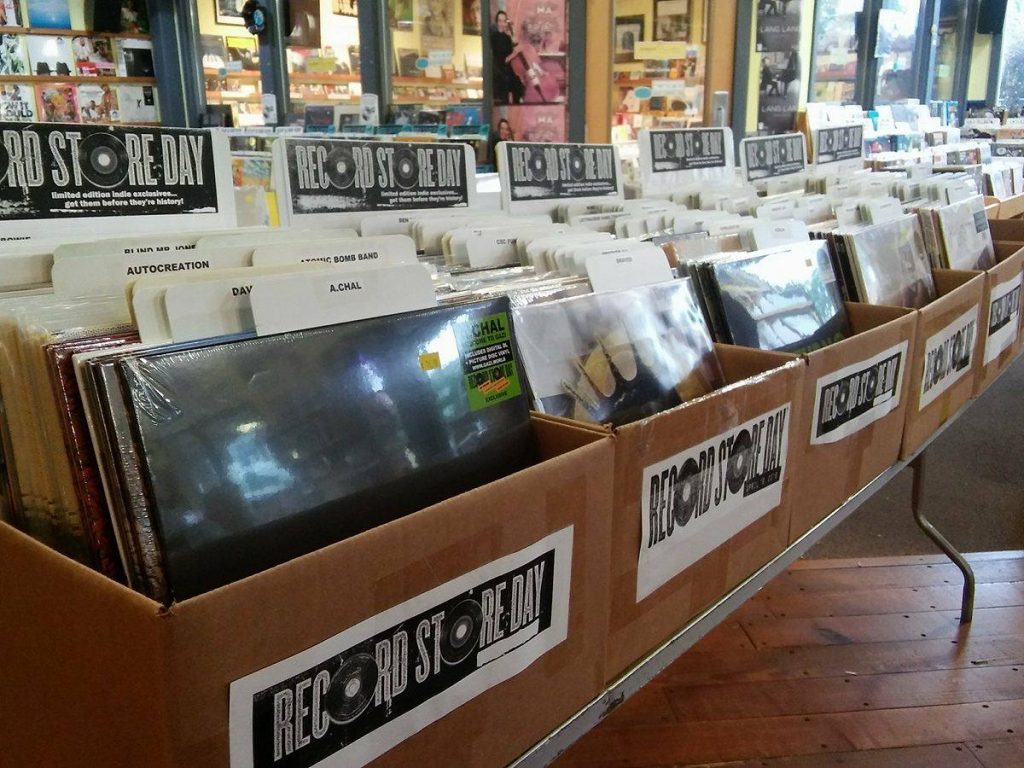 We are bringing y'all the swinging-est, funky-est Record Store Day ever (again). Horizon opens at 9AM for the 2017 LIMITED EDITION special RECORD STORE DAY RELEASES UNFURLING – we have got a ton of them – over 300 different selections. Some just a few copies each, some nice quantities. Its first come first served. In the interest of fairness to all: limit one per customer of a particular title – buy all you care to, but only one of each title per person. It's insane and confusing and a lot of fun, but that's rock n roll eh? And it will be full on all day long.
Once again, we'll rock from 9am-10pm, once again we'll have tons of limited edition, collectible, new and pre-loved vinyl and CD's for your perusal, and once again it'll be epic.