What we got here is a unique opportunity to take in some out-of-the-box musical brilliance from three different performers, all with Upstate roots, in one night at the Radio Room on Sunday, April 14th.
J. MICHAEL KING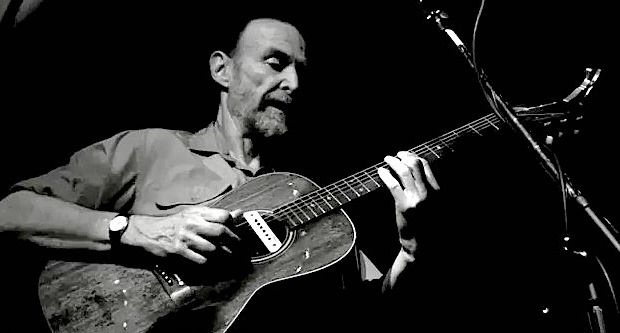 Things kick off at 7 pm with Greenville's own acoustic blues badboy J. MICHAEL KING. J. Michael has a new CD in tow, Shake That Butter, an accomplished set of Piedmont blues in the time-honored style of Reverend Gary Davis, Blind Willie Walker, Josh White, and Pink Anderson. Earlier this year, J. Michael won the Jean Haney Folk Heritage Award, which was created by the state legislature in 1987 to recognize lifetime achievement in the folk arts.
AARON BERG: IS: MOUNTAINWALKER
"Genre-fusing outsider extraordinaire continues to raise the bar with his unorthodox sound …an alternate universe where Allen Ginsberg and Del tha Funkee Homosapien may very well be best friends." – Itoro Udoko, from Nashville Cream; The Nashville Scene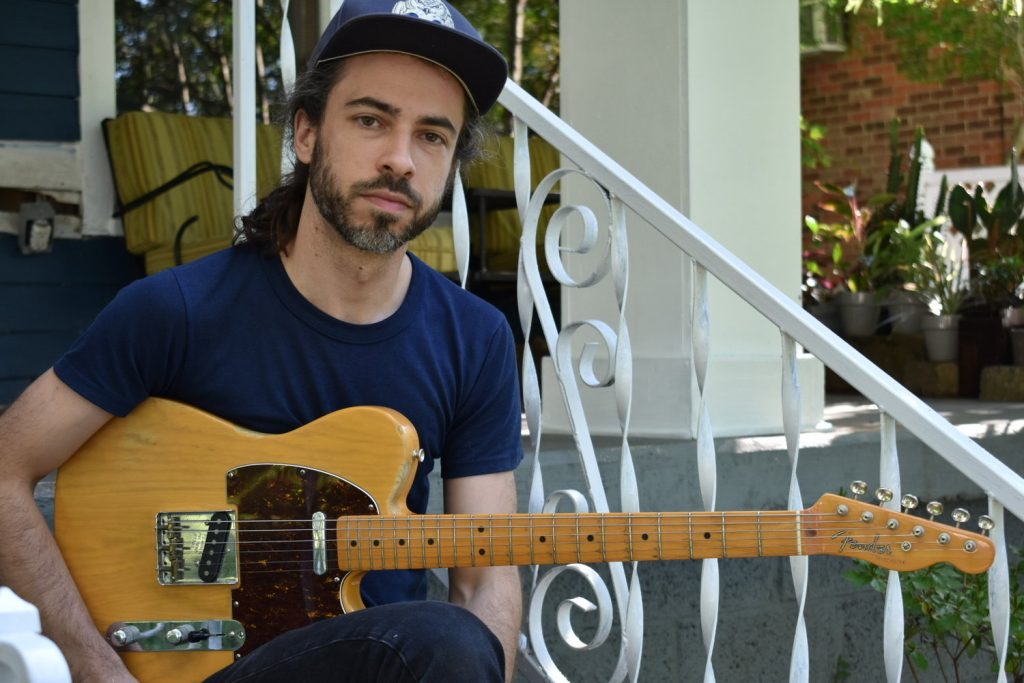 Next up will be AARON BERG, aka MOUNTAINWALKER a Nashville-by-way-of-Greenville singer/songwriter who is an ace on bass, but is also a restless musical soul. Graham Parsons once called what he did, "cosmic American music," and that's a good fit for Mountainwalker, as well, even if it ain't country-rock by a long stretch. There's hip-hop here, there's poetry, there are jazz-influenced time changes and folk-style intimacy, there's hushed soul and fiery anger and wounded hearts and above all else, damn good tunes. Call it folk-hop, or just come see it and figure it out for yourself. You can sample his catalog by clicking HERE, or hit play below on this seductive slice of dark, funky wisdom, "Southern Smoke."
WASTED WINE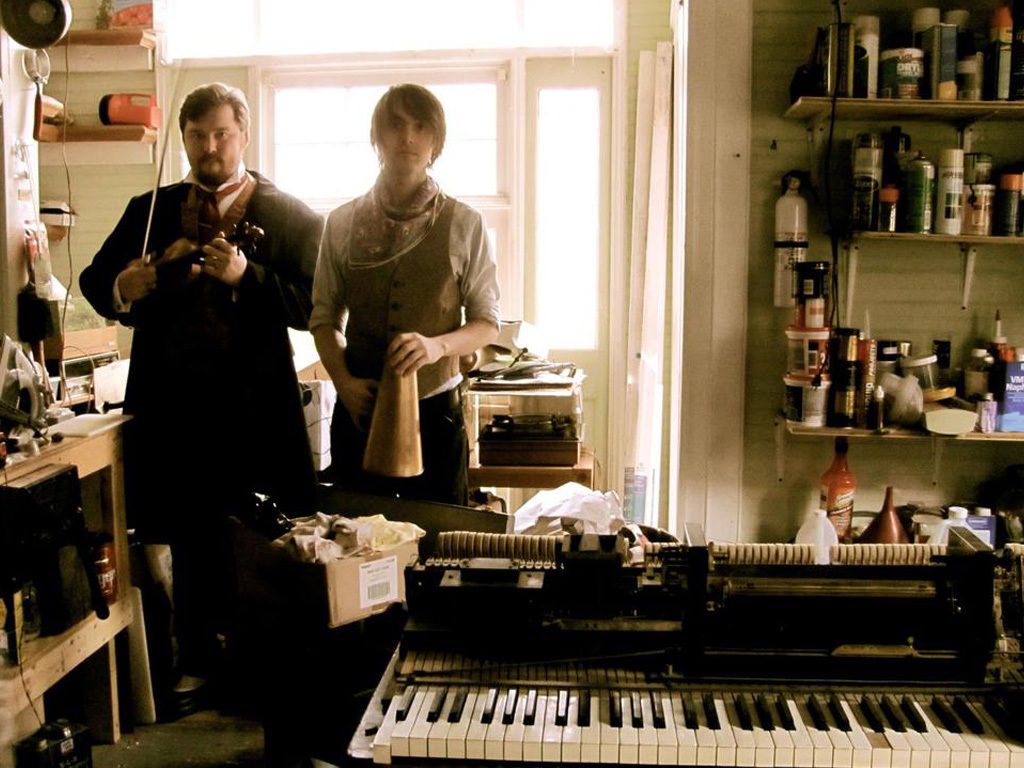 Finishing out the night is the duo version of WASTED WINE, ie, multi-instrumentalists and world-music weirdos Robert Gowan and Adam Murphy. There's no easy way to describe what Wasted Wine does. It's sort of like if a band of European musical gypsys took their violins, bouzoukis and mandocellos and entered some sort of neo-psychedelic funhouse. There's a lot of virtuosic playing and demented characters wailing away over ancient-sounding international folk music. It's also a lot of fun.
It's nice to see three such disparate, and vital, acts on the same bill at the Radio Room. So get yer butts to the dang show; it's only $7! Click HERE for ticket info.