Our first batch of New Releases in 2017 is small but fierce, including the physical version of Run The Jewels new one, a fresh batch of Celt-punk from the Dropkick Murphys and some classical stuff for Gene to geek out on. But the REAL news is in the "Coming Soon" and "Killer Reissues" sections. Check'em out!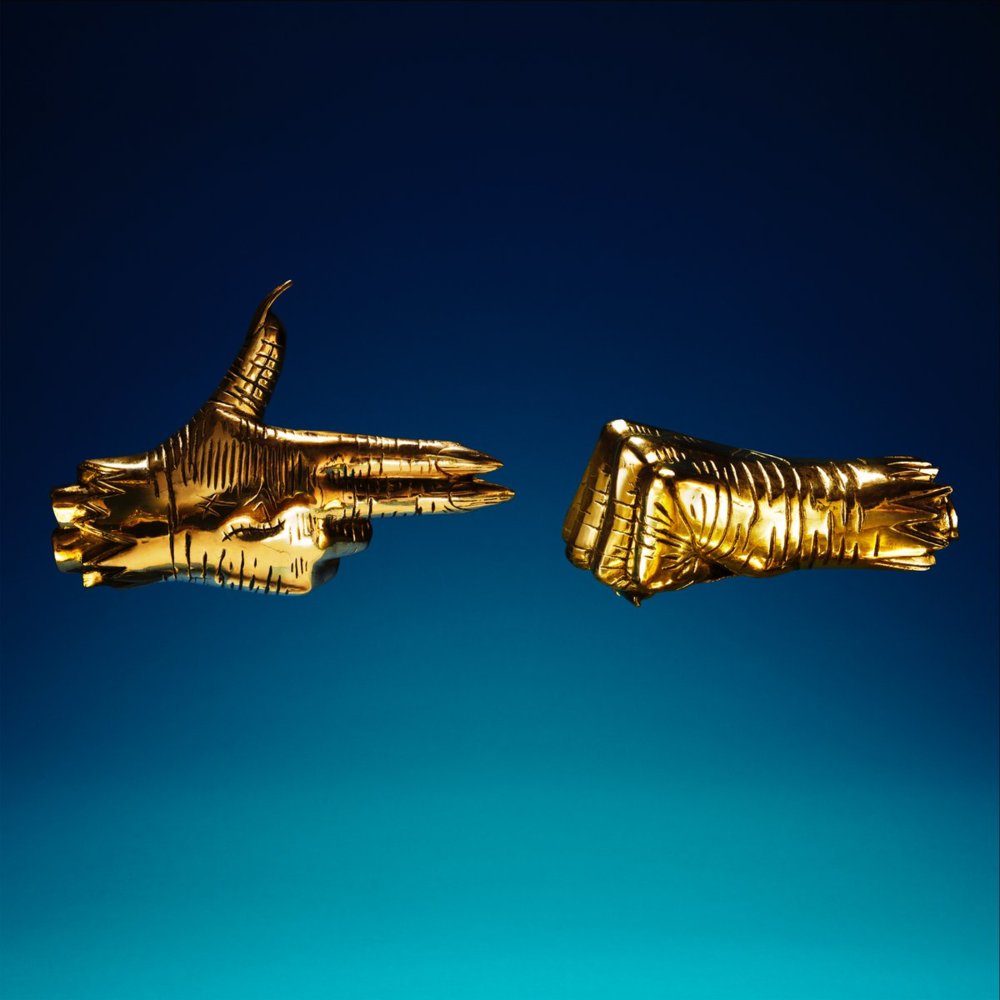 RUN THE JEWELS, Run The Jewels 3 (CD/LP)
"When I started this band, didn't see no plans," says El-P on this album's double-headed closer. "Just run with the craft, have a couple of laughs, make a buck and dash." That isn't how it turned out for the 41-year-old New Yorker and his Atlantan partner Killer Mike. Rather than a side project for two rappers with a shared interest in lyrical exuberance, Run the Jewels has become its own branch of alternative hip-hop. Industrial beats are the bed for raps that veer from politics to sex and visceral humour, often in the space of two lines. It has won awards and a sizeable fanbase. The politics has drawn greatest attention, especially for Mike, a prominent protester against police violence and supporter of Bernie Sanders. Those hoping for a manifesto won't find it here; what politics there are are personal. 2100 begins with a call for resistance but passes into more poignant observations and ends with a sigh and a call for peace. The most vivacious track of all, Call Ticketron, is the least political, with Mike performing a fantastic feat of double-time rhyming while El-P jokes about doing "push-ups nude off the edge of cliffs". The formula is probably becoming familiar, but its time is now.
IESTYN DAVIES, Cantatas Nos. 52 & 54 & 82 & 170 (CD)
Bach's Ich habe genug is a timeless, transcendental masterpiece. This profound expression of Christian faith at the very end of life demands artistry of a special order. British countertenor Iestyn Davies, accompanied by Jonathan Cohen and Arcangelo, now joins the likes of Dietrich Fischer-Dieskau and Lorraine Hunt Lieberson in the work's distinguished discography. The couplings are equally ravishing performances of two other great solo cantatas, and two refreshingly familiar orchestral sinfonias.
DROPKICK MURPHYS, 11 Short Stories Of Pain & Glory (CD/LP)
As heartily evocative of their Bostonian/Celtic roots as they've ever been, Dropkick Murphys are back with another helping of no-nonsense Irish street punk on latest album 11 Short Stories of Pain & Glory which makes for a pleasingly valuable addition to their ever-increasing discography.
HALESTORM, Reanimate 3.0: The Covers EP (CD)
Halestorm releases their third EP of cover songs, including tunes by Whitesnake, Sophie B. Hawkins, Joan Jett & The Blackhearts, Twenty One Pilots, Soundgarden, and Metallica.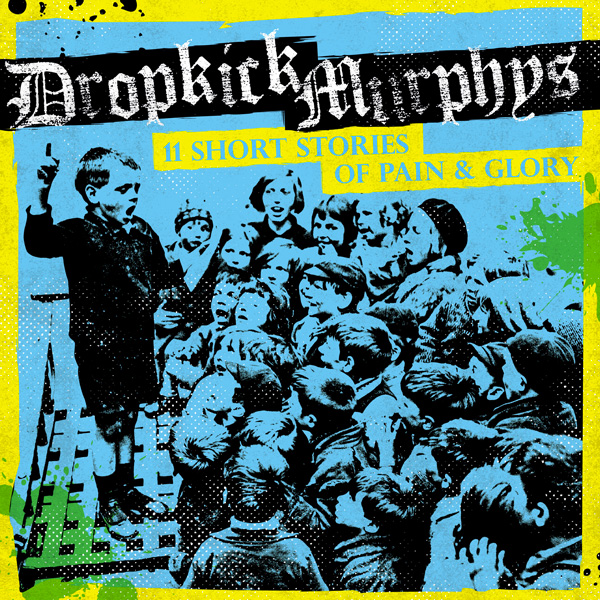 KILLER REISSUES:
Last January, Rhino launched its first ever "Start Your Ear Off Right" campaign, releasing titles from some their most revered artists as a special campaign in the month of January. Having been met with rousing reception last year from fans and record stores alike, Rhino is returning again in 2017 with another formidable batch of releases.  Beginning on Tuesday, January 10, and continuing each Tuesday through the rest of the month, Rhino will release new vinyl  titles from some of the most celebrated acts in music including Cheap Trick, Foreigner, Lil' Kim, Madonna, The Cars, The Replacements, The Stooges and Yes, many of them limited editions. Check Jan. 10th releases below!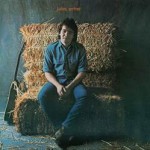 John Prine – John Prine
180-gram black vinyl, limited edition of 3,500 copies.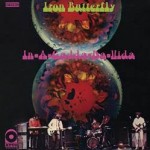 Iron Butterfly – In-A-Gadda-Da-Vida
LP on Psychedelic vinyl, limited edition of 4,000 copies.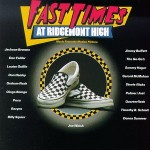 Fast Times At Ridgemont High – Music From The Motion Picture
2-LP set, limited edition of 5,500 copies.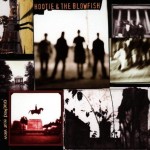 Hootie And The Blowfish – Cracked Rear View
Clear / yellow / black vinyl, limited edition of 5,500 copies.
COMING SOON:
JOHN ABERCROMBIE, Up & Coming (1/13)
BAND OF HEATHENS, Duende (1/13)
BONOBO, Migration (1/13)
INFAMOUS STRINGDUSTERS, Laws Of Gravity (1/13)
RENEE FLEMING, Distant Light (1/13)
SUSTO, I'm Fine Today (1/13)