BOZ SCAGGS, Out Of The Blues (CD/LP)
The self-produced Out Of The Blues finds national treasure Boz Scaggs applying his iconic voice and gritty guitar skills to a set of vintage classics as well as four originals. For the occasion, the legendary singer/songwriter/guitarist assembled a star-studded studio band including such prestigious players as guitarists Doyle Bramhall II, Ray Parker Jr. and Charlie Sexton, bassist Willie Weeks, drummer Jim Keltner and keyboardist Jim Cox, as well as longtime friend Jack Walroth on guitar, harmonica and percussion.

DANIEL BACHMAN, Morning Star (CD/LP)
In the song-filled world of folk reviewing, instrumental records often get lost in the noise. It doesn't help that calling an instrumental record "folk" is a perilous business, unless it's stuffed to the gills with jigs, hornpipes and reels. But many ambient albums hold traces of folk in their performance styles and sounds, and hot summers suit tangles of guitars, searing drones, and strange atmospheres. Take The Morning Star, the new album by Daniel Bachman. A six-string and lap guitar player from Virginia, he makes music that sounds haunted by older structures and textures. He's a magical soul – at 28 years old, this is his 12th album already – but much newer ideas collide with his ancient sounds. Bachman's musical ancestor in many ways is John Fahey, such is the combination of experiment and traditional playing on parade here. We begin with the near-19 minutes of Invocation, its bells, metallic drones and muffled voices straying into areas of dark experimentalism, before we get pulled back to the earth with fiddles and steel strings. Sycamore City is an exercise in stunning, resonant fingerwork, played against a huge open window – insects chirrup, cars drive by, and a rainstorm builds and falls – while Song for the Setting Sun III and Song for the Setting Sun IV sound like recordings found on a wax cylinder at the Library of Congress. That's until an ambulance siren sighs on the former, and electronically processed frogs and crickets croak on the latter, revealing that we're in another realm entirely. This is involving, immersive stuff, not for the faint-hearted, but its rewards are deep and wide.
BOB DYLAN, Live 1962-1966 (2xCD)
Across two discs' worth of music, Live 1962-1966: Rare Performances from the Copyright Collections "chronicles Dylan's transformation from groundbreaking acoustic 'folk' artist to iconic force of pop culture," according to the press release. The album features seminal recordings from the artist's coffeehouse era (Gerde's Folk City, 1962), his 1963 breakout concerts at New York's Town Hall and Carnegie Hall, a duet with Joan Baez from the historic March on Washington (August 28, 1963), performances from his European and world tours of 1965 and 1966, moments from the 1964 and 1965 Newport Folk Festivals and more.
CODY JINKS, Lifers (CD/LP)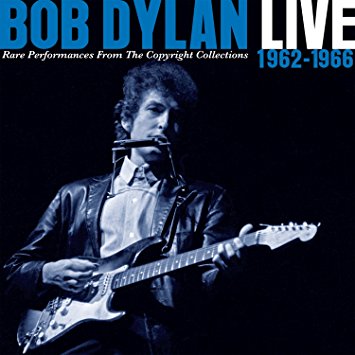 VINYL LP REISSUE ROUNDUP: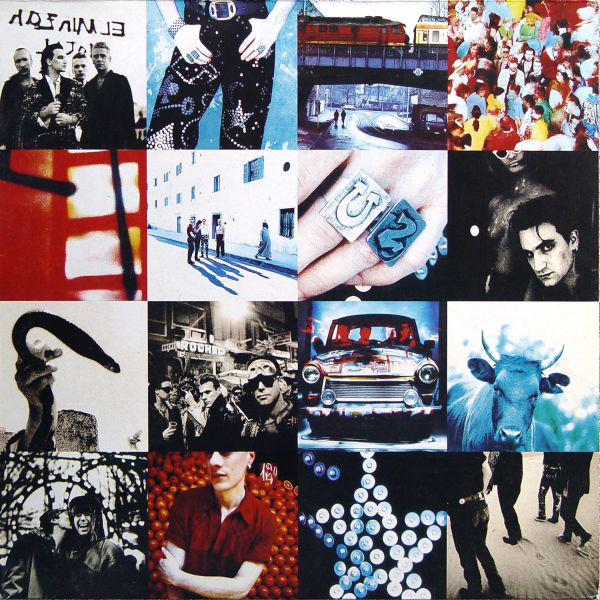 U2: 
ZOOROPA (180g LP)
ACHTUNG BABY (180g LP)
FLAMING LIPS:
HEAR IT IS (180g LP w/ free slipmat)
OH MY GAWD (180g LP w/ free slipmat)
TELEPATHIC SURGERY (180g LP w/ free slipmat)
COMING SOON:
SHEMEKIA COPELAND, America's Child (8/3)
JIM LAUDERDALE, Time Flies (8/3)
LUCERO, Among The Ghosts (8/3)