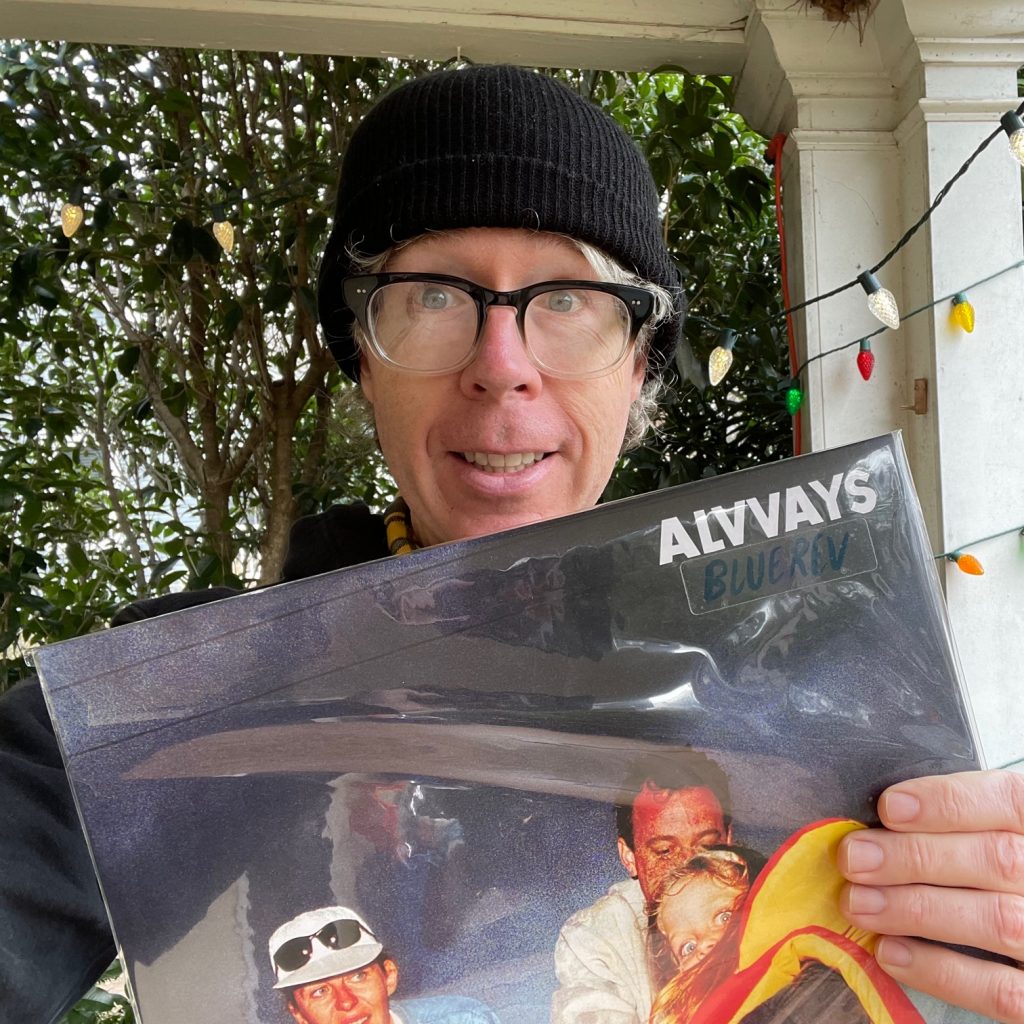 JB knows. When it comes to the best releases of 2022, John "The Indicator" Byce has you covered. His picks are below, and you can get them now at Horizon and in our webstore. Check it out!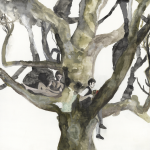 12) Destroyer – Labyrinthitis
Oh my beloved Destroyer! You're cryptic lyrics, taunting vocal phrasing and cacophony of music stylings have brought me joy for over twenty years! On paper, this 12th full length release should be his finest moment; compiling and advancing all the uniquely fascinating facets he's developed over the years. Yet for reasons I can't describe, it lacks some of the dark mystery that has lured me into his creations of the past. Still great tho.

11) Kevin Morby – This Is a Photograph
I kinda liked the last few Morby records. Upon initial listen to this one, it seemed maybe a bit more spirited. After seeing him live and partaking of the kool-aid, I'm all in. The songs are layered & creative but just fun and satisfying on any level.

10) Pusha T – It's Almost Dry
A full step and a half progression over his great 2018 release Daytona. His street hustler narratives are high art and half the tracks produced by Pharrell and half by Kanye (bless his heart).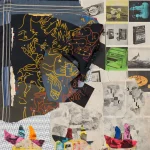 9) Animal Collective – Time Skiffs
I'm a longtime fan but basically wrote AC off after Merriweather Post. But kinda like the new Built To Spill (which I also love) I'm realizing that it's a mistake and perhaps unfair to judge an artist's later work as either better or worse than previous albums. For example, If I claim that Time Skiffs is less significant than Strawberry Jam and I haven't listened to that in a while, why waste my time on Time Skiffs and just listen to Strawberry Jam?! But it's a false comparison. I think if I were listening to Strawberry Jam for the first time in 2022 along side Time Skiffs, I would choose Time Skiffs. Perhaps it lacks some of the frenetic energy and youthful experimentation that made it crucial in 2007, but Time Skiffs makes up for it in mature composed creative expressions. Honestly, these ears prefer Time Skiffs today.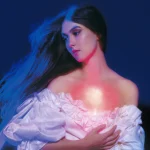 8) Weyes Blood – And in the Darkness
Lush soft-rock, ear candy but just below the surface is sophisticated songcraft with lyrical messaging that linger long after the song's over.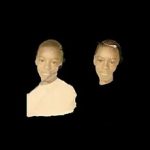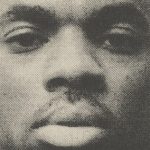 7) Vince Staples – s/t + Ramona Park Broke My Heart
Great hip-hop from an artist in his prime. These two records are parts of one body of work.  Both produced by Kenny Beats and follow an awareness that the pain and suffering in the community he loves is not unavoidable. It's a study of cause & effect of violence from the voice of an insider. Previously out streaming but both on LP this year.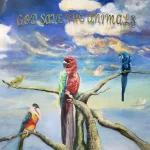 6) Alex G – God Save The Animals
His previous releases have been more lo-fi and eclectic; I found them really interesting but lacking stylistic coherency. He achieves that here without loosing his creative spark. It's a song cycle that is loosely religious and at times sounds like self-help.

5) Jake Xerxes Fussell – Good and Green Again
Appalachian styled folk with a touch of modern production (mellow brass & pedal steel) that really complement these songs and the high lonesome sound of Fussell's singing voice.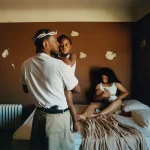 4) Kendrick Lamar – Mr. Morale
This 80 minute record from Kendrick is deep, heavy and dense! It a fantastic follow up to 2017's Damn which was a deep dive into the external factors that control our destiny; is our suffering due to mysterious spiritual powers? On this record he takes a deep dive into the internal. Kendrick is spitting from the sofa, 18 sessions from the counselor's office. And this therapy is pulling no punches.

3) Alvvays – Blue Rev
These guys are three for three! On Blue Rev they dial up the shoegaze and dreampop. The jangly guitars make a few appearances but it's really the wall of sound approach yet it doesn't obscure these pop nuggets as much and amplify them. As fantastic as this record is, they are even better live. See the recently posted KEXP session for proof.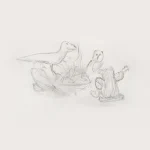 2) Big Thief – Dragon New Warm Mountain
Adrianne Lenker and her band are on top of the world and for good reason. Her emotive songs are spellbinding and the acoustic leaning arrangements though progressive, have a timeless earthyness quality; adding a satisfying weight to this fantastic record in a growing catalog of instant classics.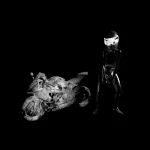 1) MJ Lenderman – Boat Songs
It's my list so I can do what I want… This Asheville resident and member of rock band Wednesday released this collection of songs recorded right up the road at Drop of Sun Studio in April and I just can't get enough! He pulls you in with random tv or goofball sports references, but only to express deeper emotional and metaphysical truths. His turn of phrases and one liners will crack you open; laughing and crying at the same time. Kinda like a young David Berman or Bill Callahan but with petal steel and loud guitars.
other well loved records from 2022
Mary Halvorson – Amaryllis & Belladonna
Built To Spill – When the Wind Forgets Your Name
Beach House – Once Twice Melody
Jockstrap – I Love You Jennifer B
Angel Olsen – Big Time
Black Country, New Road – Ants From Up There
Jeff Parker – Forfolks
Cate Le Bon – Pompeii
Makaya McCraven – In These Times
Martin Courtney – Magic Sign
Domi & JD Beck – Not Tight