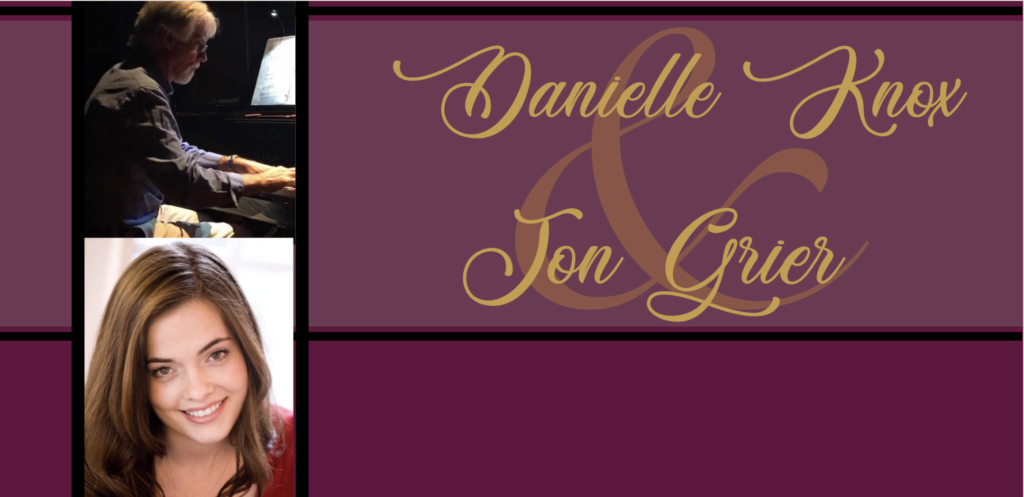 Danielle McCormick Knox, Instructor of Voice at the Greenville Fine Arts Center, and Jon Jeffrey Grier, Faculty Emeritus of the FAC, will perform several recent and new songs and arrangements on Friday, March 6, at 7:30 PM at the Carolina Music Museum.
Join them for an evening of lyrical reflections, present and past. The first half of the program will feature songs of Jon's that deal with such contemporary issues as gun violence, the environment, and the post-truth era.  The second half features new arrangements of classic songs by Stephen Foster, offering insights into Foster's thoughts on love, poverty, the Civil War, and beer.  These will be accompanied on the CMM's 1834 Nunns & Clark square piano, an instrument that Foster may well have known.
Get more event info HERE.