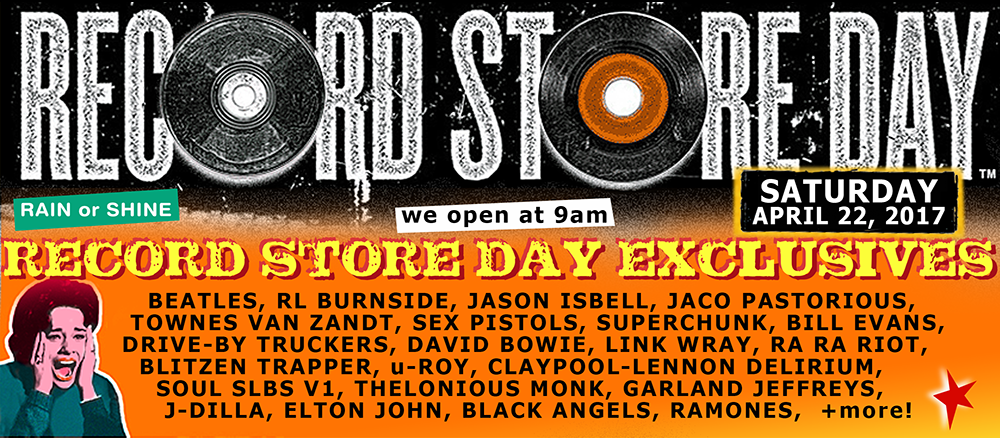 We're speechless, which doesn't happen often around here. We just had one of our biggest Record Store Day celebrations EVER, without all the ROSANNE CASH & PEARL JAM buzz that blessed last year's RSD, or the once-in-a-lifetime JASON ISBELL show that highlighted 2015.
From the fun-filled vinyl rush at 9am to the steady love til 10pm, to the rainy day shoppers who came out on Sunday, Record Store Day's 1oth anniversary event was simply amazing. Y'all rock, we're grateful. Dere it is.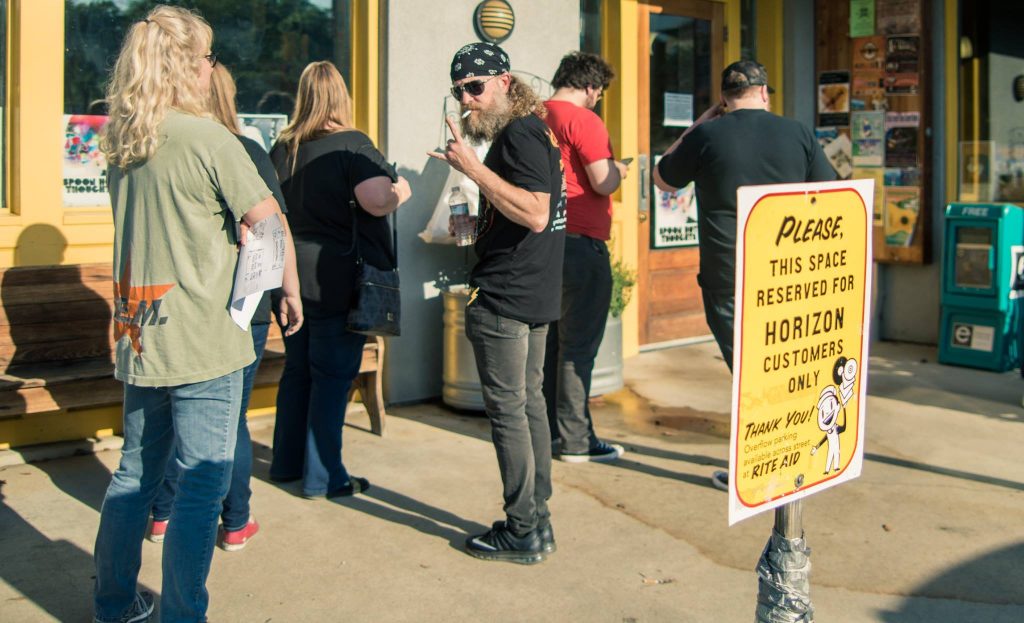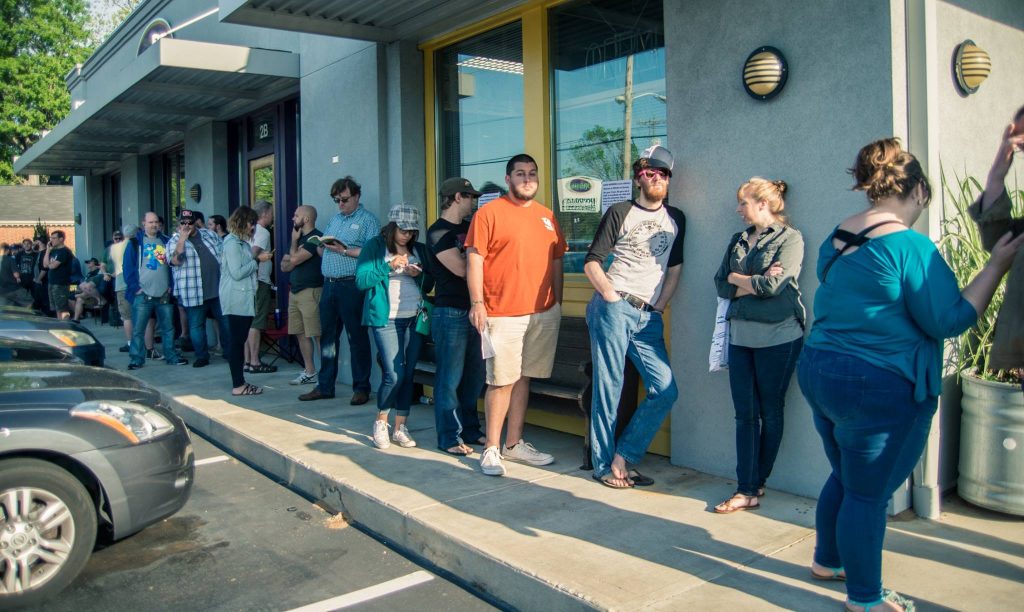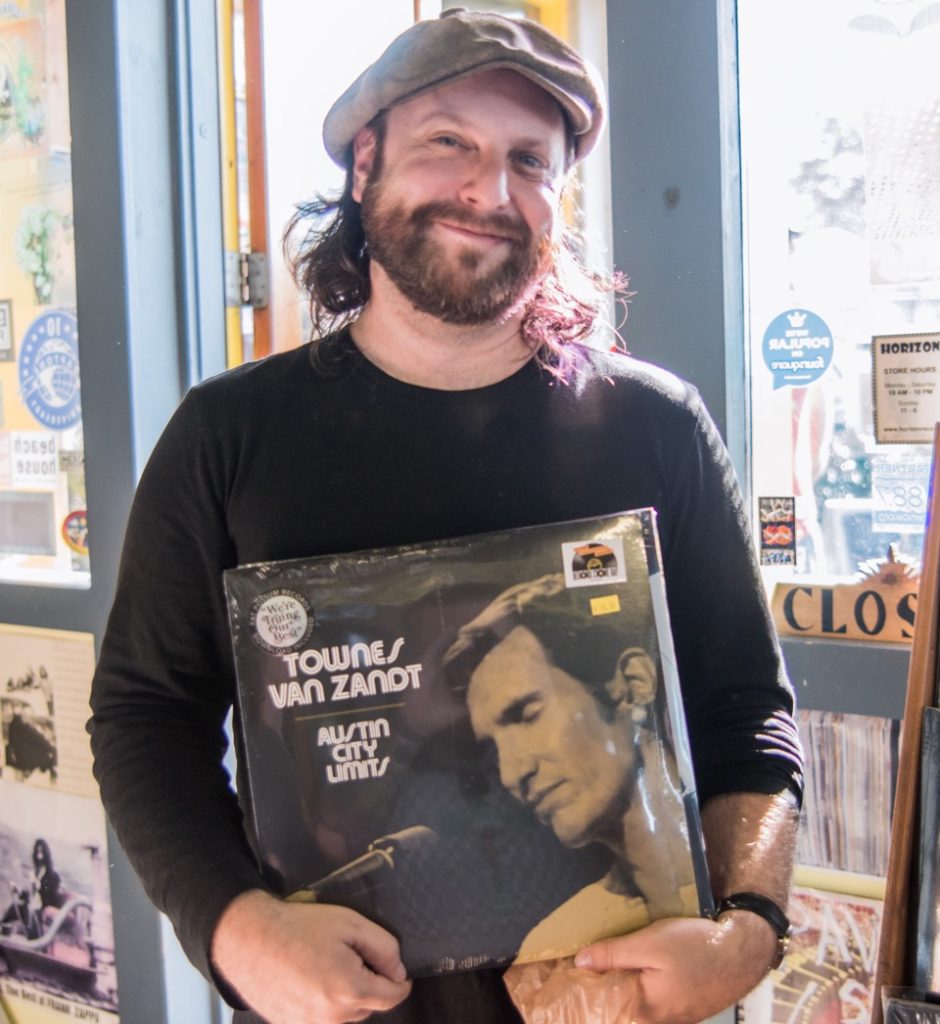 Still got some great RSD goodies left; get'em while they're hot!