RECORD STORE DAY's 2019 edition is the 12th anniversary of a bold, industry-shaking resurgence in vinyl, which has helped keep Horizon Records (and hundreds of other indie stores) going strong in this cynical and digitally obsessed modern times.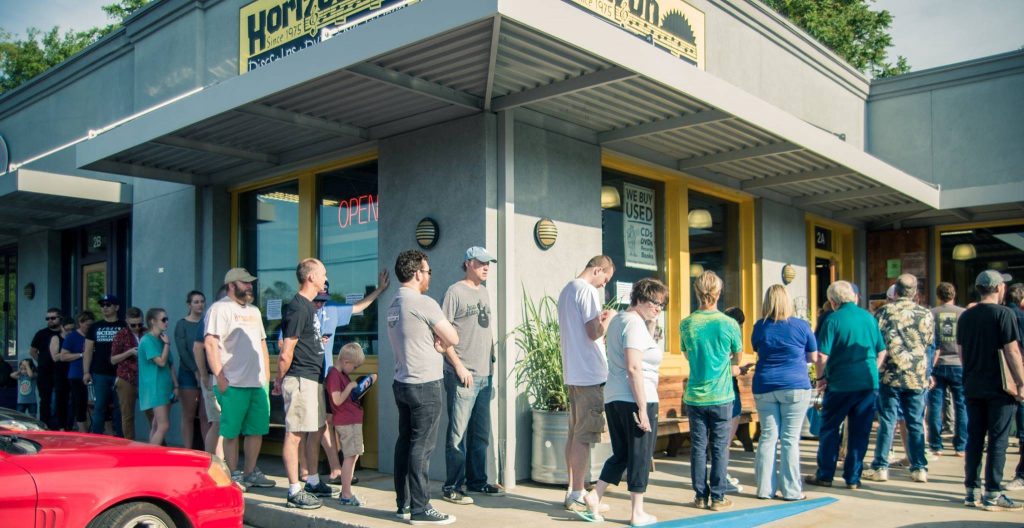 The list of goodies will be announcing soon on RSD. com, and we will post it right here as soon as it's public!
We are bringing y'all the swinging-est, funky-est Record Store Day ever (again). Horizon opens at 8AM for the 2019 LIMITED EDITION special RECORD STORE DAY RELEASES UNFURLING – we have got a ton of them – over 300 different selections. Some just a few copies each, some nice quantities. Its first come first served. In the interest of fairness to all: limit one per customer of a particular title – buy all you care to, but only one of each title per person. It's insane and confusing and a lot of fun, but that's rock n roll eh? And it will be full on all day long til 10 p.m. and onward into Sunday and Monday while the goodies last!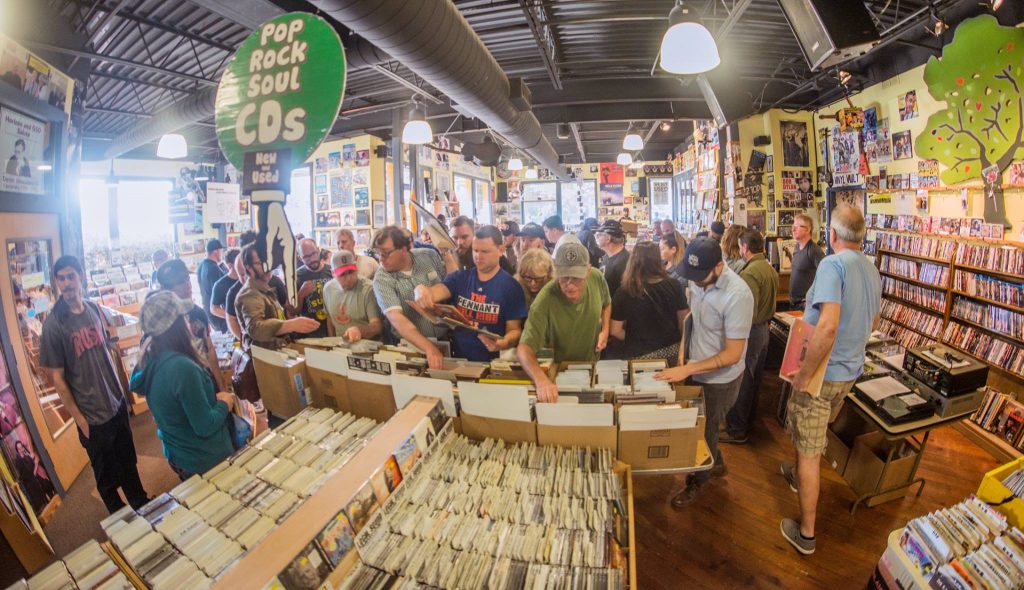 We'll have some extra space for those all that tasty vinyl and our beloved early-bird shoppers courtesy of our friends next door at The Bohemian Café, and we'll have two registers hummin' to get you in and out mo' better with your pile o'records.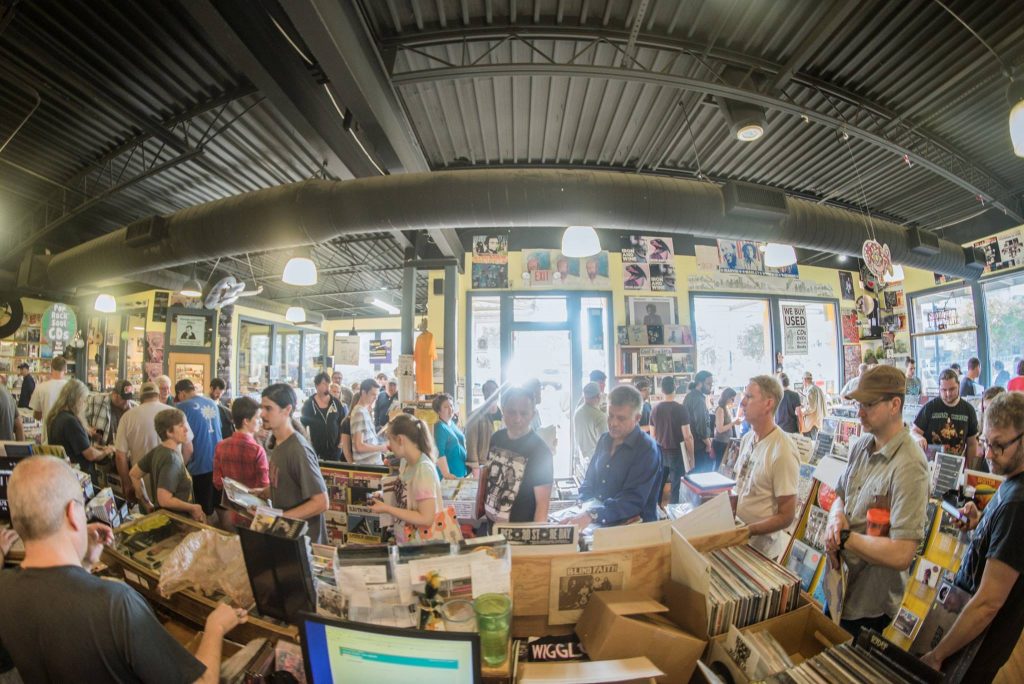 Once again, we'll rock from 8am-10pm, once again we'll have tons of limited edition, collectible, new and pre-loved vinyl and CD's for your perusal, and once again it'll be epic.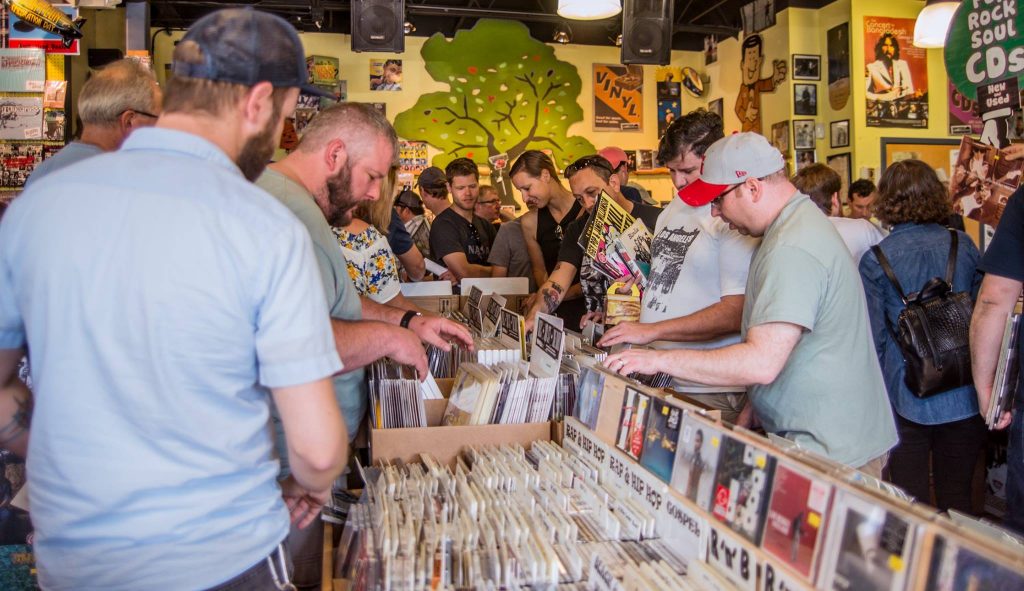 Watch this space for updates about deals, surprises and possible in-store performances in celebration of RSD 2019!