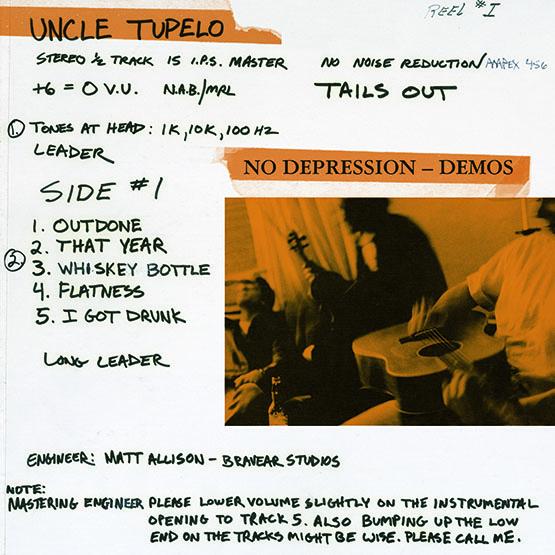 AMERICANA MONTH AT HORIZON RECORDS
Ever since Horizon Records opened our doors back in 1975, we've been dealing heavily in Americana music, even though we didn't know it at the time. The term itself didn't exist til much later, but we were already spreading the word, booking shows and doing in-stores to spread the gospel about the excellence of JERRY DOUGLAS, SAM BUSH, STEVE YOUNG, UNCLE WALT'S BAND, DAVE ALVIN, THE AVETT BROTHERS and many more iconic and iconoclastic artists.
Back in 2016, the Americana Music Association & Record Store Day created Americana Music Month, a national celebration in Nashville, TN to commemorate this increasingly large, varied and beloved genre. This year Horizon is joining the party, and we've whipped up an Americana featured section in the store.
Come on by, dig through the general stacks and wander the nooks and crannies of a world of music that's just as much about NORMAN BLAKE and NIEL BROOKS as it is about the magic in X writer/singer JOHN DOE's Forever Hasn't Happened Yet. It's not just about JASON ISBELL (deservedly a current shining light of the genre) and the obvious stuff; it's about ALL of the artists who may never sell a million records but have influenced our musical world from the '50s and '60s forward to today.
SO WHAT THE HELL IS "AMERICANA," ANYWAY?


We don't really know, and it seems like the critical world at large doesn't, either. But if we must use the term, words and phrases like "authentic," and "gritty" and "roots-based" pop up a lot, and there absolutely is a tradition of bands like UNCLE TUPELO and DRIVE-BY TRUCKERS, bands with dirt under their fingernails and loud-as-God guitars.
We see the glowing beauty of JOAN SHELLEY's new album in Americana music, as we do in the burnished shine of NORMAN BLAKE's front porch guitar heat and down-home politics. We see Americana in the laid-back cool of J.J. CALE. We see the salt-and-vinegar wisdom of BOB DYLAN's Blood On The Tracks in Americana. We see the autumnal, meditative glow of TYLER RAMSEY in Americana music. The umbrella is vast and there is much music sheltered under it, perhaps much more than you'd think.
SUGGESTED LISTENING, PER HORIZON RECORDS
An all too small and admittedly random sampling All of these titles are either in-stock generally available right here on vinyl LP or CD, and many of these artists have either played at or visited us here at Horizon.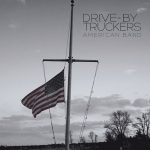 DRIVE-BY TRUCKERS,
American Band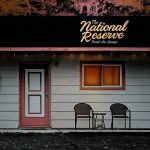 THE NATIONAL RESERVE,
Motel La Grange

MOLLY TUTTLE,
When You're Ready

NATHAN BOWLES,
Plainly Mistaken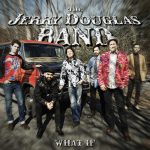 THE JERRY DOUGLAS BAND,
What If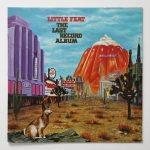 LITTLE FEAT,
The Last Record Album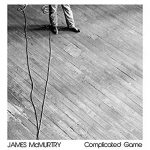 JAMES MCMURTRY,
Complicated Game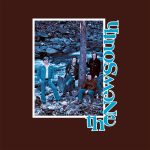 JD CROWE & THE NEW SOUTH,
Rounder 0044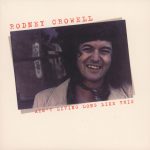 RODNEY CROWELL,
Ain't Living Long Like This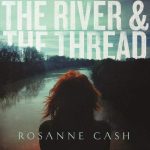 ROSANNE CASH,
The River & The Thread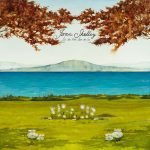 JOAN SHELLEY,
Like The River Loves The Sea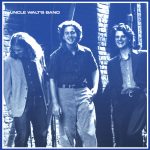 UNCLE WALT'S BAND,
Uncle Walt's Band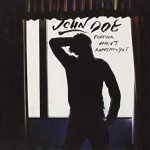 JOHN DOE,
Forever Hasn't Happened

AMERICAN AQUARIUM,
Things Change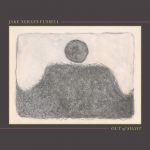 JAKE XERXES FUSSELL,
Out Of Sight
R.I.P. KEITH CASE, 9/3/19: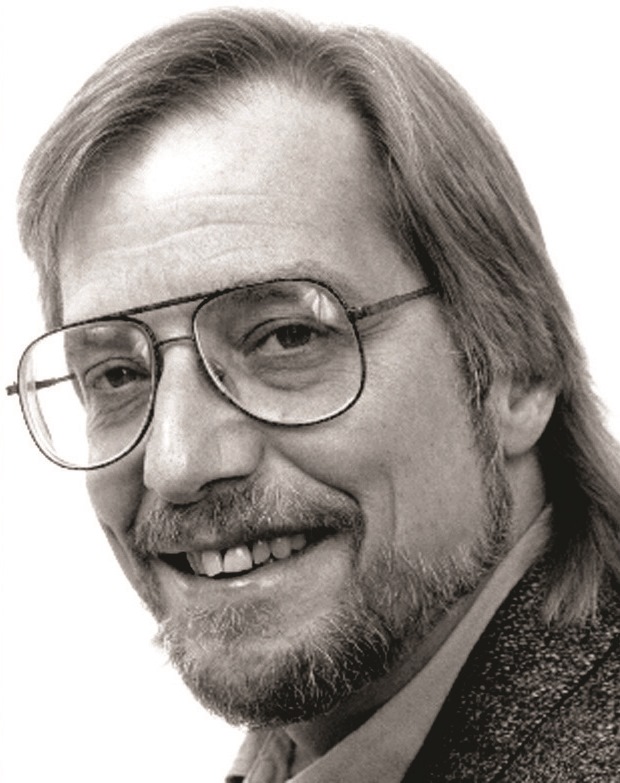 We would be remiss if we didn't mention KEITH CASE in this narrative. For decades, Case served as booking agent for a host of beloved Americana acts, including New Grass Revival, Norman Blake, Alison Krauss and Union Station, Tony Rice, John Hartford, Guy Clark, Peter Rowan, Townes Van Zant, Gillian Welch, Hot Rize, Nashville Bluegrass Band, Del McCoury, Strength In Numbers, Blue Highway, and many, many others. Without Case's stewardship, we might not even have an Americana genre today.
Here's what the great JERRY DOUGLAS had to say about the man, who passed away on Sept. 3rd age 79."It is with sadness that I bring the news of the passing of a giant in our industry, Keith Case. Keith was booking agent plus for so many people who went on to success in this business of music.
He picked me up early on and guided me through alot of my early years. He was a wise friend, a dangerous card player and for a long period, watched over the most amazing roster acoustic music has ever seen.
Keith passed yesterday here in Nashville after a lengthy illness. He leaves behind his amazing wife Penny, and daughter Kris in Denver. He is going to be missed for a long, long time.
Thank you Keith. Rest In Peace.