We're still reeling from the two in-store shows we've had at Horizon in the Bohemian Café over the last few days. Both SARAH JAROSZ and OLD SALT UNION brought the acoustic-music thunder, and we were thrilled that they both had a packed house to play to. THANK YOU, GREENVILLE! Now let's get ready for the chaos and surprises of RECORD STORE DAY 2017!
Old Salt Union tearin' it up in The Bohemian Cafe on March 30th!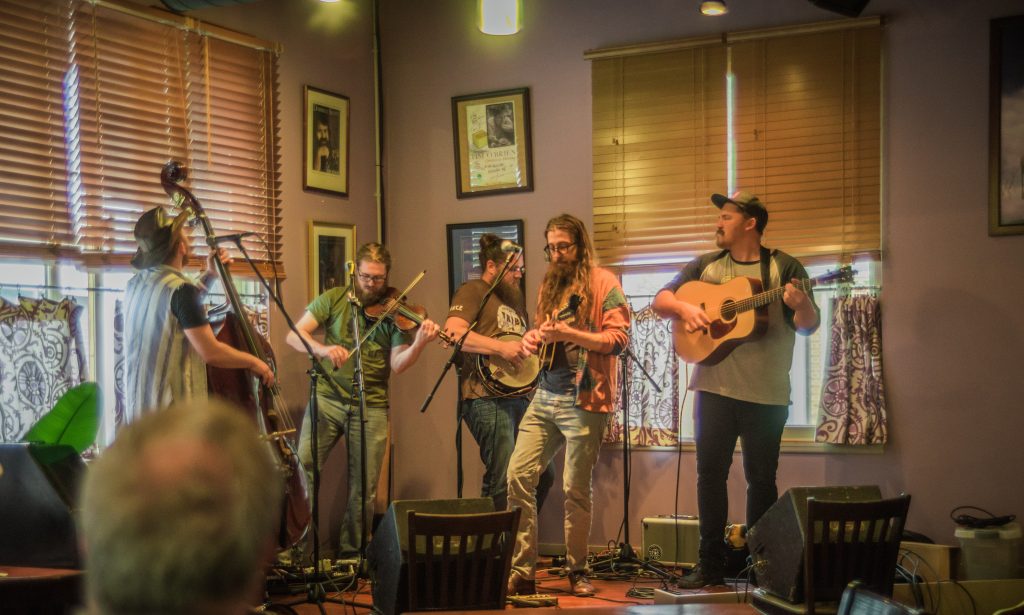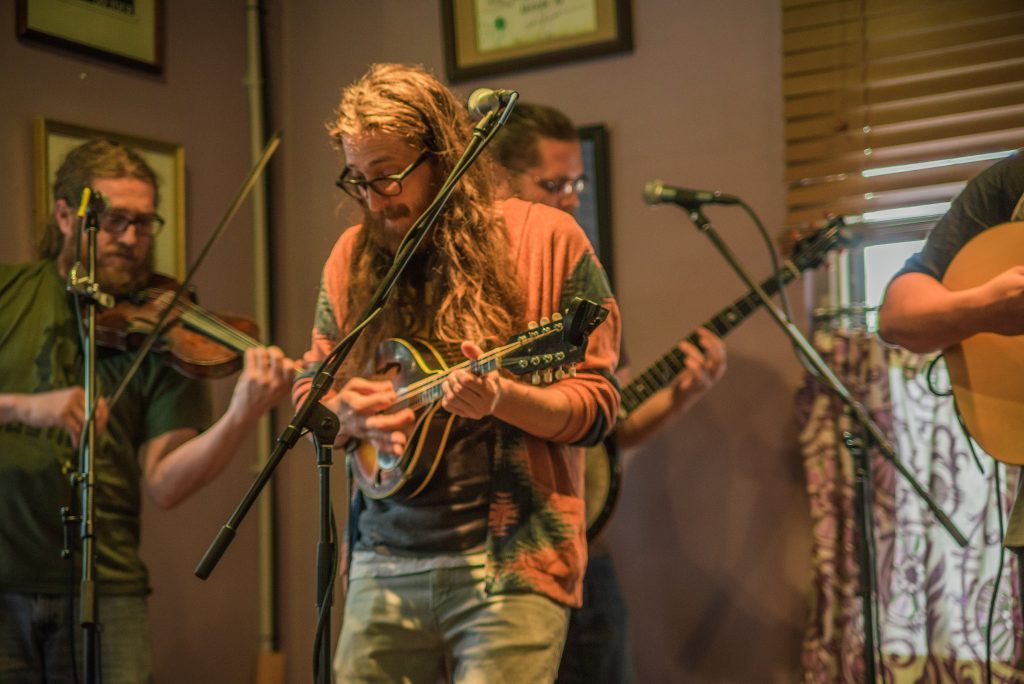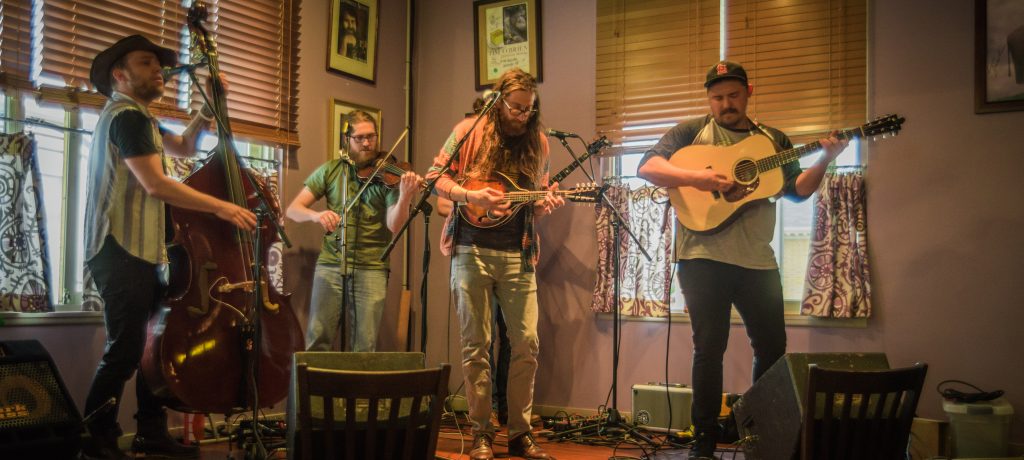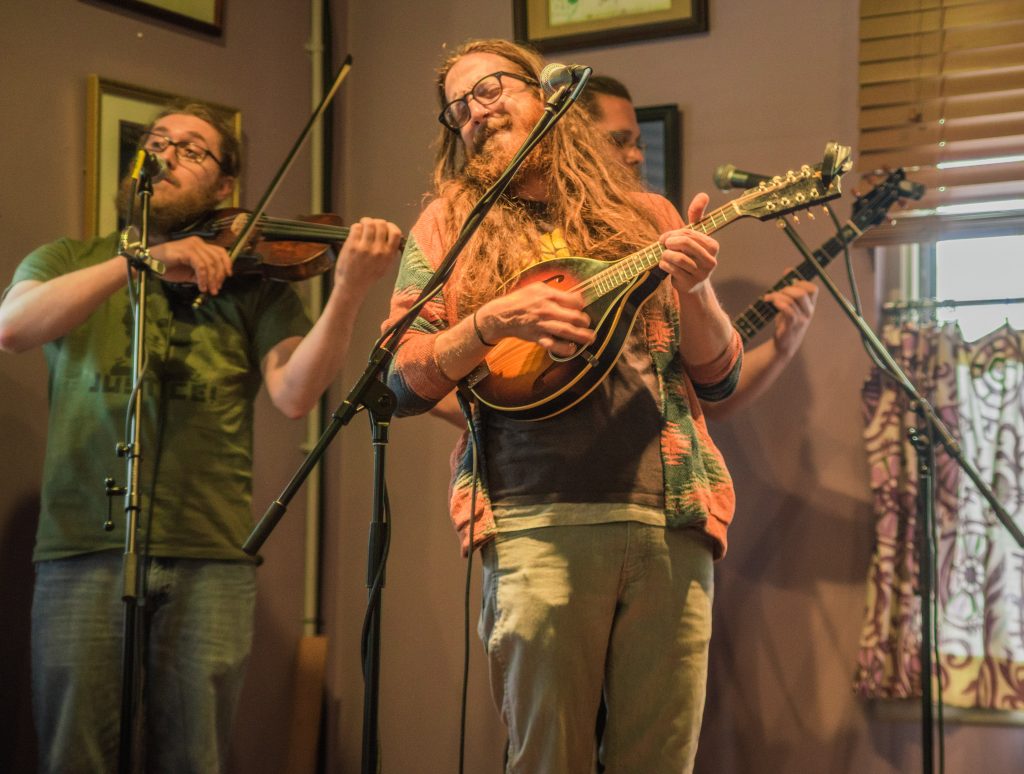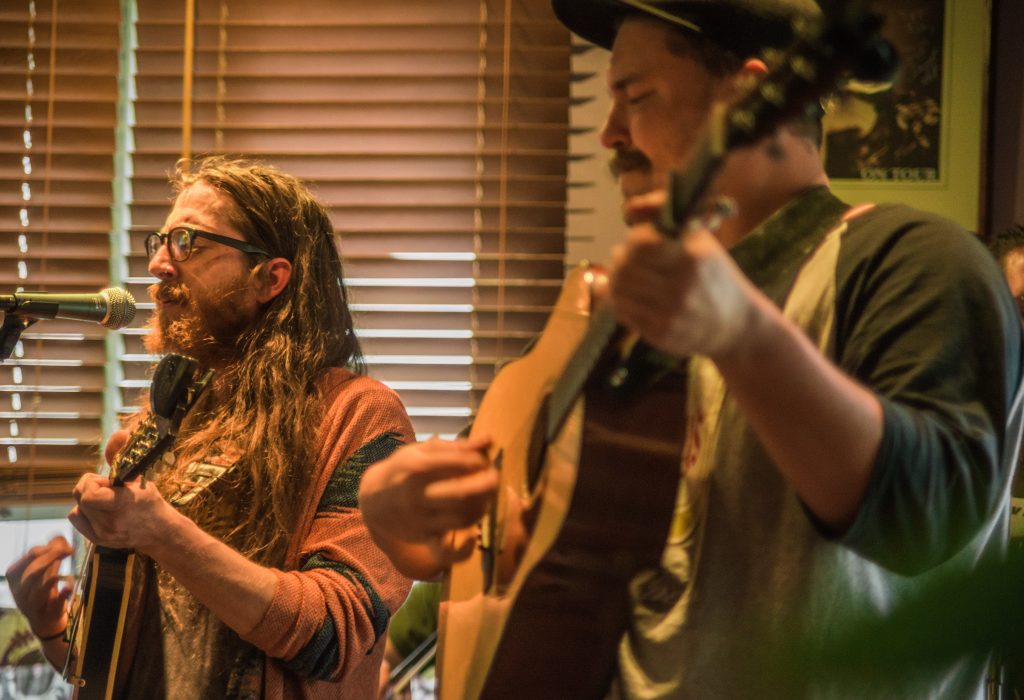 Horizon has both Old Salt Union's albums and all four of Sarah's in-stock on CD, plus Undercurrent is also available on vinyl!