Hard as it is to believe, Radiohead's OK Computer came out in 1997. That's right, the album that revolutionized modern guitar rock and pointed the way towards the bands even-more revolutionary works to come, including Kid A, Amnesiac and In Rainbows, is 20 years old.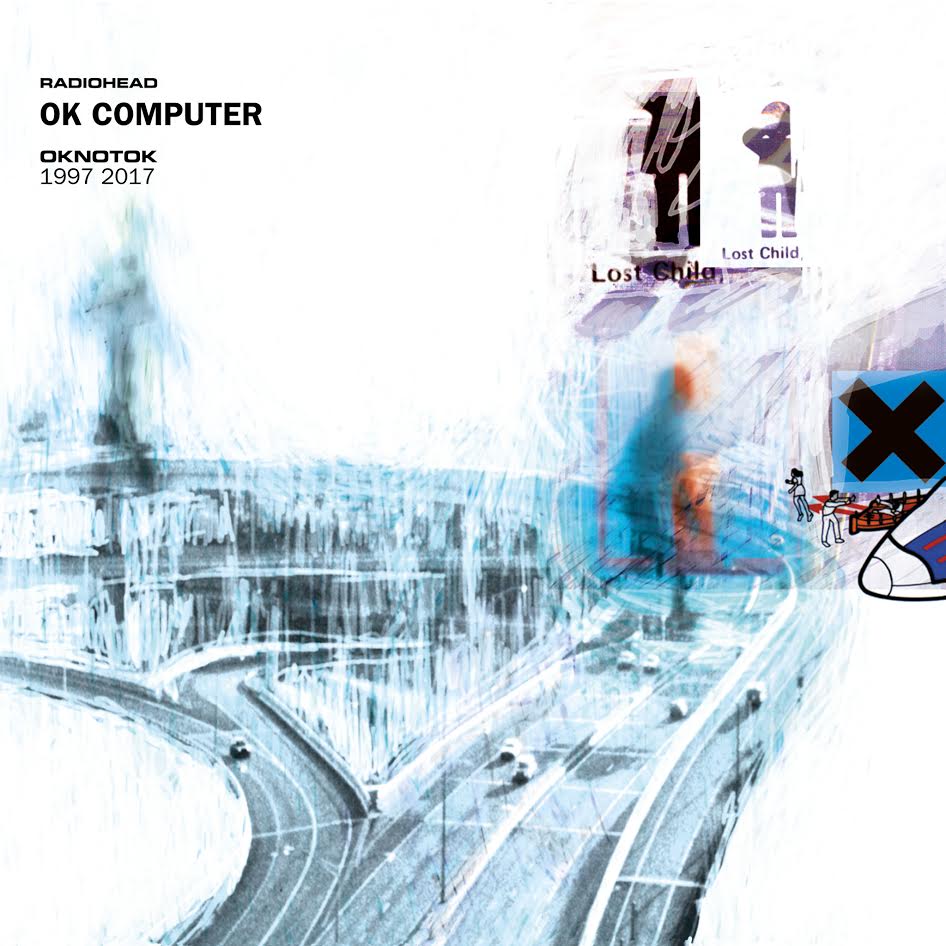 To commemorate the 20th anniversary of OK Computer, the band will release three special expanded editions of their landmark album on Friday.
The release is called OKNOTOK 1997-2017, and will be available as an indie-exclusive 3xLP version on opaque blue vinyl, a regular 3xLP version and a double CD.
Horizon will also throw in in a limited-edition lithograph of the album cover with every purchase of OKNOTOK, while they last!
Each release is newly remastered from the original analog tapes, and will contain the original OK COMPUTER twelve track album, eight B-sides, and the Radiohead completist's dream: "I Promise," "Lift," and "Man Of War." That's right, the original studio recordings of these three previously unreleased and long sought after OK COMPUTER era tracks finally receive their first of official issue on OKNOTOK!
Horizon Records will have OKNOTOK in-stock in all three formats on June 23rd, along with these other faves.