It's ON:
HORIZON RECORDS presents the 2017 Record Fair on SATURDAY, SEPT. 16th from 10am-4pm at The Sears Recreation Center at McPherson Park (100 E. Park Ave.) YES INDEED at last, after much delay, many worried inquiries and wild rumors, we are pleased to confirm that the Greenville Record Fair 2017 is on and returning to the same lovely venue we have enjoyed for last two years. phew.
Join the event HERE.
Gene runs the vinyls down for WYFF:

Music collectors festival:
Over 40 tables of RECORDS, VINYL action and 45's, CDs. 12″, memorabilia — HOLY COW it's a music collector's festival. From the bargain basement steals to hard to find deals the sonic fun is wall to wall. It's a veritable rainbow coalition of genres: truly different strokes for different folks: hardcore Jazz, hip-hop, RnB and funk crate diggers and sellers, rock of every stripe, rockabilly to psyche to iconic to modern, country, folk, pickin', reggae, world music. LP's, 45rpm  7"s, even 78's. There'll be film score freaks, blues hounds, world music all laid out all over the place. It's a beautiful thing to behold.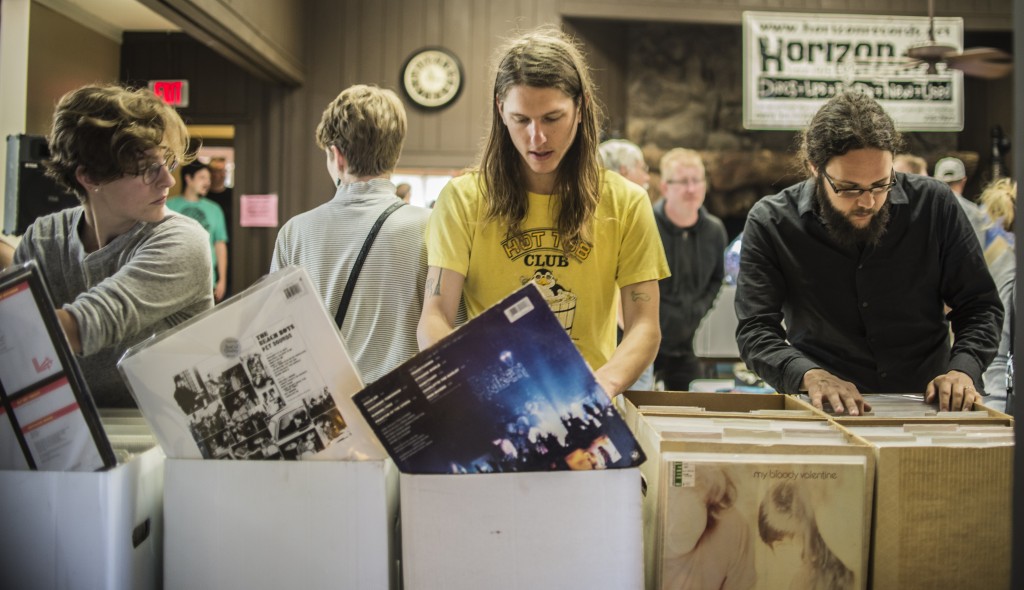 an ADVENTURE for your ears:
And in the usual tradition at the Record Fair; Tavo will be our DJ, spinning groovy favorites and scintillating rarities for your browsing and sonic pleasure.
So please do mark yer calendars and plan hit the Greenville Record Fair at The Sears Rec Center from 10AM til 4PM, then visit us here while you're on this block, Just say yes.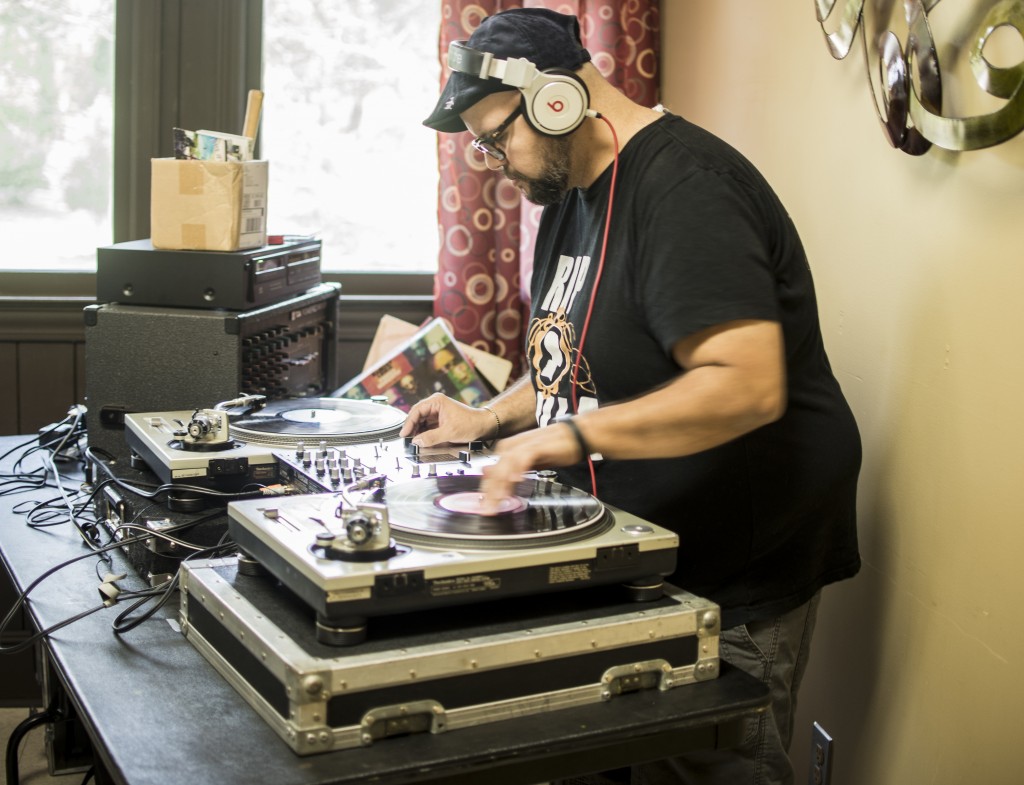 a gathering of the tribes:
One thing that's really great and fun about record shows (and ours of course) is the tribal gathering vibe that is part and parcel of 40 dealers converging from all over the East Coast and followed by a flood of music collectors and record nerds. Lots of these folks only see each other at these shows and everyone reconnects and new friendships happen; the common bond is collecting music. Among certain of these there's a depth and range of knowledge that is amazing just walking around in the room all day.
The silly side of this vinyl renaissance:
Yes , it seems silly, but records (now called vinyl) are so popular an item and sales are so strong the few pressing plants still operating are going 24 hours/7 days and can't get everything repressed fast enough. If we're out of a title please ask; we are glad to call you and hold a copy when it re-stocks. phew. silly, but kinda cool.
That's really it, except a quick very important reminder, we don't stop and we don't play around.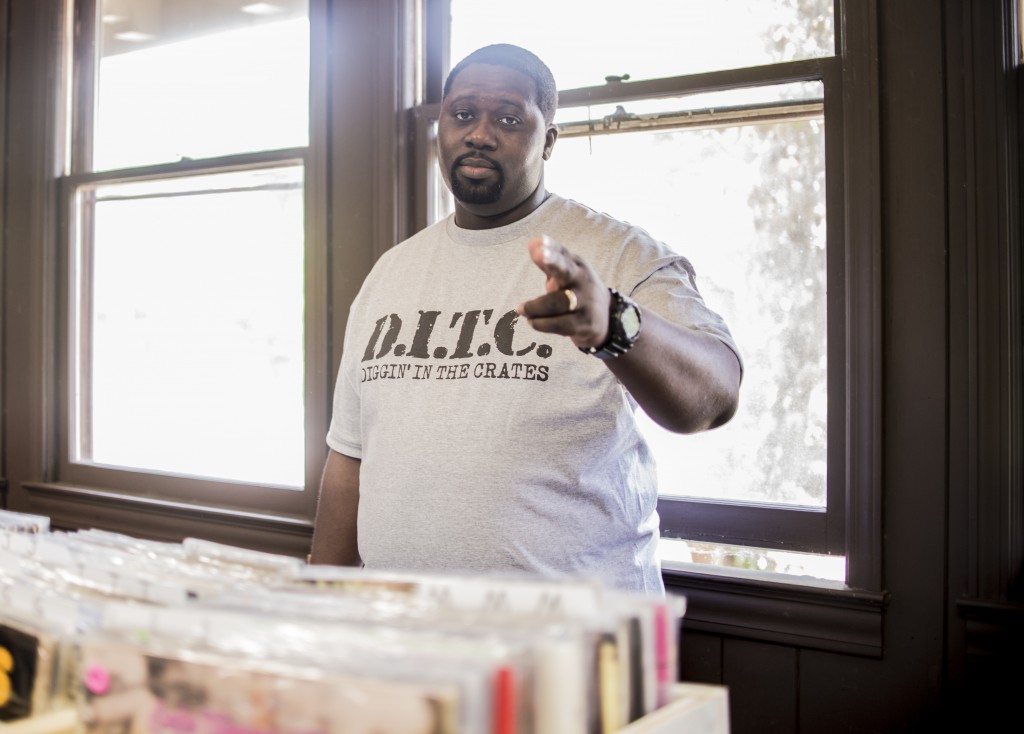 Much GRATITUDE, y'all!
Attn Dealers: Tables are available (pre-paid this year) contact Gene 864-235-7922 or gene@horizonrecords.net