The 2016 Record Fair on SATURDAY MAY 7th was a smashing success, and we thank you! The Sears Center and our humble Stone Ave. abode were packed solid with music lovers all day!
Thanks to the Sears Center at McPherson Park, Ocha Tea, the amazing DJ's Tavo & King Harold, and all those who came out to dig on the vinyl. As always, we're overwhelmed and we love you.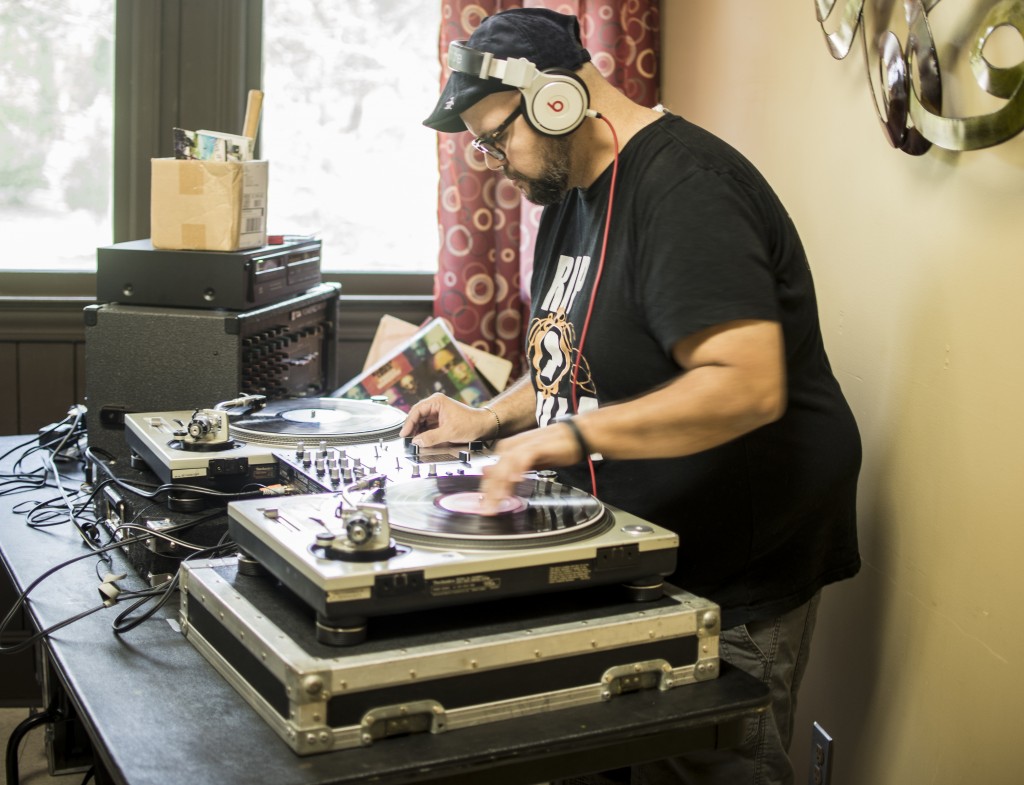 See y'all next year!