We knew that Rosanne Cash was going to put on an excellent show. We knew that we were going to hear some amazing songs. What we didn't expect was for her to announce from the Peace Center stage that she'd be paying us a visit the next morning on Record Store Day.
Our collective hearts have been aflutter ever since. Mrs. Cash is a brilliant writer, an incredible performer and a true supporter of brick-and-mortar record stores. We are in awe, and so very grateful.
From her roots as part of the Cash musical dynasty, on to the incendiary and heartrending beauty of her early country records, forward to the blended-genre roots and Americana of her more recent releases, plus a book of short stories and an acclaimed memoir, an album in memory of her Dad, Johnny Cash, (2009's The List), and her latest release (2014's The River & The Thread) sonically absorbing, sharing and loving the culture of the South, all the while eschewing resting on her laurels or basking in her family history.
Rosanne Cash remains a seeker, and an artistically restless spirit in a largely shallow, wishy-washy, cut-and-paste world. It's deep roots in a post-modern aesthetic. Rosanne Cash continues to follow her muse; we are grateful. – Gene Berger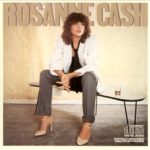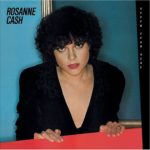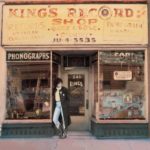 That restless, eclectic musical vision is in full flower on her 2014 album, The River & The Thread. Featuring 11 songs she wrote with her longtime collaborator/husband John Leventhal, the album is a culmination of two musician's careers, and it celebrates the American South's rich landscape by drawing from southern music genres like Delta blues, gospel, Appalachian folk and more.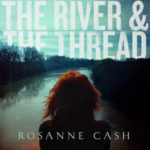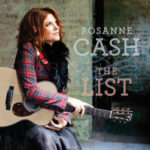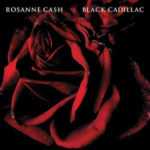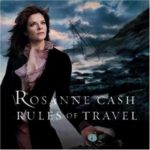 She is also an author whose four books include the best-selling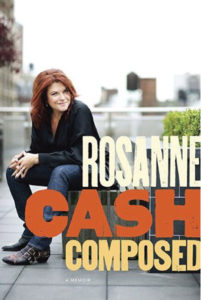 memoir Composed, which the Chicago Tribune called "one of the best accounts of an American life you'll likely ever read.

Her essays have appeared in The New York Times, Rolling Stone, the Oxford-American, the Nation and many more print and online publications. In addition to continual touring, Cash has partnered in programming collaborations with the Minnesota Orchestra, Lincoln Center and San Francisco Jazz. She completed a residency at the Library of Congress in December 2013.