Fresh off the Skunkville presses, we've got a dispatch from Mr. Glynn Ziegler himself about the next edition of our fave multi-genre musical gathering, the Albino Skunkfest at Glynn's stately Skunk Farm over in Greer. The festival kicks off Friday, Oct. 6th, and they've got some heavy-hitters scheduled this time around.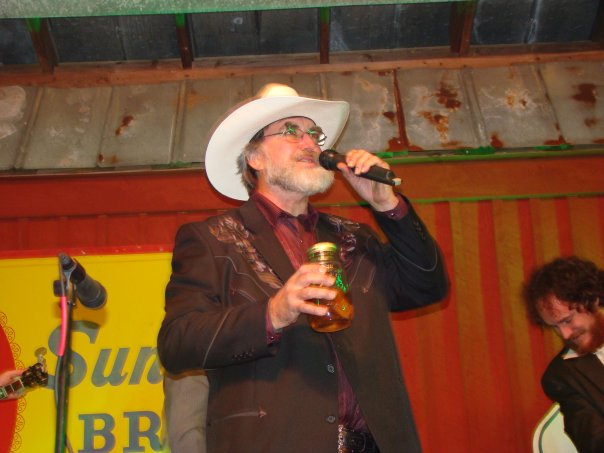 As usual, Zig has chosen a talented group hailing from far and wide. The artists have differing styles that we're sure will make for a great weekend playlist and your latest chance to find your new favorite.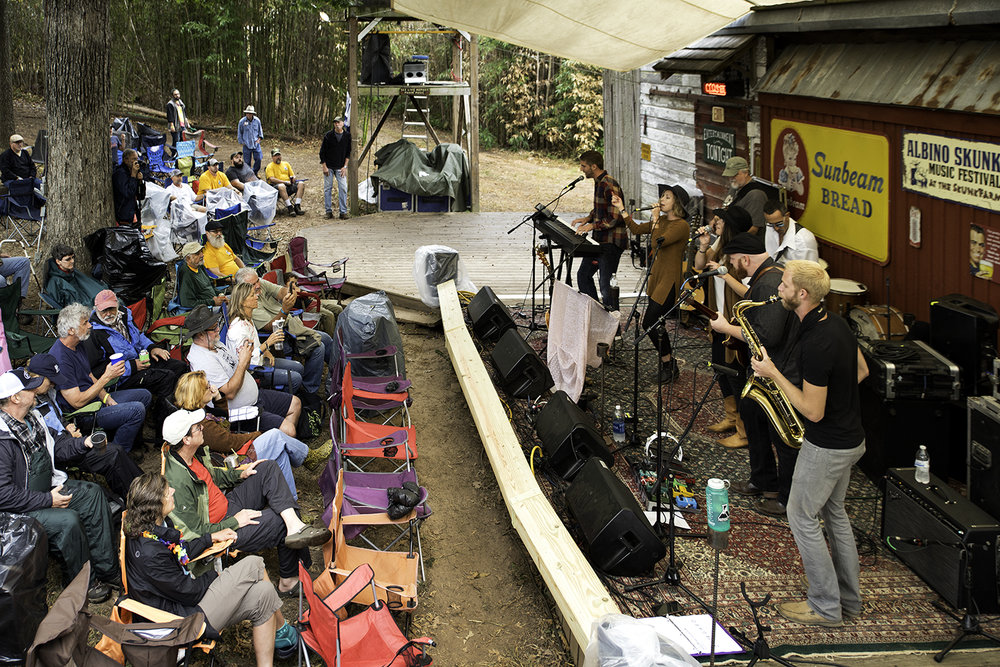 The full schedule and ticket info are HERE, but we've got a sampling of this year's lineup below!
And don't forget that Horizon Records has CDs and vinyl LP's by a whole host of Skunkfest performers!