Thomas William Hill is a recording artist and soundtrack composer based in Nottingham. On one level a continuation of Hill's background as a film composer, new album 'Asylum For Eve' also represents a distillation of his work in previous projects Wauvenfold and Origamibiro. With the former, beats, glitches and found sounds sat next to melodic synths, while Origamibiro sees the use of a range of unorthodox processes and contraptions, found objects, video feeds and multi instrumentalism. Live performances involve treated books, typewriters, found celluloid, paper, wildlife recordings, home movies, sellotape and bespoke visual contraptions.
After tracking down an old Bechstein Model 9 upright piano for 'Asylum For Eve', Thomas set about modifying and preparing it with cardigans, screws and nails in order to provide the textures and timbres which characterise the album's dense, affecting sound. Techniques employed for the album include the intricate layering of bowed guitars and ukuleles, and fingerpicked violins, banjo and charango. It's processes such as these, coupled with Hill's high quality composition and musicianship, that see the album at once expansive and intimate.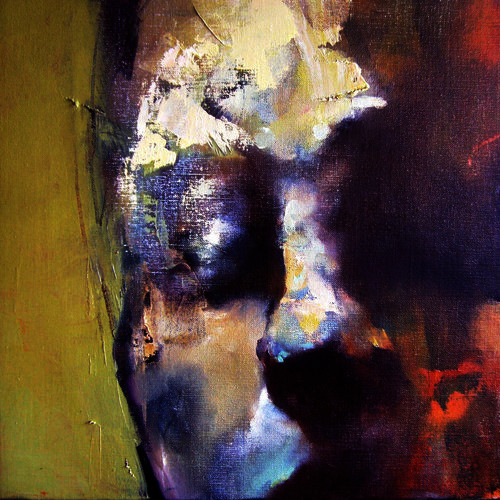 Thomas's soundtrack work includes three seasons of BBC Future's 'The Genius Behind', BBC Worldwide's trailer for series 7 of Doctor Who, and various other short films, animations, and adverts. Naturally, much of 'Asylum for Eve' calls to mind the universe of soundtrack composition, particularly the delicate scores of Gustavo Santaolalla and Thomas Newman. But Thomas locates these influences in the broader contexts of both his own musical trajectory and that of the wider genre of neo-classical music. Thomas has triumphed in transposing music made for the screen into album format, imbuing each individual track with a high level of cinematic quality.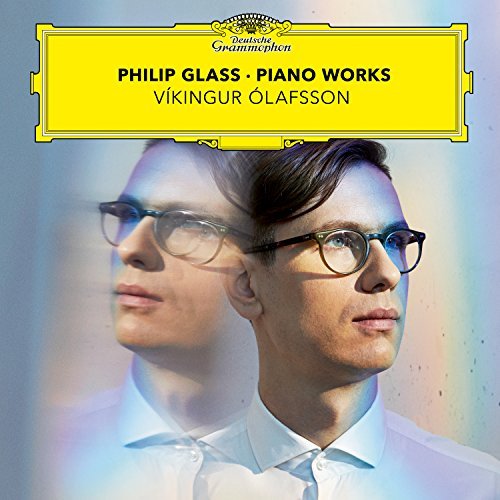 Released to coincide with Philip Glass's 80th birthday, Olafsson's debut recording on DG is an homage to Glass's many piano works and is a delightful celebration of one of the most influential composers of the 20th and 21st centuries. Handpicked by Glass, Olafsson featured in the Barbican performance of Glass's complete Etudes and was considered by many of the reviewers to be the stand-out performer of the night. When you listen to this recording you can understand why. But of course, the composer is nothing without the performer with the skill and insight to bring out these clever ideas and take us along on the musical journey.
The album offers an excellent way to come to grips with Glass' musical language, and they reveal the personalities of their performers more than do most of his other compositions. After an overture from Glassworks (1981), Olafsson launches into a sequence of 11 etudes. Olafsson's touch is light, sweeping, dreamy, and evocative of the mystical side of the composer's personality. He catches the logic of each etude as it unfolds the implications of the very simple material with which it begins. And he makes an unusual decision: one etude, and the opening Glassworks excerpt in a return appearance as a postlude, are "reworked" by Christian Badzura with the addition of a part for string quartet. It's strangely compelling, and after the especially lush "Étude No. 20" (as good a place as any to start sampling), the addition of the string quartet to the Glassworks music seems to take the mood to a higher plane. This is a very fine Glass recording, beautifully engineered in an Icelandic hall.

Asylum For Eve and Piano Works are both in-stock now at Horizon Records on CD!