Good grief, have we missed the Spring edition of GLYNN ZIEGLER's beloved ALBINO SKUNK MUSIC FESTIVAL. And it's BACK, coming THURSDAY MAY 13th-SATURDAY MAY 15th.
2020 wasn't kind to live music in general, but the three-day Skunkfest out on Skunk Farm in Greer is a tradition around these parts, and we couldn't be happier that it's back, with one the best lineups they've ever had. Get your tix and more festival info HERE.
As the War and Treaty, spouses Michael Trotter, Jr. and Tanya Blount make impassioned soul music that draws on traditional folk, country, R&B, and spirituals, often combining them all. After winning fans with their dynamic live shows, the duo's 2018 debut, Healing Tide, made a strong run on several Billboard charts and earned acclaim throughout the roots music community. They delivered a follow-up album, Hearts Town, in 2020.
While Ramsey's writing has been compared to Neil Young, Gram Parsons, Bon Iver and Sufjan Stevens, his songs smartly blends elements of rock, Americana and folk, taking the listener on their own meditative, soulful and rewarding journey. But for as much as he prefers to spend his time at home, his past decade was spent largely away from it. As guitarist for and co-writer with the rock group Band of Horses, Ramsey found himself on the road constantly, making temporary shelters inside of hotel rooms and bus bunks. After ten years with the band it was time for a change, and Ramsey seized the opportunity to pour all of his creative energy into his solo work. It became natural, then, for some of his new material to explore that dynamic of being away and creating a respite wherever possible
AMANDA ANNE PLATT & THE HONEYCUTTERS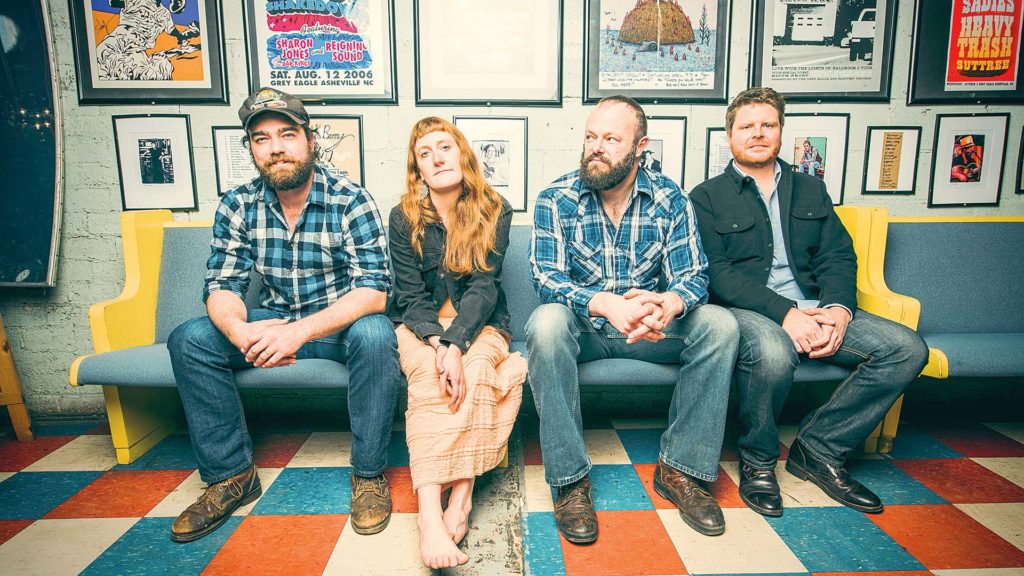 The music of Asheville, North Carolina-based outfit Amanda Anne Platt & The Honeycutters is nuanced, bringing insight and wit to the stories Platt tells through songwriting. Lyrically driven, the band's country roots music often inspires introspection, whether it be about life on the road, heartache, or hope.There is an empathetic and charming wit ingrained in Platt's songwriting. She has a knack for accessing a deep well of emotion and applying it to her story-telling, whether she is writing from her own experiences or immersing herself into the melody of emotions in another person's life.
JON STICKLEY TRIO
Jon Stickley is known for his rapid-fire flatpicking, and his ability to blend different musical elements from across the board to create a sound that is all his own. Based in Asheville, North Carolina, this Durham native has been in various bands throughout the years, including Colorado's legendary Broke Mountain, and several Asheville based bands. The Jon Stickley Trio has become his primary focus, and the vessel through which he presents his original music. Lyndsay Pruett is an extremely diverse fiddle player currently residing in Asheville, NC. Her daily life is a constant toss up of genres. As a member of the Jon Stickley trio, she gets to employ just about all of them, including bluegrass, swing, classical, Latin styles, country, and hip hop. Lyndsay got a BM in Commercial Violin Performance from Belmont University in Nashville, TN.  Stylistically, she manages to compliment others' music and add striking color to it through her improvisations and textural playing. Hunter Deacon grew up in Memphis, TN where he studied and played classical percussion and drum set. After moving around for several years, he landed in Knoxville, TN where he studied with drummer Keith Brown and went on to receive a BM in Studio Music and Jazz from the University on TN.  In 2013 he moved to Hangzhou, China where he had a 6 month residency at a jazz club performing 7 nights a week. Since his return, he has played with Scott Miller and the Commonwealth, toured the country with Sam Lewis, and performs regularly with guitarist Mike Baggetta.
DYLAN LEBLANC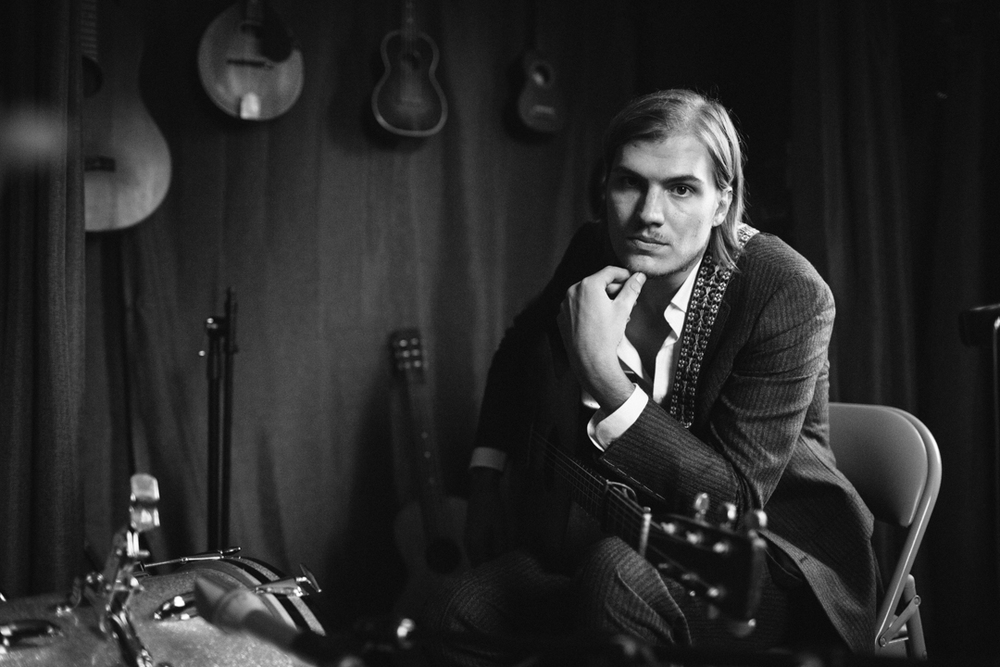 Dylan Leblanc knows second chances don't come around often. But, neither do voices like his. Overwhelmed by the speed at which his gift took him from Applebee's server to "the new Neil Young" in a matter of months, he walked away from an unlikely major label deal after releasing two critically acclaimed albums. He slipped into a blur of booze and self-doubt. Exhausted and damaged at just 23-years-old, Dylan came home to Muscle Shoals, Alabama to write a new life for himself. In between the moments of clarity and a few familiar falls, he also wrote a new album, Cautionary Tale: a collection of shimmering, arresting songs with the same haunting vocals that caught the attention of Lucinda Williams and Bruce Springsteen, now with a sharpened edge honed by hastened maturity.
ALSO FEATURED: SIERRA FERRELL, KELSEY WALDON, UNSPOKEN TRADITION, LOVERS LEAP, ZOE & CLOYD, TIME SAWYER, CHATHAM RABBITS, GRAHAM SHARP,  LIFE LIKE WATER and ELLA & MARY
Glynn Ziegler takes you on a tour of the Skunk Farm below: