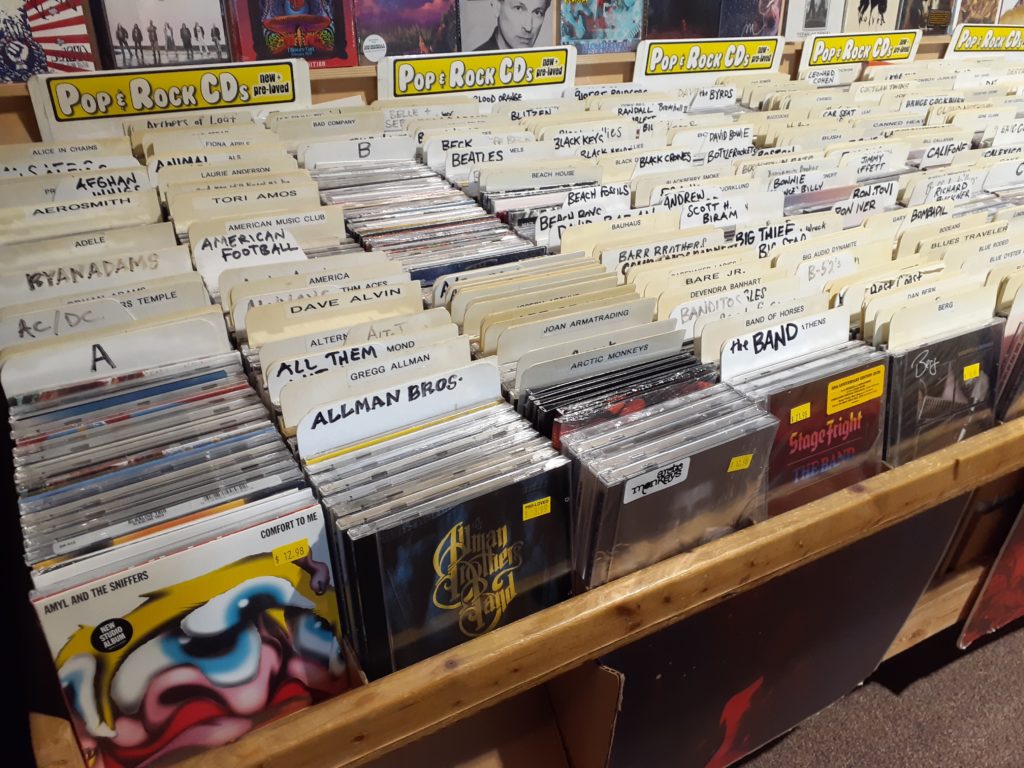 We are not vinyl deniers here at Horizon. We love records first and foremost. However, we love MUSIC most of all, especially easy, cheap access to music through pre-loved CDs. It's a blessing of the path we walk every day. Plus every one of these pre-loved disks is closely inspected, and satisfaction is guaranteed.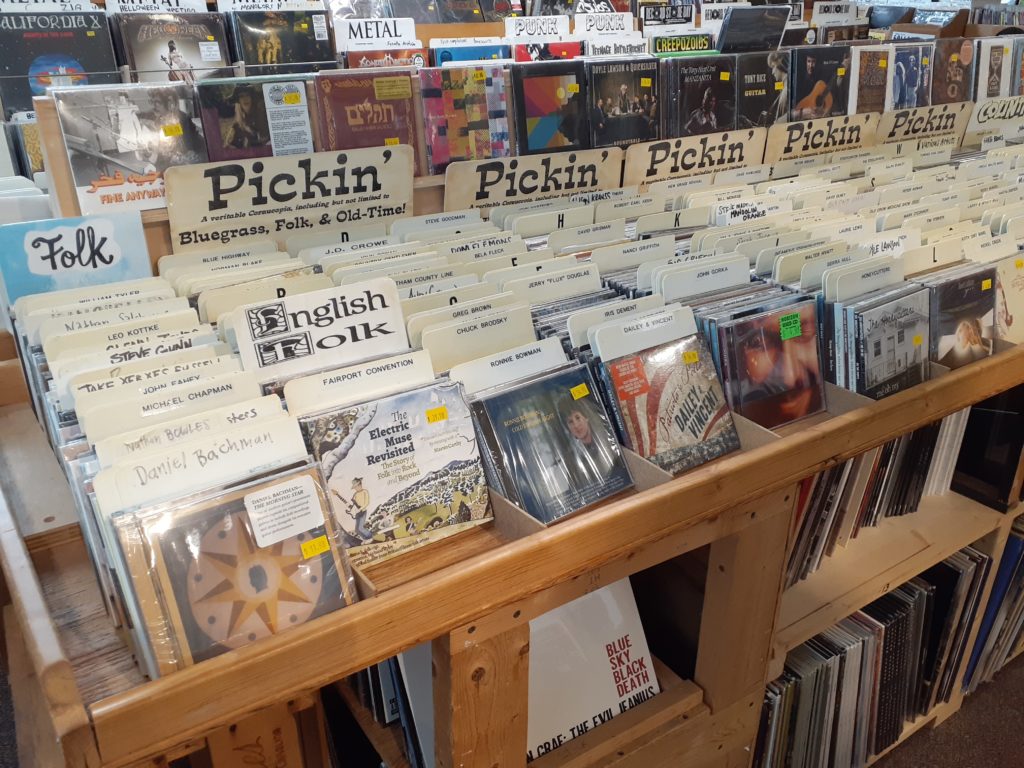 We've got a multitude of rock, folk, country, bluegrass, jazz, reggae, metal and world music CDs in the stacks, just waiting to be perused, all priced to move. You'll find stuff by The Allman Brothers Band, Elvis Costello, Van Morrison, Tom Petty, John Prine, Ella Fitzgerald, Miles Davis, Willie Nelson and plenty more in the CD stacks, some of it not easily located on vinyl.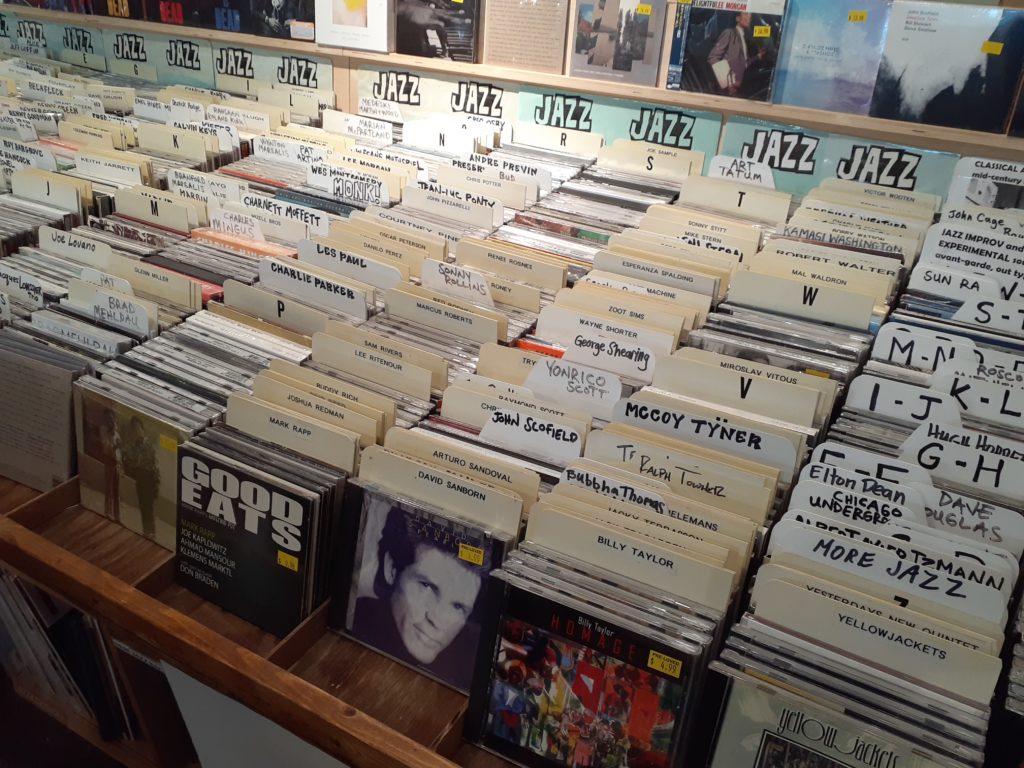 Remember, as much as LPs rule, CDs rock, especially at pre-loved prices! Drop by today and check'em out!