Somewhere down at the crossroads of psychedelic rock and melodic folk lies Brother Oliver, happily working both genres into their musical brew. Siblings Andrew and Stephen Oliver have banded together to create one of the Upstate's most appealing acts, making catchy, complex and infectiously hummable music that can be both achingly intimate and impressively wide-screen.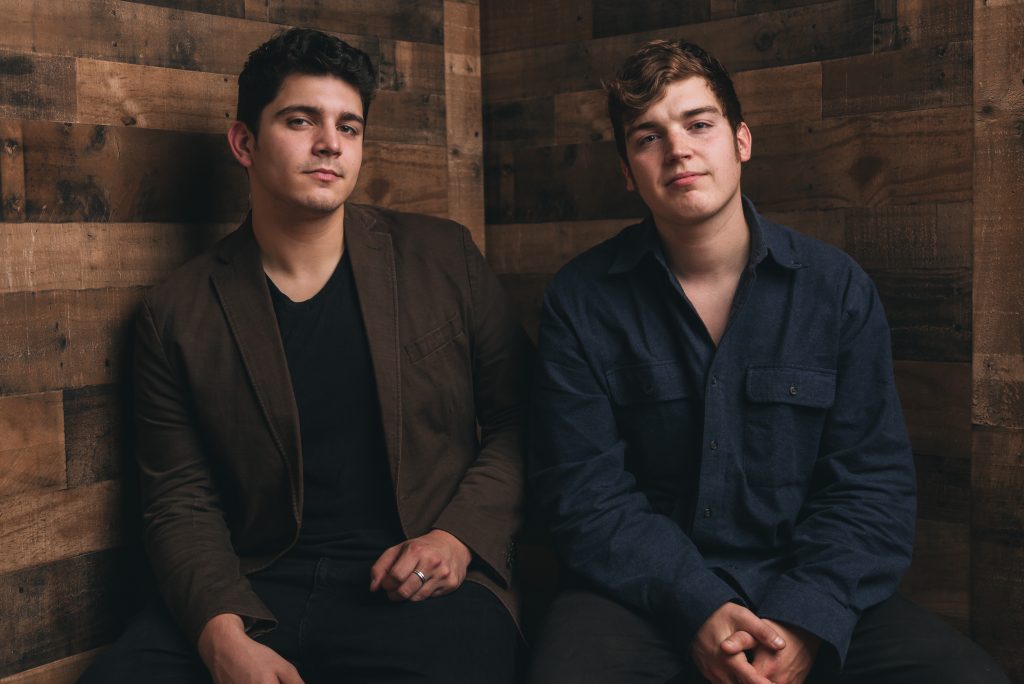 Their self-titled debut album is a kaleidoscopic ride through anthemic rock, delicate acoustic introspection and Andrew's high-level production chops, and it's a flexible enough sound that they've been able to play with The Steve Miller Band, Father John Misty, Drake Bell, Old Sea Brigade, Matthew Logan Vasquez, SUSTO and more.
They're expanding that sound with their new album, Well Hell, adding more muscle and displaying their ever-growing skills as musicians and songwriters. Well Hell is both an exciting next step that leans more heavily on the "rock" in "folk-rock," and a natural progression for a band with zero boundaries and a lot of talent.
We're happy that the Olivers have chosen Horizon Records for their in-store performance on August 29th. Join us store-side for this rockin' evening; seating is available and The Bohemian Cafe next door will be open for your food and beverage needs. Join us for one of its most promising bands, and we'll have both of their albums in-stock for the show!