It seems like Star Wars just came out, but our beloved WILCO are at it again with a new 12-song album called SCHMILCO, out now! But hey, you know that Jeff Tweedy & Co. aren't gonna just put out a new record, they're gonna do it up right!
So if you want, you can stop in to Horizon Records and get yourself Wilco's new CD, or you can come by today to pick up a copy on INDIE-RECORD-STORE ONLY PINK VINYL!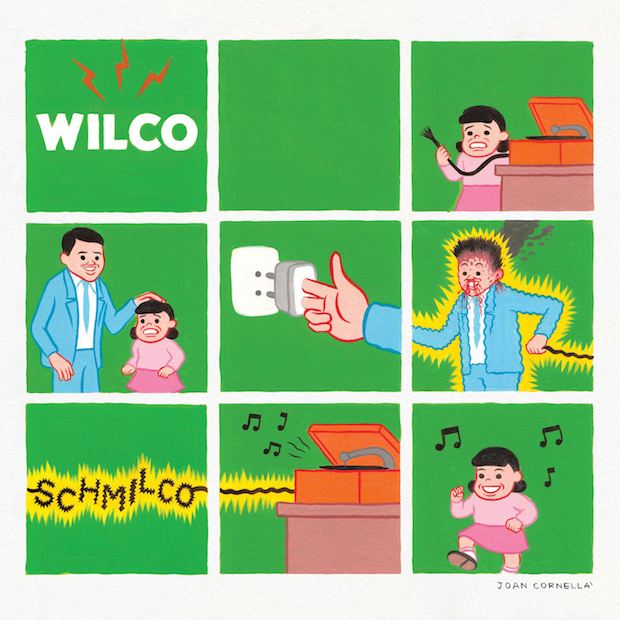 THE SCHMILCO DOPE:
Mostly an acoustic collection, Schmilco bears neither the vicious, fuzz-glam guitars of Star Wars, nor the dazzling, baroque-ish arrangements that fans have come to expect from Wilco. But in their place is a spaciousness and chaos that might feel welcome after 20-some years of enjoyed but now-familiar Wilco releases. It is an intentionally loose affair.
Schmilco finds band leader Tweedy in a state of alienation: how to cope with dissonance between self-identity and the public perception of his band – to maintain an innocence and earnestness even as some have come to see him as more (or less) than human, and Wilco as something other than six musicians?
Jeff Tweedy talks about Scmhilco for NPR HERE
Entertainment Weekly previews the new album HERE
Check out "If I Ever Was A Child" from Schmilco below!