"check this from my man Rodney Crowell and a coupla friends dealin some truth (hello Rosanne Cash). People if this doesnt connect or bring a tear, you probably ain't lived (yet)" – Mr. Gene Berger
Rodney Crowell's new album, Close Ties, demonstrates his strengths as a songwriter and illustrates how he has learned to balance personal recollection, literary sophistication, and his profound worldly wisdom. Close Ties is at once his most intimate record and his most accessible, the product of years of understanding the ways songs can enter—and be entered by—life.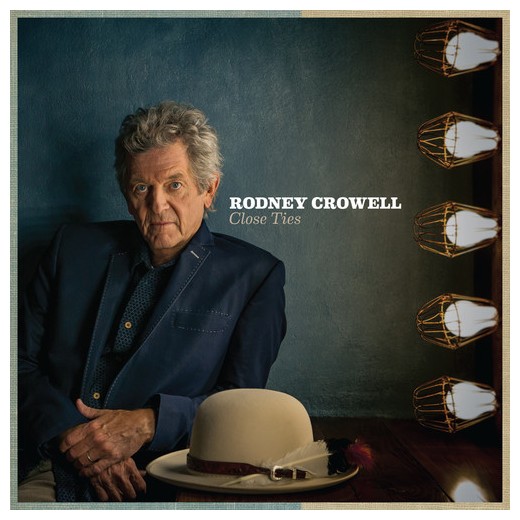 "It's a loose concept album, you could say," Crowell says. "And the concept is related to how you tell stories about yourself. Having a few years ago written a memoir, my sensibilities toward narrative—especially trying to find a common thread in different pieces of writing—had become a part of my songwriting process." Close Ties is a roots record, in the sense that Crowell himself has deep roots that stretch back into the alternative country scene of the early seventies.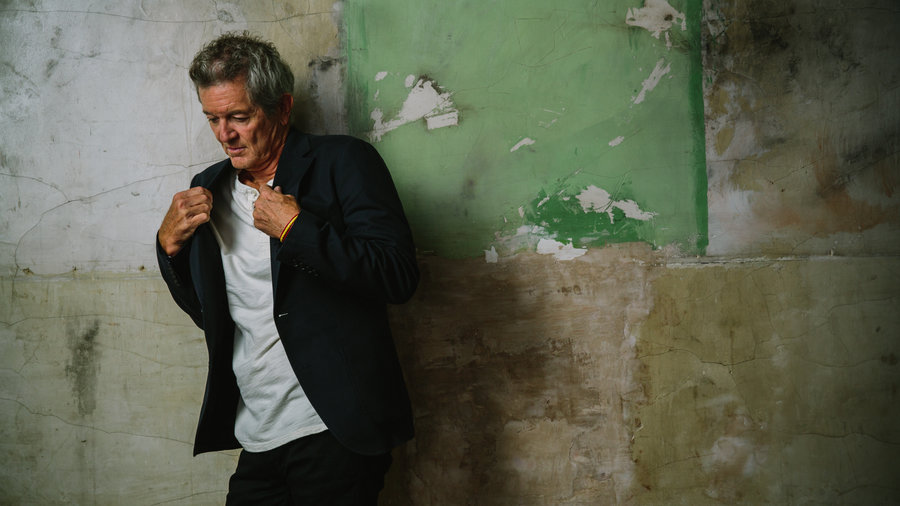 The rise of Americana music has struck a nerve with Crowell. "I have declared my loyalty to Americana. It's a hard category for people to get their heads around, or at least the terminology is. But all the people who represent it—Townes van Zandt, Guy Clark, Lucinda Williams, Steve Earle and more recent stars like John Paul White and Jason Isbell—share a common thread, and that thread is poetry. Whether they are actual poets or their music exemplifies a poetic sensibility, generally speaking, the Americana artist shuns commercial compromise in favor of a singular vision. Which resonates with me." There is also a powerful undercurrent of the blues running through the record. "Recently, I think—I hope—that my study of the blues is starting to show up in my music. Those artists, whether it's Lightnin' Hopkins or John Lee Hooker or the acoustic Delta players, connected to something fundamental. With that in mind, I'm trying to move forward but also get back there."
Close Ties is available now at Horizon Records on CD & vinyl LP!