JUN 25 | 7:30 pm | 7:30 pmThe 2016 SWANNANOA CHAMBER MUSIC FESTIVAL Greenville Series kicks off at the Fine Arts Center in Greenville on Monday, June 27th!
Event Details

Last year, for the first time in 45 years, the

Swannanoa Chamber Music Festival

came to Greenville, choosing the Fine Arts Center as one of three performance sites for their concerts. It was such a success that the Festival is returning again this year. From June 27th through July 25th, the Fine Arts Center will be hosting five spectacular concerts. All performances begin at 7:30 p.m. Founded in 1970, The Swannanoa Chamber Music Festival is the premier chamber music festival of The Carolinas. This year, SCMF will present over 15 events at 3 different venues during its five-week season. The Swannanoa Chamber Music Festival is unique amongst classical music festivals for its approach to performance – which values the audience experience, and favors close, intimate interaction between listener and performer. All performance venues, artists, and ensembles that take part in SCMF share this common value.

MORE INFO/TICKETS PROGRAM 1: SUNRISE, Monday, June 27th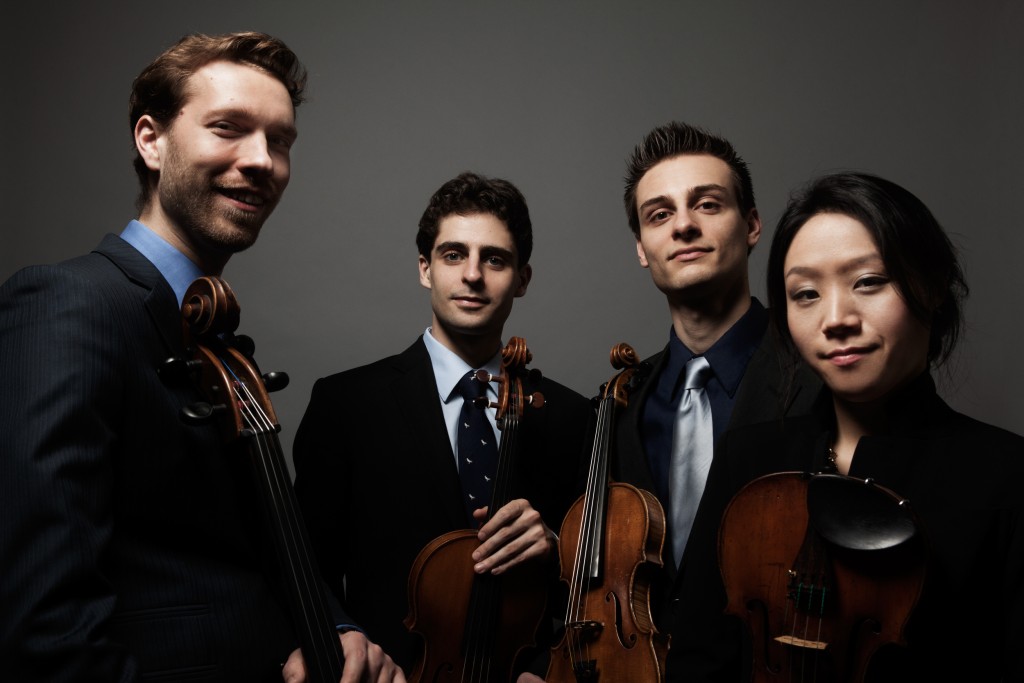 Guests: Tesla String Quartet: David Ordovsky, flute; Inessa Zaretsky, piano
Franz Josef Haydn                    String Quartet in B minor, Op. 33 Caroline Shaw                           Entr'acte Wolfgang Amadeus Mozart    Flute Quartet no.1 in D major, K. 285 Antonin Dvorak                         Piano Quintet in A major, Op. 81
PROGRAM 2: AMERICAN, Monday, July 4th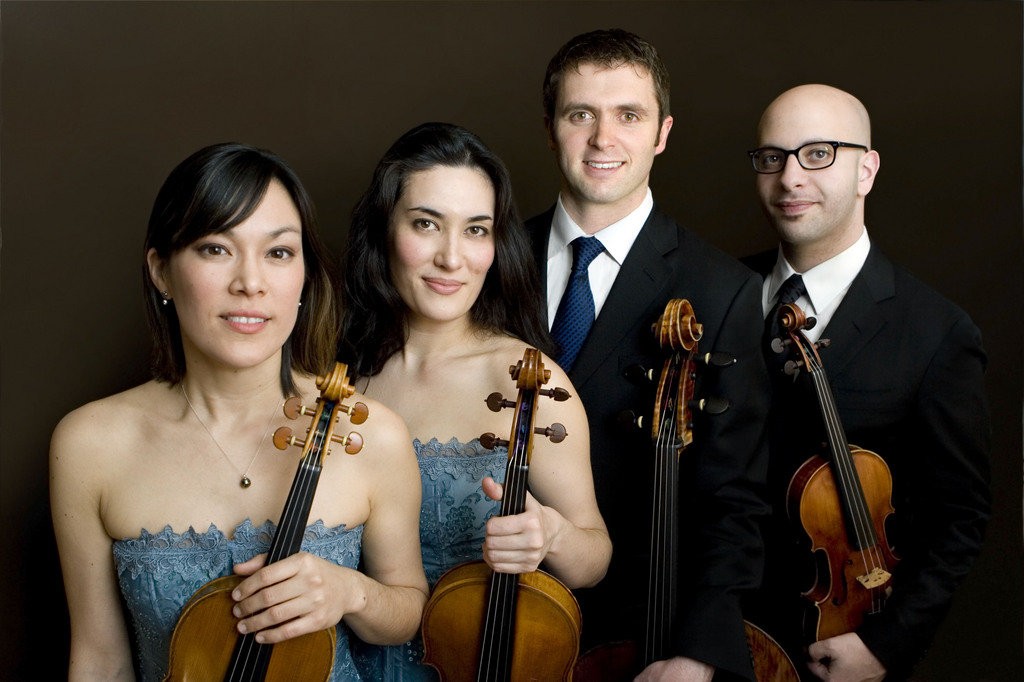 Guest Artists: Enso String Quartet;  Inessa Zaretsky, piano Giacomo Puccini                  Crisantemi (Chrysanthemums) Gabriel Faure                       Piano Quartet in c minor Op.15 Antonin Dvorak                   String Quartet in F major, "American"
PROGRAM 3: METAMORPHOSES, Monday, July 11th
Guest Artists: Itamar Zormin, violin; Raman Ramakrishnan, cello; Keve Wilson, oboe; Inessa Zaretsky, piano
Robert Schumann                   Canonic Etudes Cesar Frank                              Sonata in A major for violin and piano Benjamin Britten                    "Metamorphoses after Ovid", Op.49 Dmitri Shostakovich                  Piano Trio in E minor No.2, Op.67
PROGRAM 4: SKETCHES, Monday, July 18th
Guest Artists: Jasper String Quartet; Mario Gotoh, viola; Andrew  Janss, cello; William Hoyt, french horn, Inessa Zaretsky, piano.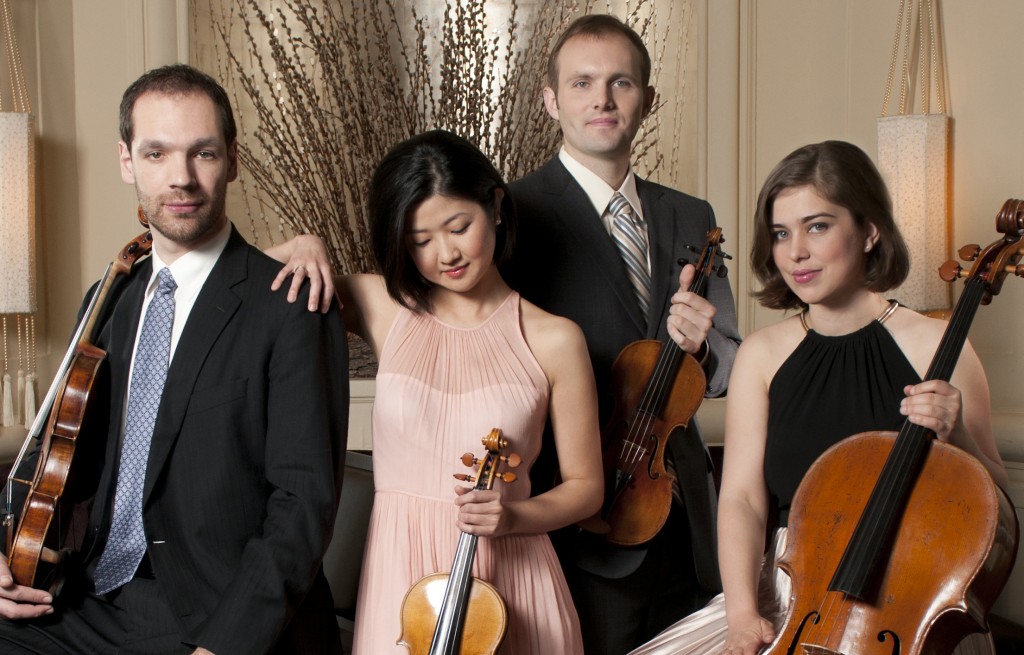 Ludwig van Beethoven       String Quartet in G major Op. 18 No. 5 Peter Hope                            Four Sketches Luigi Boccherini                    Sextet in E-flat major Johannes Brahms                 String Quartet in C minor Op. 51 No. 1
PROGRAM 5: Souvenir, Monday, July 25th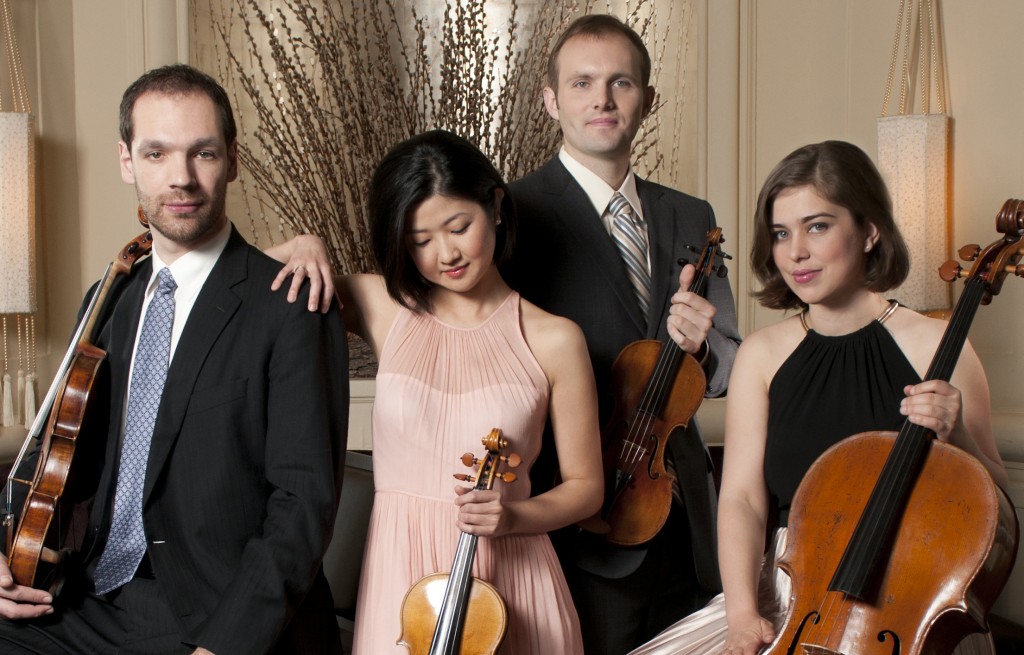 Guest Artists: Jasper String Quartet; Mario Gotoh, viola; Andrew Janss, cello; Inessa Zaretsky, piano
Wolfgang Amadeus Mozart     String Quartet in G major K. 575 Couperin                                      Ordre XIII Petr Tchaikovsky                       "Souvenir de Florence", Op.70
Time

(Saturday) 7:30 pm - 9:30 pm