In the midst of the shock and misery of the Las Vegas shooting, the music world lost one of its greatest American icons. Tom Petty (1950-2017) has left us.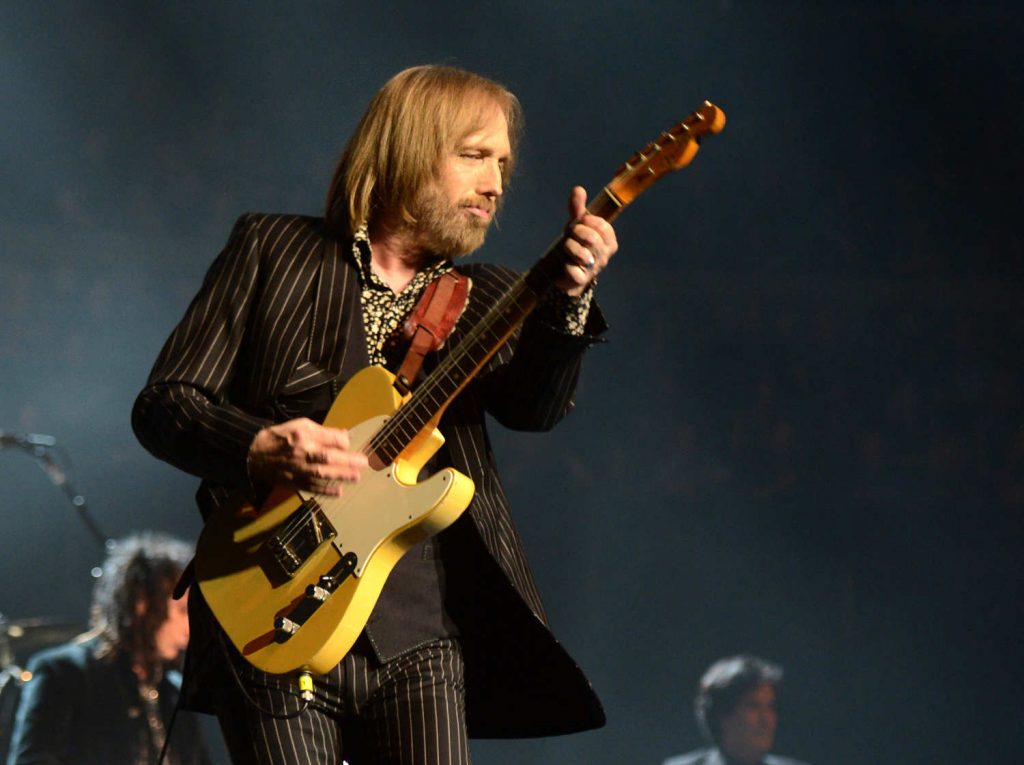 Singer, guitarist, songwriter, visionary bandleader and a Southerner; a five-way threat if ever there was one. 
Hard for me to even process. I can say that I remember the day, the moment, I first heard "Breakdown" on the car radio. Accidentally drove three blocks past the dang house, basking in its brilliance.
He took a Dylan-esque, Byrds-type rock & roll sound, tinged more than a little by his Florida Southern roots and the greatest American rock band EVER, and backed all of it up with an underlying uncompromising instinct & integrity in the art. Just Google the story of his fight with his record label about not raising the list price of his Hard Promises LP to $9.98 from $8.98. And find the story of his intense and loving defense of Roger McGuinn during a studio session." – Gene Berger
The world is a darker place today without one of America's greatest-ever rock & roll ambassadors, but we will always have his music.