"JOAN SHELLEY's 3rd release for No Quarter records arrives just after her stunning sets at the Big Ears Festival in Knoxville. And just in time to become one of our Summer of 2017 favorites. The vibe, song craftasmanship and performances of these eleven tracks only serve to stoke the fires of our already-ardent enthusiasm for this artist. Love that regular collaborator Nathan Salsburg return on guitar with his duo pal James Elkington on piano and resonator guitar, and it's all simmered with two Tweedys: Jeff on bass and electric accents and Spencer on drums. In a crowded field of folksingers and writers, Shelley stands out tall as a true bringer." – Gene Berger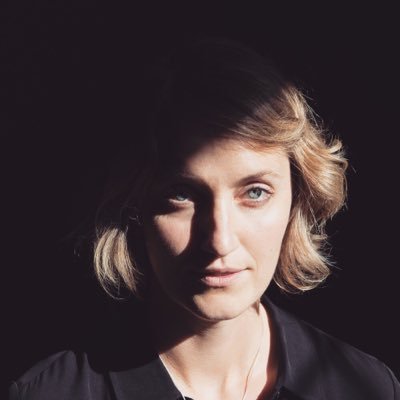 In December 2016, after more than a year of touring, songwriter Joan Shelley, together with guitarist Nathan Salsburg, headed to Chicago, where they joined Jeff Tweedy for five days in Wilco's studio. Spencer Tweedy, home from college, joined on drums, while James Elkington shifted between piano and resonator guitar. Jeff added electric accents and some bass, but mostly, he helped the band stay out of its own way. "He was protecting the songs. He was stopping us before we went too far," Shelley says. Indeed, half of these songs on the album that resulted are first takes. "The first time is always the best. That's when everyone's on the edge of their seats, listening to not mess it up," Shelley says. It's fitting that the new release, slated for May 5, is called simply Joan Shelley. These are, after all, her most assured and complete thoughts to date, with lyrics as subtle and sensitive as her peerless voice, and a band that offers support through restraint and nuance.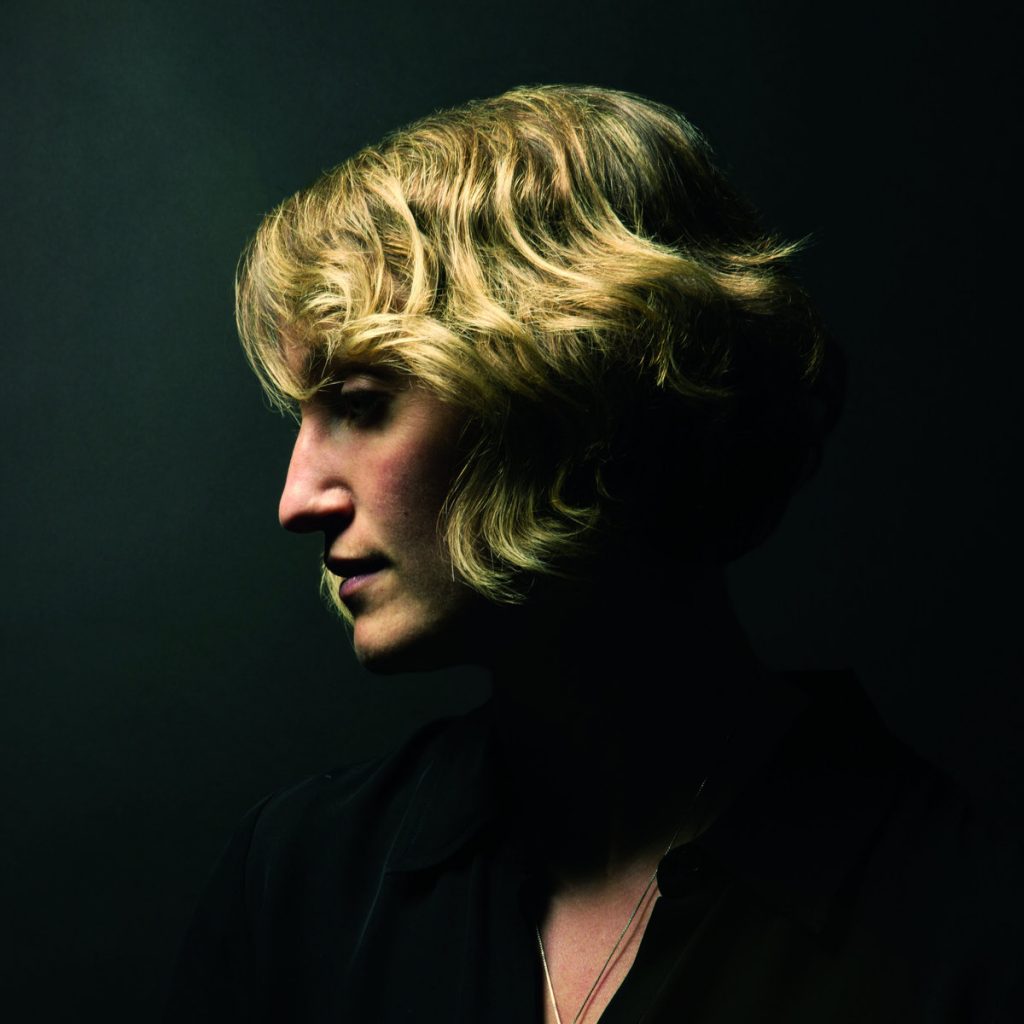 While the songs of the Kentucky songwriter have echoes of both the American and British folk revivals, they're also startlingly original. Shelley's warm mellifluous voice evokes both the Deep South and the West Coast. Over the past five years, she's released five albums. When not touring on her own, she's been busy opening shows for Patty Griffin, Wilco and Richard Thompson. Her 2015 release, Over and Even, was called "one of the most beautiful releases of the year" by NPR Music and "as compelling a record as that genre has seen" (Pitchfork). Now the new album, with its eleven sterling songs, is the sound of Joan Shelley emerging as one of music's most expressive emotional syndicates.
"This album is simply magical"  – 5/5 The Independent
"One of the finest, most concise and eloquent displays of songwriting you'll hear all year"  – 9/10 Loud & Quiet
"Over And Even was next-level extraordinary; her self-titled follow up is even better" – ★★★★ Mojo
"Each of the Kentucky singer, songwriter and guitarist's albums qualifies as a headache remedy, nerve tonic and comfort food rolled into one. Backed beautifully by guitarist Nathan Salsburg — whose own solo acoustic instrumentals are peacefully enveloping in their own right — Shelley's music mixes the sound and feel of down-to-earth Appalachian folk music, airier U.K. folksingers like Sandy Denny, and soothing conversations with an understanding friend."– NPR
Joan's new album is in-stock now on CD and vinyl LP, along with her other solo releases and some catalog goodies by Nathan Salsburg & Jeff Tweedy!