A word from Mr. Gene about NATHAN SALSBURG and his new album, Third:
"After 50+ years in listening and collecting, there are a few things that still touch my soul musically. The sound of folk and acoustic guitar music is one of them, whether it's flatpicking or fingerstyle, Tony Rice, Norman Blake, Alex DeGrassi, John Fahey, Bert Jansch or Glenn Jones. This week it's the latest from Nathan Salsburg; simple yet deeply virtuosic in its beauty; a perfect balm for the climate-change-stoked late Summer jungle heat down South. This solo record is Nathan's first in five years since the beloved "Hard for to Win and Can't Be Won." Do yourself a solid and check him out; get this latest release on CD or LP." 

Third is the stunning third album by Nathan Salsburg, one of his generation's most gifted and idiosyncratic acoustic guitarists. It's been five years since his last solo record (Hard for to Win and Can't Be Won, 2013) — but not because he hasn't been playing guitar. In the intervening years he's backed up Joan Shelley on three releases and several hundred live dates; put out a collection of guitar duets with multi-instrumentalist James Elkington; teamed up with fellow Louisvillian and neighbor Bonnie "Prince" Billy on an EP; and contributed playing to records by The Weather Station, Wooden Wand, Watter, Jake Fussell, and Red River Dialect. Meantime he's also managed to keep his head above water at his day job as curator of the Alan Lomax Archive.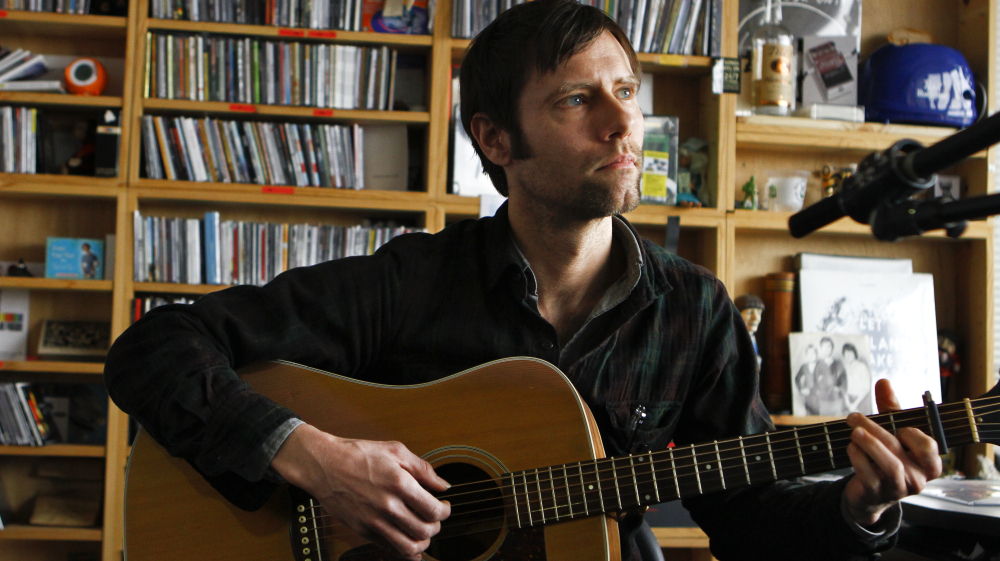 The original pieces on Third, his first strictly solo guitar record—no singing, no guests—were composed in fragments of down-time, with little expectation that they would ever come to comprise a collection.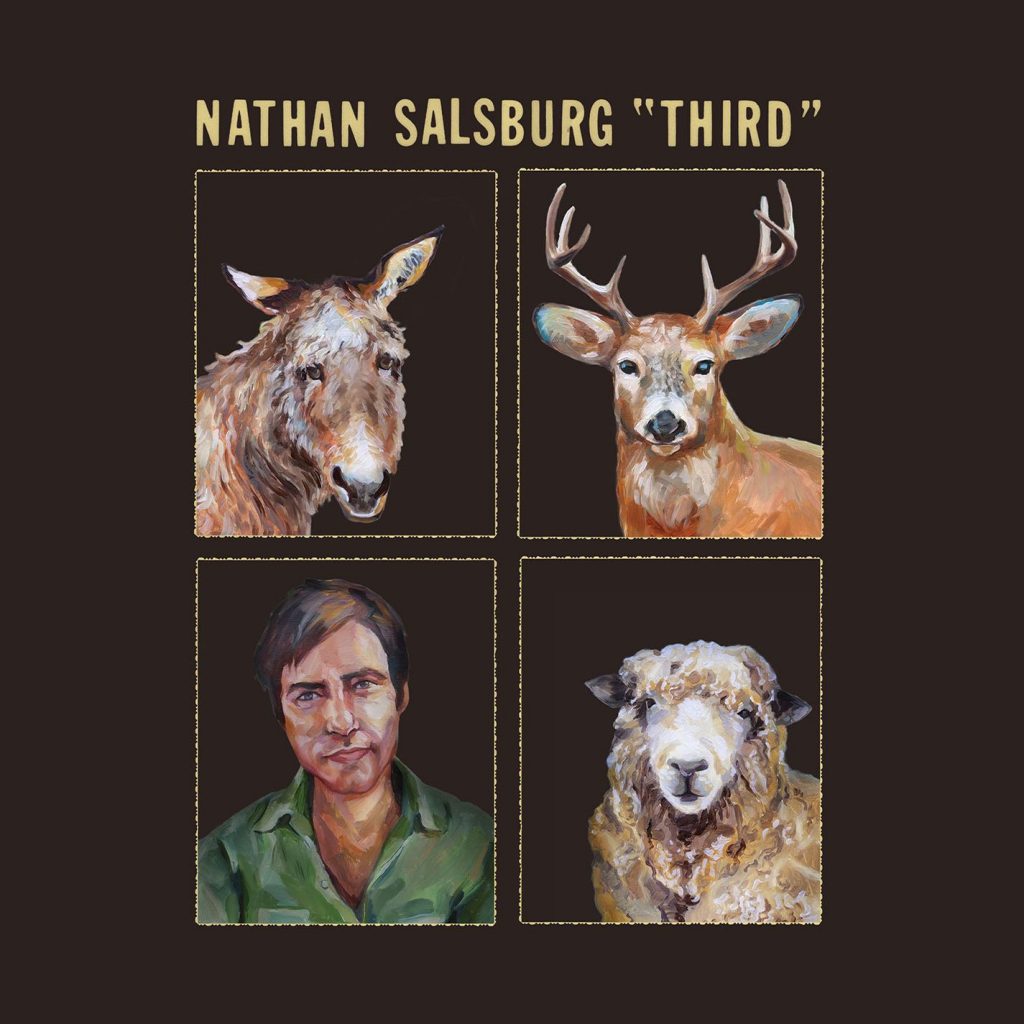 "Impossible Air" was written in a converted cow-shed outside of Eeklo, Belgium; Sketch from Life, while watching college basketball on TV. Exilic Excursions resisted completion for nearly four years. The songs, as others have before them, distill a love of old-time dance music and rural ragtime; the melody-centric compositions of American guitarists Peter Lang and William Ackerman; and the work of Scottish and English folk-revivalists like Dick Gaughan, Dolly Collins, and especially Nic Jones, whose monumental arrangement of the pipe tune Planxty Davis has been adapted here in turn. And they all display a notable increase in confidence and ease, as Salsburg has quietly, persistently established a style marked by a depth and a complexity that are utterly his own.
Here are some musings on Third from the man himself:
"It's a truism that it's more fun to play with others than by yourself. It took me a long time writing and playing music alone before figuring this out, but I was glad when I did, and especially glad to take a break from that solitary work, which can often feel like a slog.
After a few years luxuriating in the joy and relative ease of collaboration, I returned to solo guitar surprised to find that a lot of my previous over-seriousness of purpose had dissipated. I started asking less of compositions, no longer hellbent on shoving a dozen ideas into a single song, where three or four were satisfactory. It was fun playing alone again. Hopefully this record, born of that rediscovery, reflects that.
"Timoney's" was inspired by the Liam O'Flaherty short story "Timoney's Ass" (first published in 1947 as "A Matter of Freedom"), about a hard-driven donkey who goes free/feral after its cruel master's death. The ass is absent from the title, but persists in the song, as opposed to the late Timoney.
"Impossible Air" was written one evening and next morning in and around Eeklo, Belgium, stitched around a memorably great dinner, a memorably terrible solo set, and a strange night's sleep in a former cow-shed."