NEIL YOUNG is an artist in every sense of the word, a man who follows his muse wherever it takes him. It's an urge that has given us classic albums like Rust Never Sleeps, Tonight's The Night, Harvest, Freedom, After The Gold Rush, Le Noise, Ragged Glory, Psychedelic Pill and so many more.
A truly restless soul, Young has moved from pensive acoustic folk to roaring hard rock to laid-back country to experimental electronic music and beyond, creating a prolific and complex catalog of classic songs. But that restlessness means that some worthy projects have inevitably gotten left behind over Young's 50-plus-year career; much like Bob Dylan, Young's past is filled with albums that COULD have been, had he not followed his muse down a different path.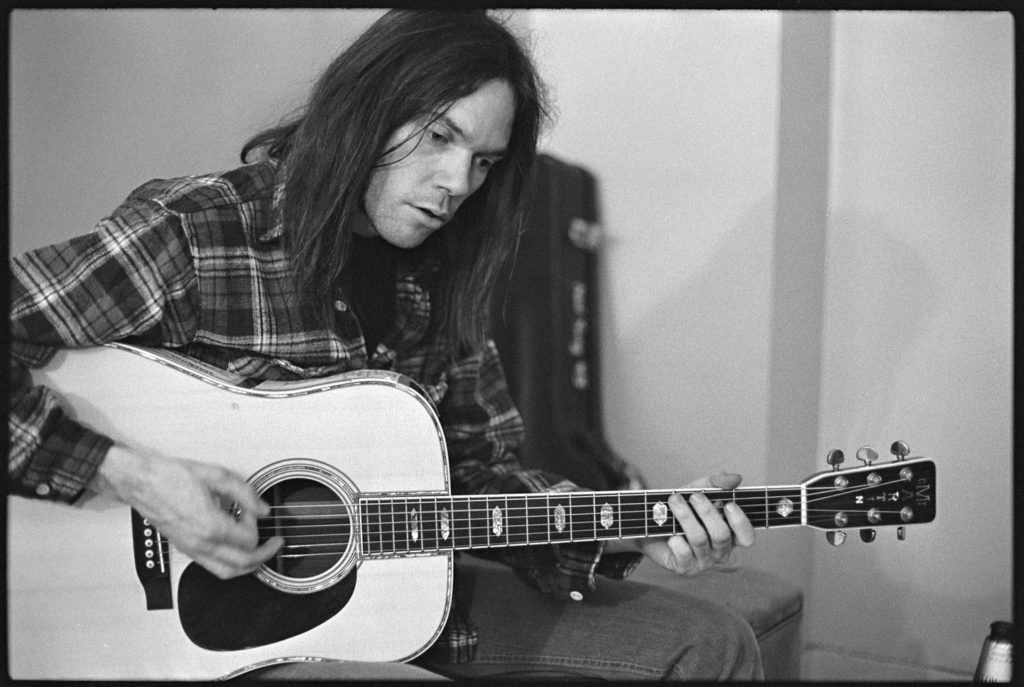 One of the most talked-about mythical releases is an album called HOMEGROWN. The album, which was supposed to be released in 1975, is a project that Young himself has called "the unheard bridge between Harvest and Comes a Time,"which perfectly describes the warm, semi-acoustic feel of these its 12 songs. Over the years, the album has attained a legendary status among Neil's fans, and the five tracks from the album that were eventually released on other projects, namely "Pardon My Heart," "Star Of Bethlehem," "Deep Forbidden Lake," "Love Is A Rose" and "The Old Homestead," only whetted their appetite for more.
Now, after 45 years, Young has decided to release Homegrown in its entirety, and we'll have it at Horizon Records on Friday, June 19th on vinyl LP and CD.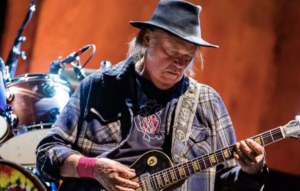 "I apologize," Young said in announcing the album's release. "This album Homegrown should have been there for you a couple of years after Harvest. It's the sad side of a love affair. The damage done. The heartache. I just couldn't listen to it. I wanted to move on. So I kept it to myself, hidden away in the vault, on the shelf, in the back of my mind… but I should have shared it. It's actually beautiful. That's why I made it in the first place. Sometimes life hurts. You know what I mean. This is the one that got away."
These songs featured Neil on guitar, piano and harmonica, and he's accompanied by a stellar group of musicians, including Levon Helm, Ben Keith, Karl T Himmel, Tim Drummond, Emmylou Harris and Robbie Robertson.
For fans of Young's acoustic, folk-country-style music, this is manna from heaven; for those who simply love Neil's brilliant, winding career, it's another chapter in an incredible journey.
Click HERE to pre-order Homegrown NOW at Horizon's webstore, or pick up a copy on vinyl LP and CD at the store on June 19th. And we've got these other Neil classics in-stock, too!