"Sometimes you have to fall apart in order to find the most real version of you."
On Nashville based Alanna Royale's latest Soul Step Records, "Trouble Is," the Neo Soul/Contemporary R&B vocal powerhouse journeys through the process of losing oneself to eventually find the real, new you. Classic soul and R&B influences meet slick modern Pop sensibilities to create an album teeming with swagger while grappling with some heavy themes, man!
As a fearlessly outspoken and seemingly confidant presence,("I want to be both Minnie Ripperton AND Mary J Blige"), it's hard to believe that the woman behind the voice could ever be struggling with internal turmoil. To fully understand where she is now, though, you must know the whole (condensed) story:
Alanna Quinn-Broadus's story began in Albany, New York. There she was raised by her single Puerto Rican mother, a woman who instilled in her daughter not only the want, but the will to go after any and everything her heart desired. Her heart initially led her to Boston's Berklee College of Music, and then to fronting the "Hot Topic" emo group Medicated Kisses, but her mental health began to plummet.
As record executives assured her of her musical worth, they also insisted she take off a few pounds to be "sellable." The then 21-year-old Alanna obsessively dieted and worked out, losing the weight, but also her self-worth in the process. After a brief stint with drugs, alcohol, and therapy sessions, she returned to Berklee College, graduated, and then moved to where her heart now led her, Nashville, Tennessee.
Fast forward to today, and on her highly anticipated 3rd album, "Trouble Is" (produced and mixed by Kelly Finnigan of Monophonics fame and backed by a who's who of Colemine Records), Royale and Co. take us on a 9-song journey through her post-pandemic story. You need only look at the album's cover art to see a woman finally comfortable with allowing the spotlight to shine on the split between her personal and public personas.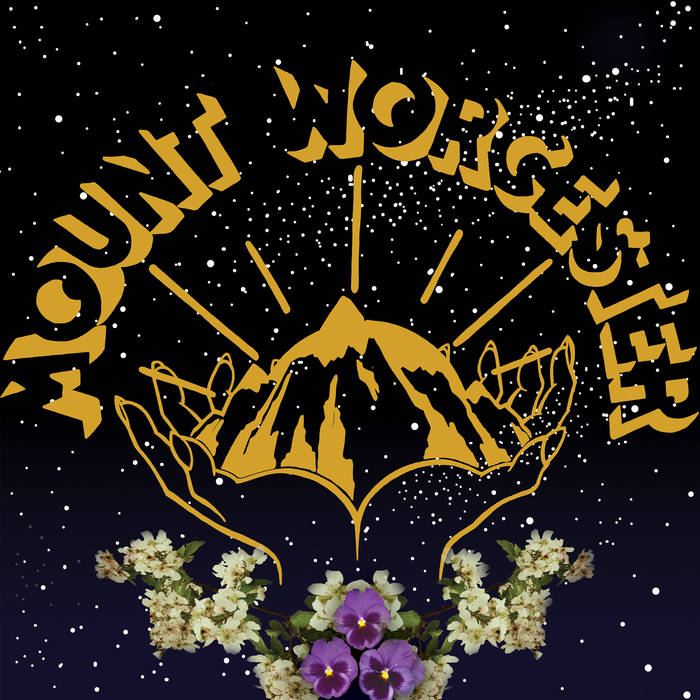 This comfort may have something to do with Jared Colby (bassist/producer of the instrumental, cinematic soul band Mount Worchester's) guitar work on the album. With Colby's inspirations spanning from David Axelrod and Wu Tang Clan, to Adrian Younge and Ikebe Shakedown, grand soundscapes and vibes to move to have found their way onto Royale's newest release.
You can buy Mount Worchester's highly recommended self-titled debut (and another recent Soul Step Records release) HERE!
Whereas past releases focused on the overall musical moods they created, "Trouble Is" sees Royale's songwriting take precedence and specific genres being morphed and combined to accentuate her words. Deep, dark, and powerful messages are accompanied by tight soul rhythms, electrifying brass blares, and cinematic strings to create an album to be swept away by.
She's on tour now in the mid-west and east coast with one of our favorite bass players; Aaron Berg (aka Mountainwalker)!
Get your copy of "Trouble Is" HERE and you may just find something new about yourself in the process!