Between his 70s work fronting the kick-in-the-crotch punk of the Jam, into a sharp turn towards slick soul pop with the Style Council and through eleven subsequent solo releases of heady soulful rocking, the UK's Paul Weller is on track to be as influential and more productive than his primary Mod influence Pete Townshend.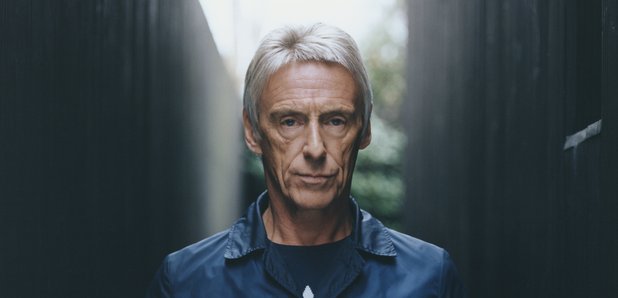 On studio album number twelve (there have also been five official live sets), Weller slings out another ten examples of what he once coined "heavy soul." His booming, instantly recognizable voice drives songs that run the gamut from the sweeping, Beach Boys inflected widescreen pop of "The Impossible Idea" to the retro folk/pop with somewhat cheesy horns of the strummy "Hopper" and the funky, string enhanced R&B/jazz "She Moves with the Fayre" that features guest trumpet from UK icon Robert Wyatt.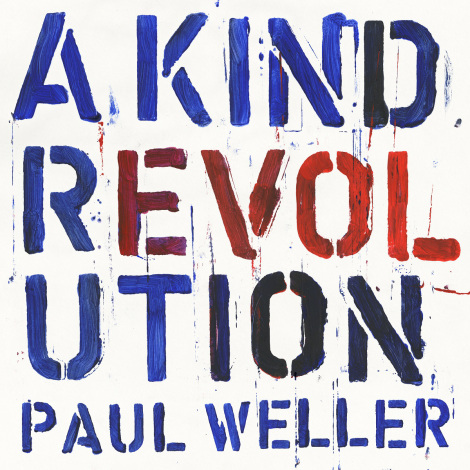 Why Weller has never clicked in the States is a mystery. He has clearly been influenced by American music, especially soul, and his prolific output over the decades since the Jam's 1977 debut has been remarkably artistically consistent. Perhaps his lack of stateside touring hampered his US popularity, but any trawl through the 25 plus albums that he has been at the center of, shows a remarkably creative and ambitious artist certainly worthy of more than the cult, Anglophile audience he has attracted on this side of the Atlantic.
Perhaps this, his first for Warner Brothers label will do the trick. It's surely as potent and audacious as anything else in his overstuffed catalog with a psychedelic/light funk edge to tracks such as "One Tear." At six minutes it's the disc's longest and most inventive, sprawling and diverse selection, incorporating thumping rock and a driving rhythm section with a Bowie-ish slant that's both powerful and subtle. Weller even gets bluesy on the gutsy, swampy "Satellite Kid" where he plays not only guitar and bass, but organ, piano and Glockenspiel in a compelling example of his multi-talents in full swing. Songs like the heavily percussive "New York" motor through tempo changes with a combination of motorized drumming, wiry lead guitar, washes of Hammond organ and swirling strings with such a confident swagger that lyrics become secondary to the bold sonic attack.
This is a trippy, confident and even daring entry into Weller's still advancing career arc. With A Kind Revolution Paul Weller adds another exciting notch to his belt of terrific, under the radar (at least in the States) projects that have made him a singer/songwriter with impeccable credentials who never rests on his already impressive laurels.