We'll let Mr. Gene sum up our feelings about Record Store Day 2019:
"Well, Greenville and neighbors near an far, this has been (and is still rollin' steady) a real treat and a blessing of a Record Store Day ; so much love it's hard to process, so many nice peoples, a GREAT set from the awe inspiring Tyler Ramsey. Good food and vibe from The Bohemian Cafe, supa staff at team Horizon Records. We are so grateful. Rock on y'all.

12 years. That's how long it's been since we got the flyers to put up in our windows for an event we'd never heard of before called Record Store Day.
Since that low-key first year, we've watched this day, and this concept, transform our supposedly dying industry into a movement powered by passion for music and a steadfast refusal to let vinyl – and the indie-record store itself, pass into history.
We've been here more than 40 years, serving Greenville's music lovers with CD's, tapes, vinyl LP's, books, DVD's, and more, but we feel like Horizon was created for a concept like Record Store Day. People piling in and grabbing the music that means the world to them and making contact with one another (and us), and making sure their hard-earned money stays local, that's what it's all about.
So we're thrilled to head into the 2019 edition of RSD stronger than ever, with the biggest, most expansive inventory we've ever had. And RSD will add hundreds more special-edition LP's and some surprises for the customers, friends and family we've come to treasure. Join us for this day that's more than a sale; it's a celebration.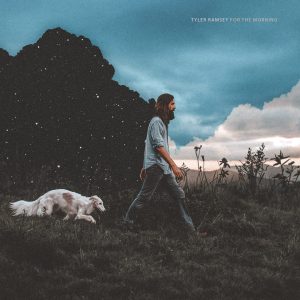 And this just in, y'all: Our Record Store Day festivities just got kicked up a notch, as we announce an RSD in-store performance by TYLER RAMSEY, who will regale us with tunes from For The Morning, his first new album in seven years, on Saturday, April 13th at 12 noon in The Bohemian Cafe! The long-awaited new record, which is out now, is inspired by the lush, deep green and stunning landscape of his home in the mountains outside of Asheville, NC. Ramsey threads rock, country and folk into a rich, new branch of American roots music all his own.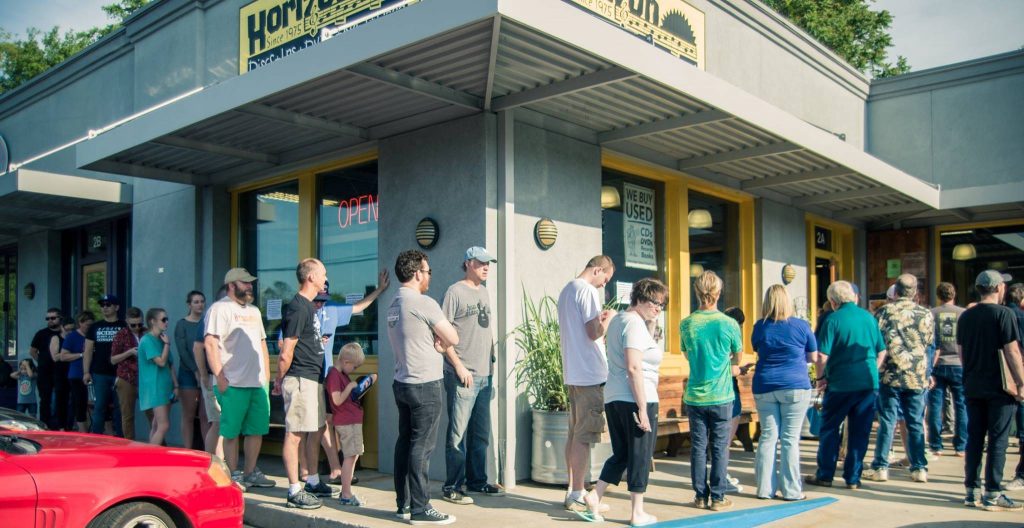 The traditional huge list of limited edition collector's goodies can be found HERE, but we're singling out some titles we're excited about below!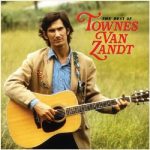 TOWNES VAN ZANDT, The Best Of Townes Van Zandt (2xLP)
A unique collection of songs from the career of Texas singer-songwriter Townes Van Zandt, released for Record Store Day on double tiger-eye vinyl.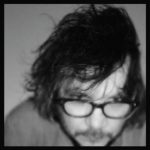 JEFF TWEEDY, Warmer (LP)
A set of previously unreleased songs, intended as a companion piece to Jeff's 2018 solo album, Warm. Never-before released!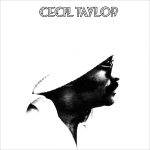 CECIL TAYLOR, The Great Paris Concert (2xLP)
Cecil Taylor has always been considered one of the most daring and radical improvisers within the jazz genre, often pushing the boundaries with avant-garde and free jazz compositions. The Great Paris Concert is no exception Taylor's reputation. The artistic communication between the players of Taylor's quartet is second to none, and it's certainly palpable on every track of the album. Echoing each other's melodies, and 'battling' each other with solos, the group may have never sounded better. This historic concert – long out of print on vinyl – has been remastered by Infrasonic Mastering, and is presented across two audiophile-grade LPs, complete with photos and liner notes.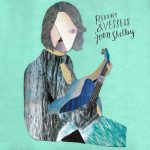 JOAN SHELLEY, Rivers & Vessels (LP)
Limited vinyl pressing of Joan Shelley's 2017 covers collections. Features duets with Bonnie "Prince" Billy, Julia Purcell, Doug Paisley and Daniel Martin Moore.

6 STRING DRAG, The Jag Sessions (Red vinyl LP)
Unreleased rarities and and high-quality demos recorded by Byron McCay at Jag Studios in Raleigh between 1996-98. These rare recordings were previously only available at shows, and this is the first time ANY of them have been available on vinyl!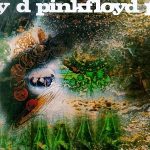 PINK FLOYD, A Saucerful Of Secrets (Mono LP)
The limited-edition Record Store Day release is delivered on premium 12" 180-gram black vinyl, with a black poly-lined inner sleeve, and a faithful reproduction of the original sleeve, including the 'Columbia' logo, under which imprint (via EMI) the early Pink Floyd released in the UK.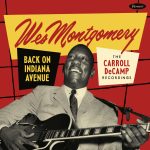 WES MONTGOMERY, Back On Indiana Avenue: The Carroll DeCamp Recordings (2xLP)
Back on Indiana Avenue: The Carroll DeCamp Recordings is a collection of previously-unissued recordings from jazz guitar legend Wes Montgomery captured live and in studio in his hometown of Indianapolis, Indiana in the mid-to-late 1950s by renowned arranger/pianist Carroll DeCamp (Stan Kenton, Les Elgart), who played and hung out with Wes around that time. The deluxe, limited-edition 180g 2LP set includes an extensive liner notes insert with rare photos, essays by jazz scholar Lewis Porter and producer Zev Feldman, interviews with guitar icons George Benson and John Scofield, plus guitarist and Carroll DeCamp's nephew Royce Campbell and saxophonist/educator/publisher Jamey Aebersold.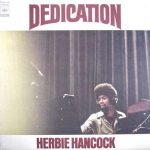 HERBIE HANCOCK, Dedication (LP)
"Dedication" is a unique Herbie Hancock outing in more ways than one. This is a solo Hancock release, all sounds heard on this recording are Hancock at the keyboards, be it an acoustic piano, a Fender Rhodes or a synth. The result being a recording that's full of air and space, yet thoroughly funky. The project was recorded live in Tokyo in July of 1974 and never saw release outside of Japan until well into the 21st century. No official vinyl issue has ever happened outside of Japan where the LP has been out of print for decades.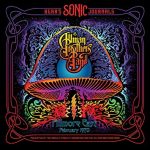 THE ALLMAN BROTHERS BAND, Bear's Sonic Journals: Fillmore East Live 1970 (LP)
A live recording compilation drawn from three nights of shows in February 1970. Recorded by legendary Grateful Dead soundman Owsley Stanley. This special Record Store Day package includes a limited edition, numbered glow-in-the-dark poster.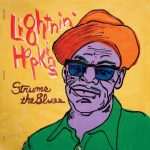 LIGHTNIN' HOPKINS, Strums The Blues (LP)
Lightnin' Hopkins is a true folk singer. His songs are the heart of the South, the very essence of his people, their joys, their triumphs, their difficulties, their oppression. Lightnin's music, like that of any great artist, has a universal quality. When you hear it, it might be your sadness or your ecstasy that is being told – the feeling of all people, the qualities of all living, good and bad, lie in the easy cadences and pathos of Lightnin's expression. So long as folk music endures, so long will Lightnin' Hopkins be played. Strums the Blues is a compilation that was originally released in 1958 on the Score label. It is a collection of his legendary early Aladdin 78" sides. These songs have been carefully remastered for this release and cut by Warren Defever and Bill Skibbe. The cover art has been reimagined by modern-day folk artist Tim Kerr.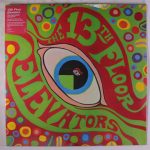 13th FLOOR ELEVATORS, The Psychedelic Sounds Of… (Picture disc LP)
The Psychedelic Sounds of… is the Elevators' ground-breaking debut from 1966 and lays claim to being the first psychedelic rock album—and is certainly the first to use the word 'psychedelic'. Known for founder Tommy Hall's use of the electric jug and Roky Erickson's emotive singing of Hall's poetic lyrics.  This edition of The Psychedelic Sounds of… features the mono mix on picture disc vinyl using the original cover artwork, which was recently chosen by the UK's National Album Day as one of the best 70 album sleeves of all time, and best sleeve from 1966.

Once again, we are bringing y'all the swinging-est, funky-est Record Store Day ever (again). Horizon opens at 8AM for the 2019 LIMITED EDITION special RECORD STORE DAY RELEASES UNFURLING – we have got a ton of them – over 450 different selections. Some just a few copies each, some nice quantities. Its first come first served. In the interest of fairness to all: limit one per customer of a particular title – buy all you care to, but only one of each title per person. It's insane and confusing and a lot of fun, but that's rock n roll eh? And it will be full on all day long til 10 p.m. and onward into Sunday and Monday while the goodies last!
We'll have some extra space for those all that tasty vinyl and our beloved early-bird shoppers courtesy of our friends next door at The Bohemian Café, and we'll have two registers hummin' to get you in and out mo' better with your pile o'records. Our second register will be for cash-only sales to make your journey through the line super-fast and quick.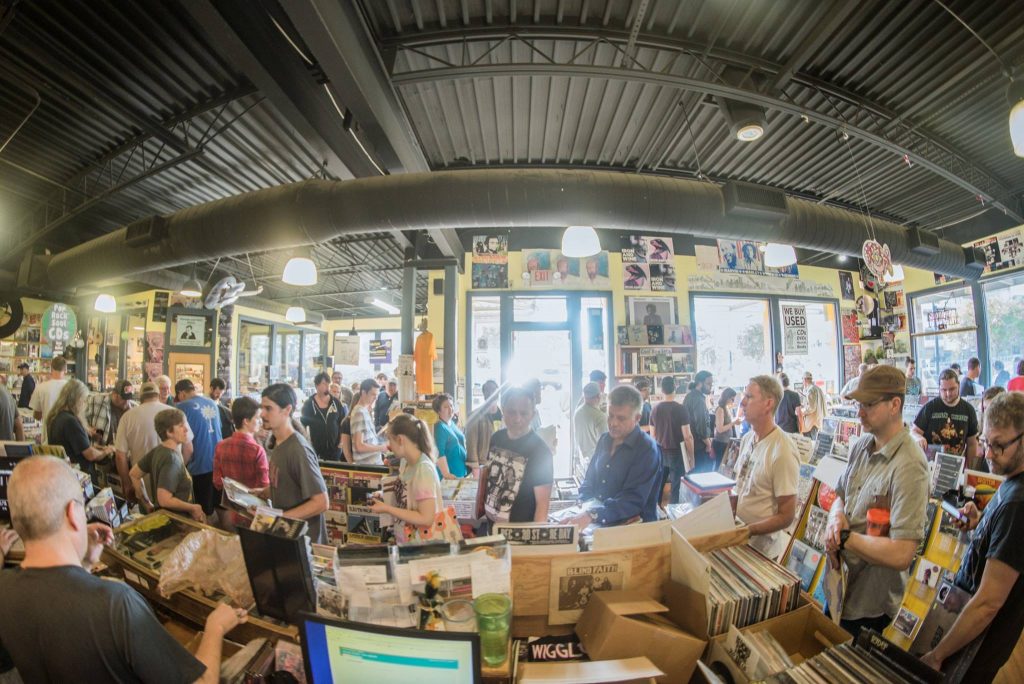 Once again, we'll rock from 8am-10pm, once again we'll have tons of limited edition, collectible, new and pre-loved vinyl and CD's for your perusal, and once again it'll be epic.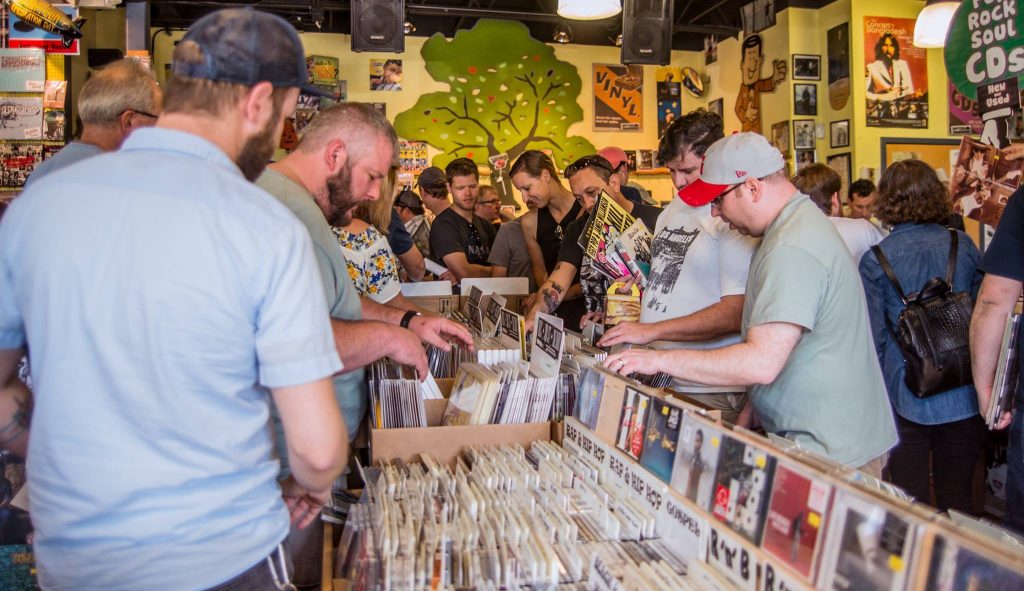 Watch this space for updates about deals, surprises and any possible in-store performances in celebration of RSD 2019!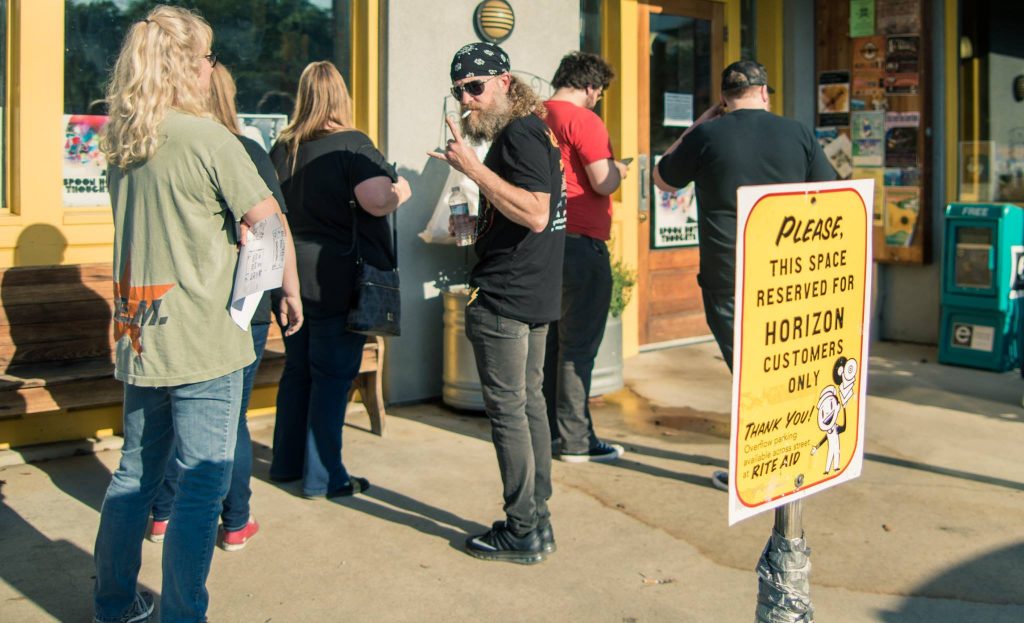 P.S.: We're also thrilled that PEARL JAM has just been named the official ambassadors of Record Store Day 2019. We can attest that PJ's MIKE MCREADY is a big fan of the indie record store.