Anticipation is a good thing, right? So logically speaking, MORE anticipation is even MORE great. And that's what we're dealin' with here, y'all. Due to circumstances beyond anyone's control, the good people responsible for RECORD STORE DAY have decided it's best for social distancing purposes to split up the massive RSD celebration into three smaller events on three separate Saturdays: AUGUST 29th,  SEPTEMBER 26th and OCTOBER 24th.
In fact, there technically ISN'T going to be a "Record Store Day" this year, per se. Instead, these Saturdays are called "RSD Drops," days when sections of the massive RSD limited-edition release list will be for sale instead of the entire thing.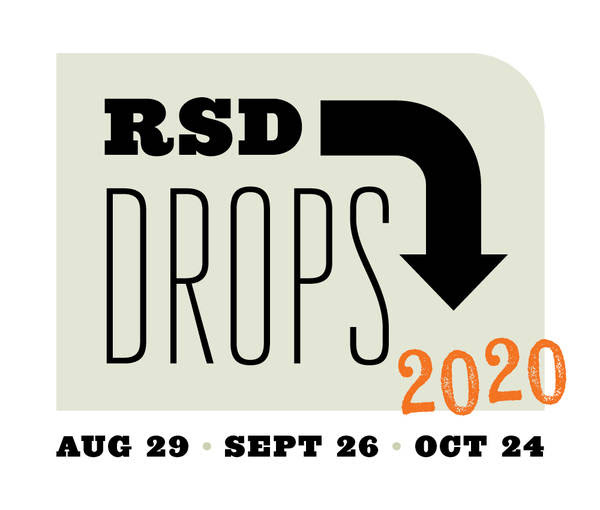 So what does that mean for the for that list of releases, including some sweet stuff by DEXTER GORDON, DAVID BOWIE, DR. JOHN, BILL EVANS, AL GREEN, CHARLES MINGUS, JOHN PRINE & many more?
Well, since this is an ever-changing situation, we'll let you know what's coming on which day as soon as WE know. In the meantime, visit our webstore at https://shop.horizonrecords.net/Home, stay safe, wash your hands and get ready for three times the musical goodness starting in August!