CARLA BLEY with the KNOXVILLE THIS JUST IN: Our friend and frequent visitor ROBYN HITCHCOCK has just been added to the Big Ears lineup!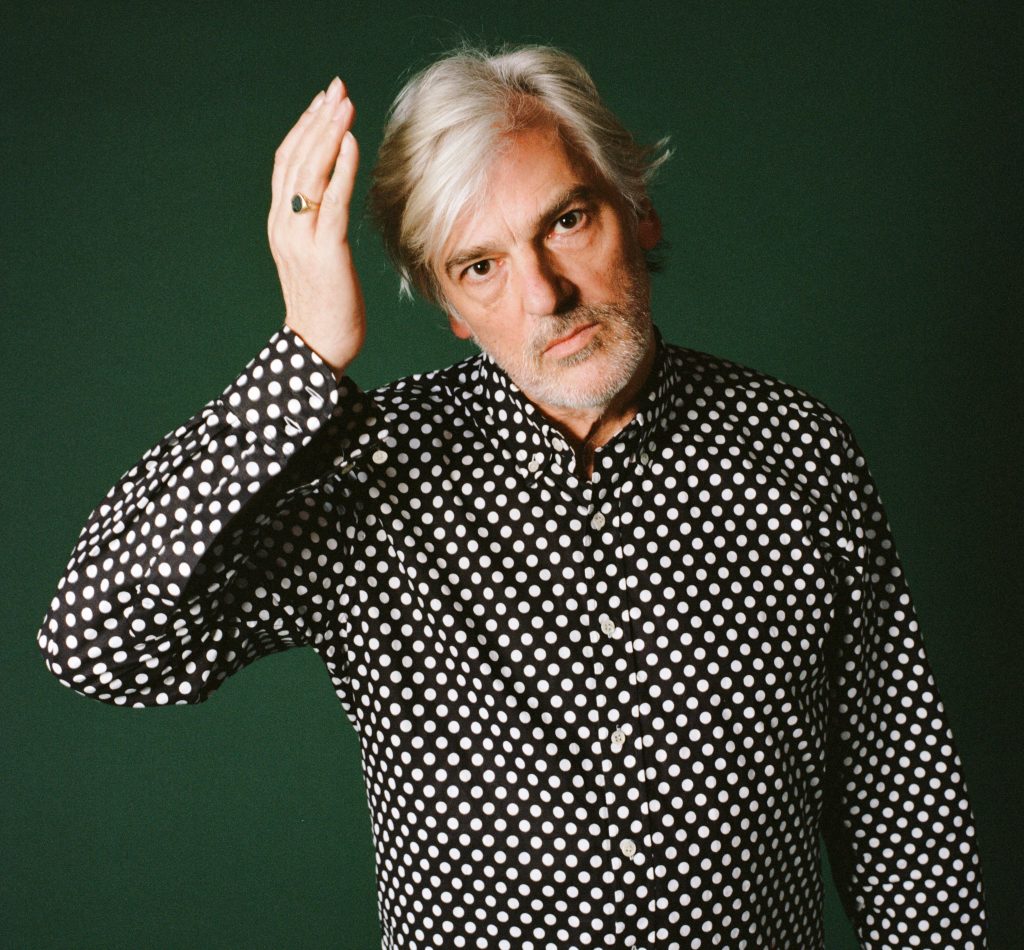 A surrealist poet, talented guitarist, cult artist, and musician's musician, Robyn Hitchcock is one of England's most enduring contemporary singer-songwriters and live performers. Blending folk and psychedelia with a wry British nihilism, Hitchcock describes his songs as "paintings you can listen to." With lyrics hailed by Rolling Stone as "some of the most bracing, rainbow-hued pop this side of Revolver," Hitchcock's emotional live performance at Big Ears is sure to resonate with concertgoers long after the festival weekend comes to a close.
Every year, the Big Ears Festival in Knoxville offers up some of the most cutting edge performers across all genres of music, and the 2017 edition is no exception The lineup is highlighted by Horizon Records favorites like

CARLA BLEY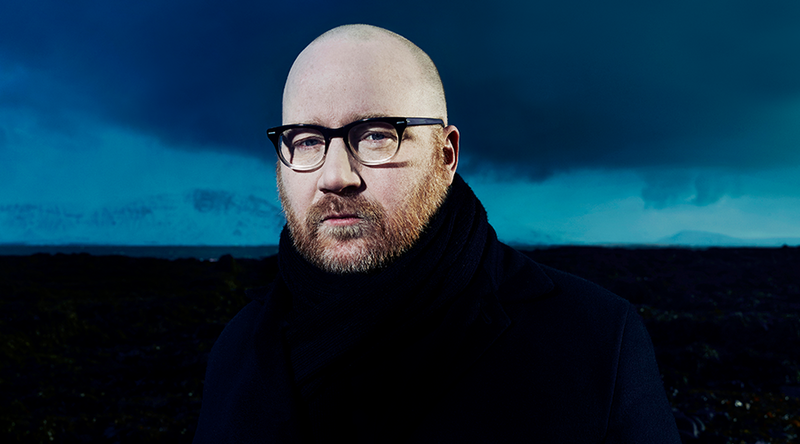 JOHANN JOHANNSSON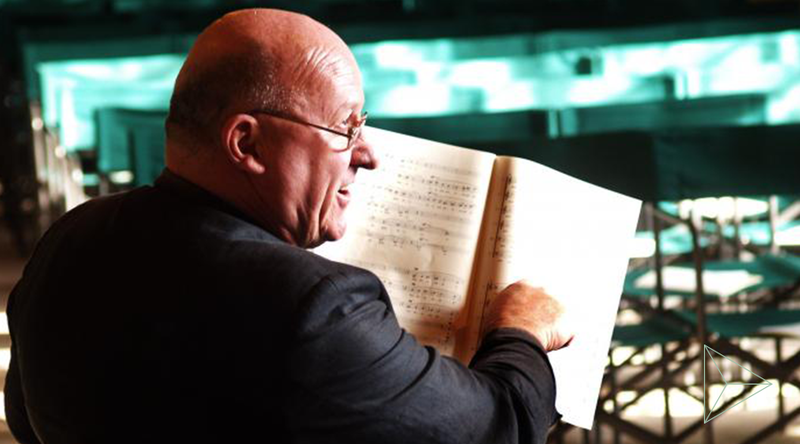 THE GAVIN BRYARS ENSEMBLE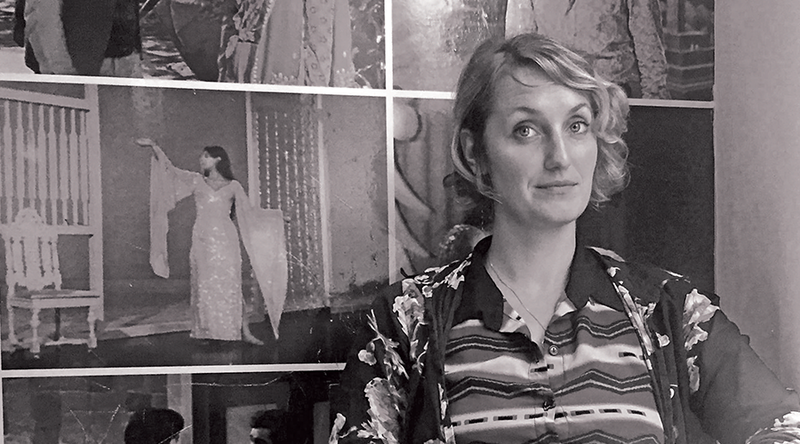 JOAN SHELLEY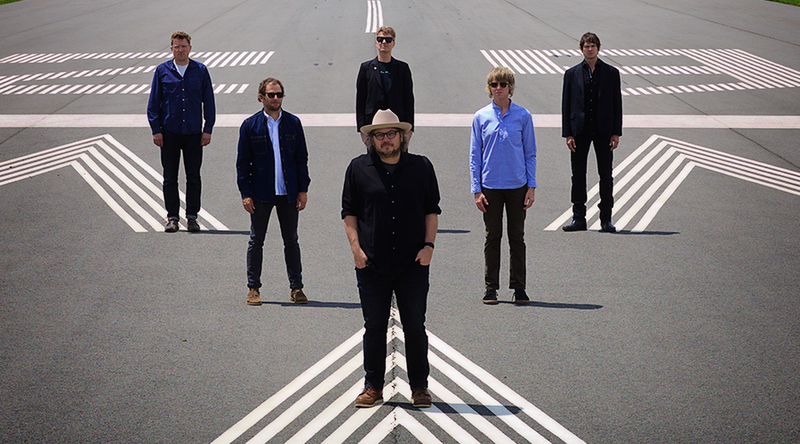 WILCO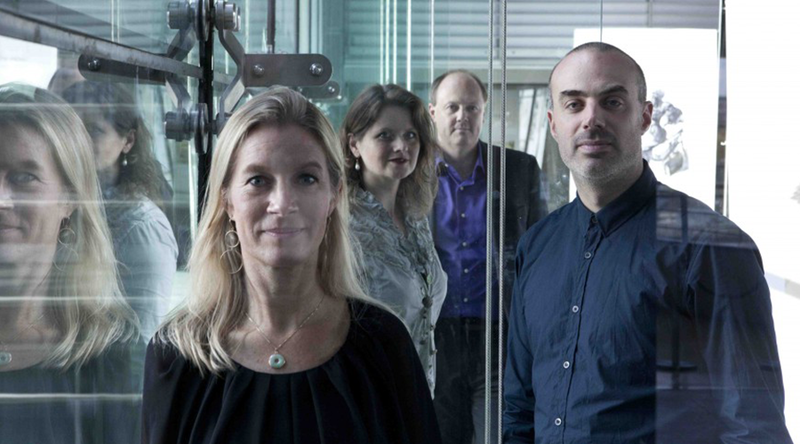 THEATRE OF VOICES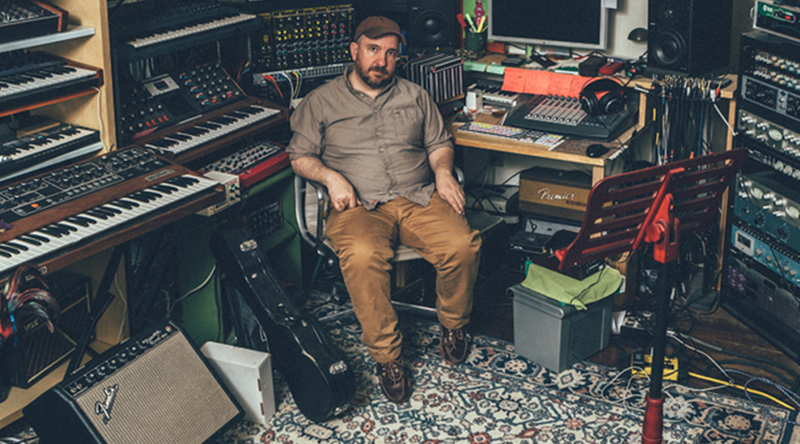 THE MAGNETIC FIELDS
& many more! We're thrilled to talk about one of the most daring, artistically forward-looking festivals in the country, and Mr. Gene's even thinking about taking a trip out to Knoxville this year.
Check out the full lineup and a brief word from festival co-founder and artistic director Ashley Capps below, and you can click HERE for ticket and schedule info!
As always, we thank all of you for your amazing support and enthusiasm for our ever-expanding festival. What began as a modest passion project has steadily grown into a remarkable, internationally recognized celebration of music, art and creativity.  Your passion and engagement has made that possible.  Big Ears 2017 is shaping up to be an extraordinary weekend, continuing to build upon and explore the themes and tangents of past festivals; we know you're going to be as blown away by the offerings as we are.  There's nothing quite like the Big Ears weekend: this curious gathering of visionary artists and cultural explorers here in the beautiful and historic setting – with more than a small tinge of southern mystery – of downtown Knoxville.
We're looking forward to seeing you again!
Ashley Capps, Big Ears Founder and Artistic Director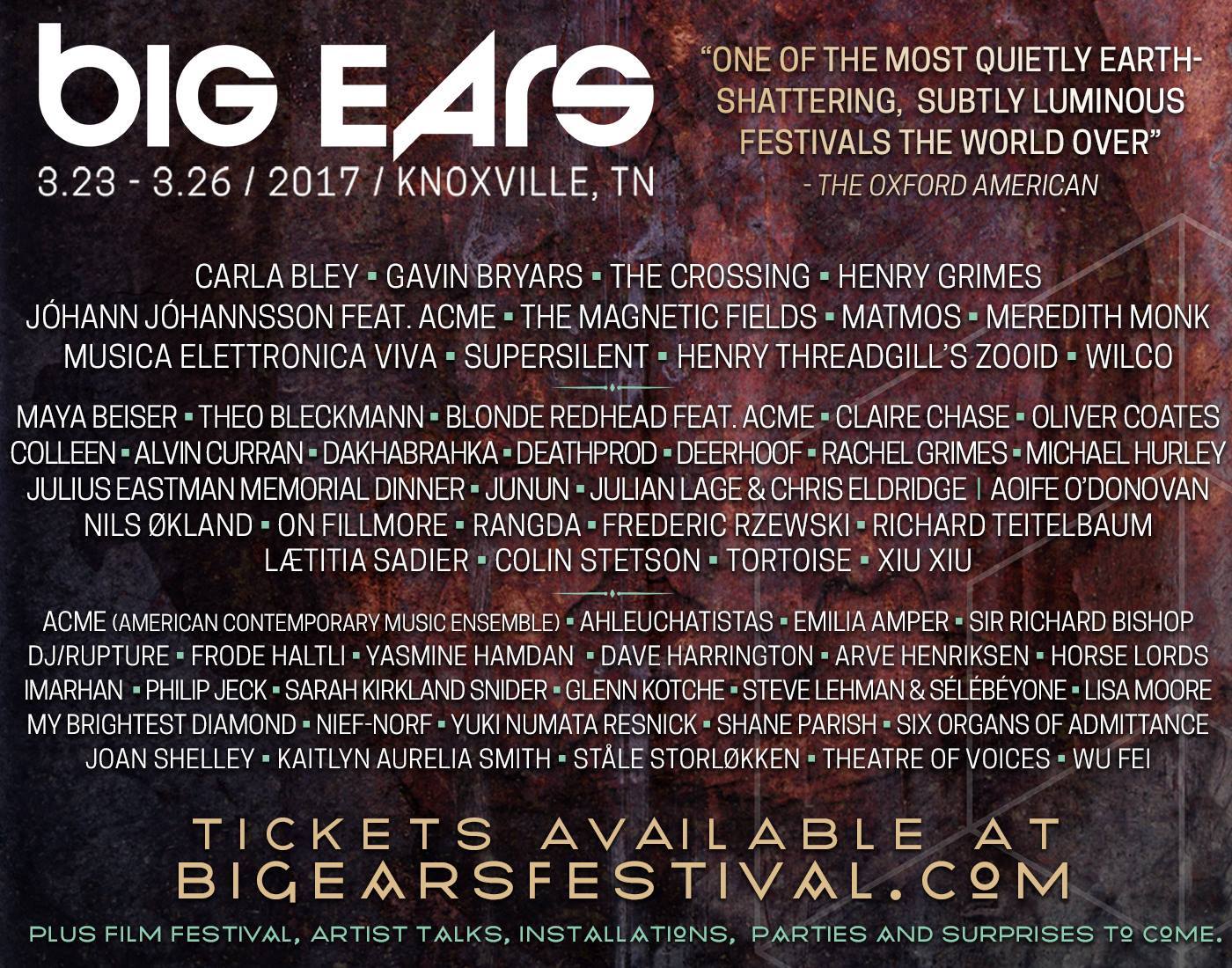 Our beloved ECM Records has some serious firepower on the Big Ears schedule, and we've got CD's in-stock now by these amazing artists!