The RECORD FAIR was a blast! People browsin', buyin', sellin' and diggin' music all day long! The vinyl flowed freely while we rocked our store-wide sale concurrently, right around the corner! Thank you!
The 2017 Record Fair on SATURDAY SEPT 16th was a smashing success, and we thank you! The Sears Center and our humble Stone Ave. abode were packed solid with music lovers all day!
Thanks to the Sears Rec Center at McPherson Park, DJ Tavo for spinnin' tunes while folks looked around, and O-cha Tea Bar for the refreshments. But most of all, thank YOU for coming! We've still got lots of goodies on sale at Horizon, so drop on by!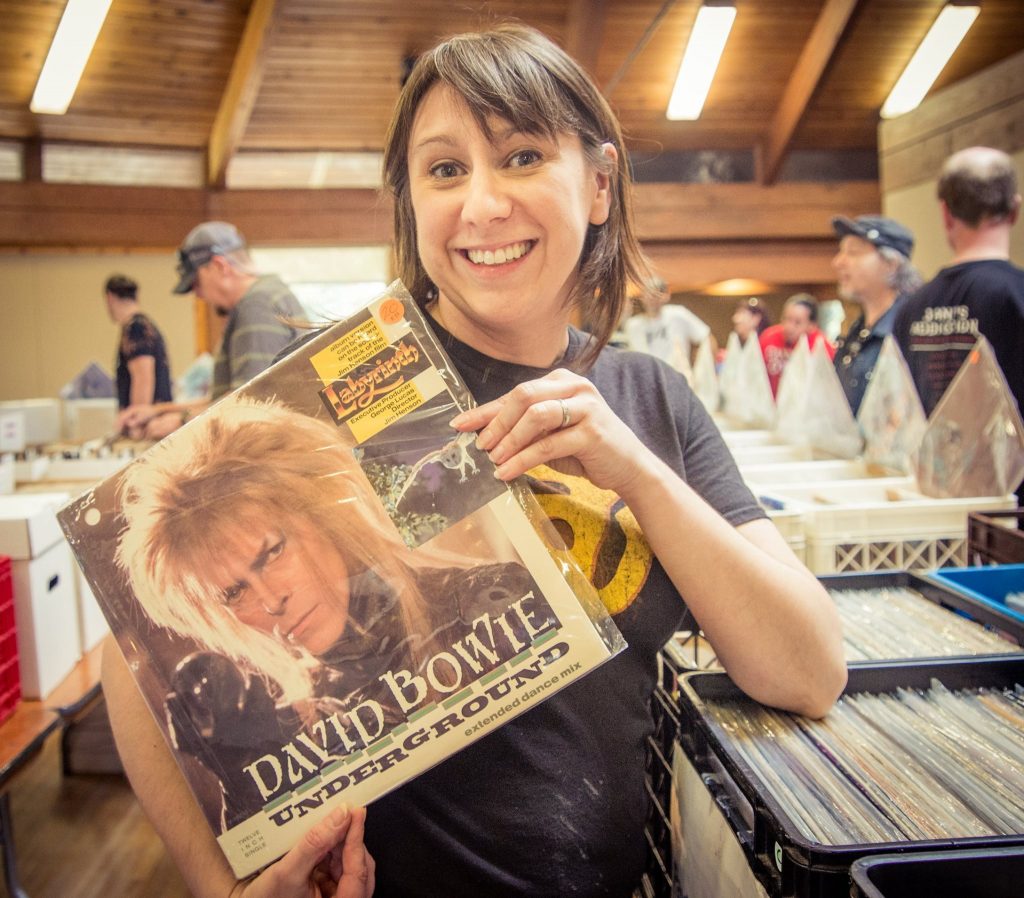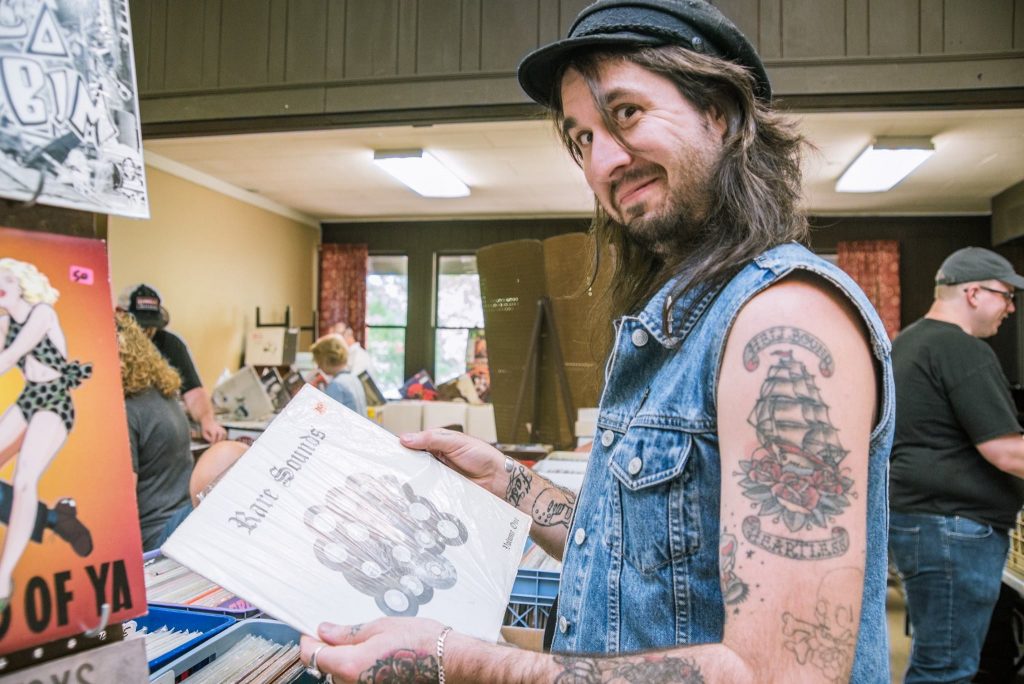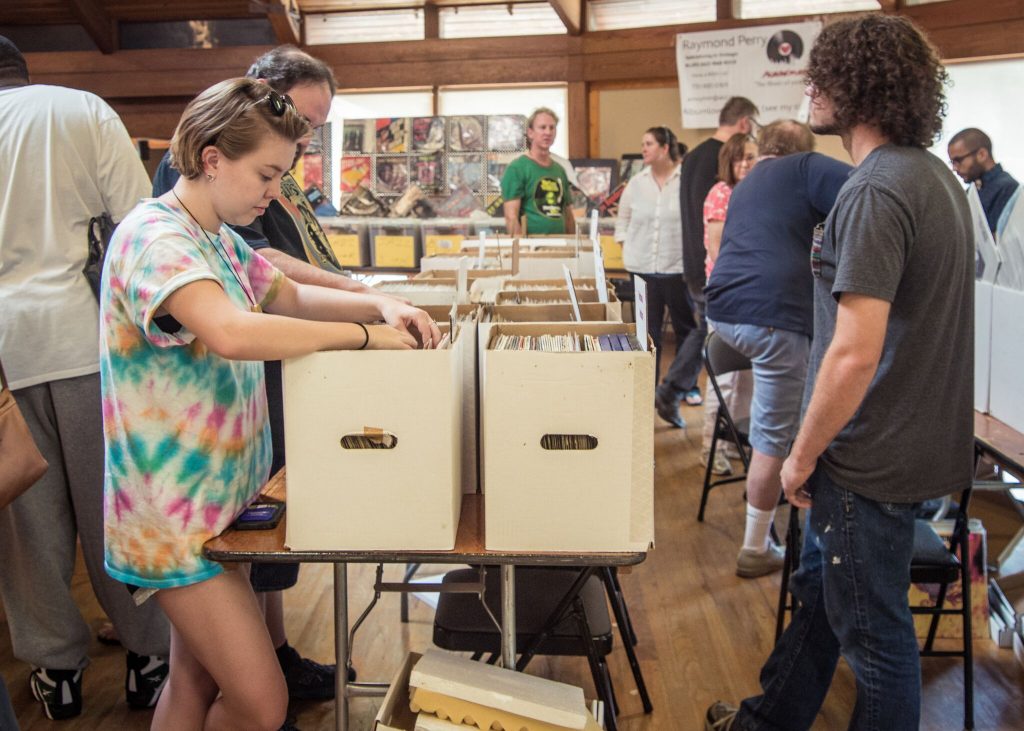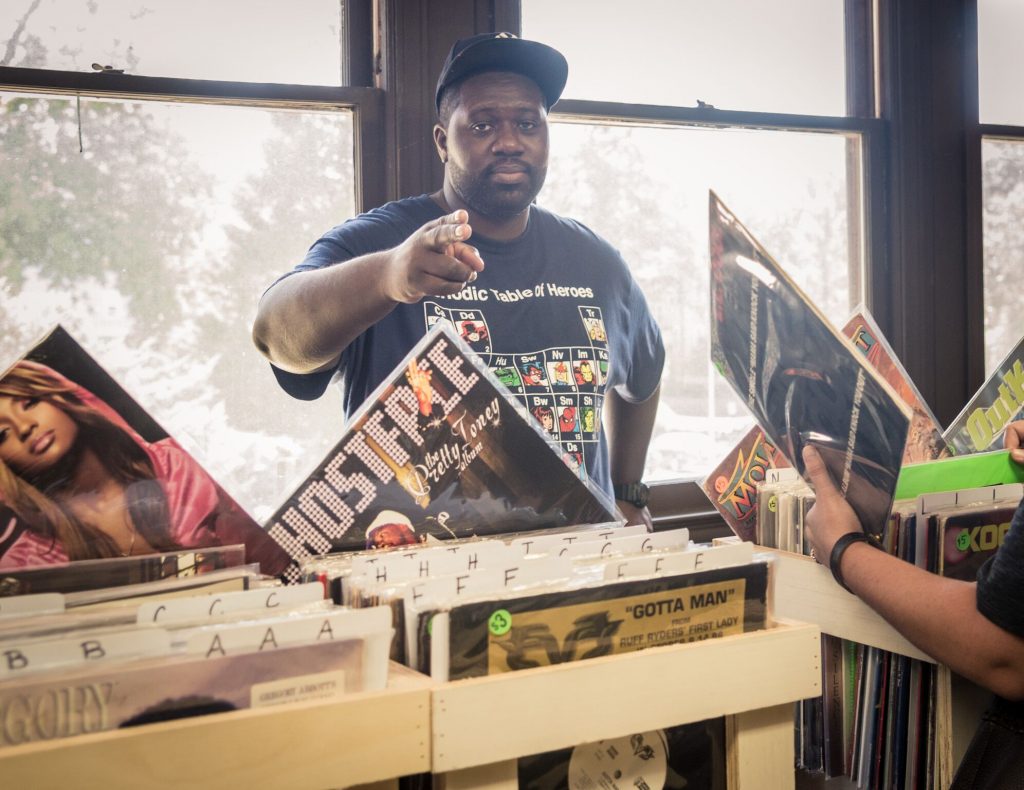 See y'all next year!