GOTTROCKS presents two great bands for the price of one this Saturday: Alt-country darlings THE HONEYCUTTERS and bluegrass warriors TOWN MOUNTAIN!
Get your tickets HERE!
The Honeycutters have a voice you can't ignore; a voice of persistence, of struggle and of hope, a voice that leads the new music movement erupting out of Asheville, NC. They released their 4th studio album On The Ropes May 20, 2016 on Organic Records to much critical acclaim. Nashville's Music City Roots' Craig Havighurst says principal songwriter and frontwoman, Amanda Anne Platt "has a voice that's complex, sweet and aching. Even more potently, she writes songs that folks are citing as up there with the best of the field, such as Mary Gauthier and Lucinda Williams." On The Ropes was produced by Amanda Anne Platt and Tim Surrett and engineered and mastered by Van Atkins at Crossroads Studios in Arden, NC.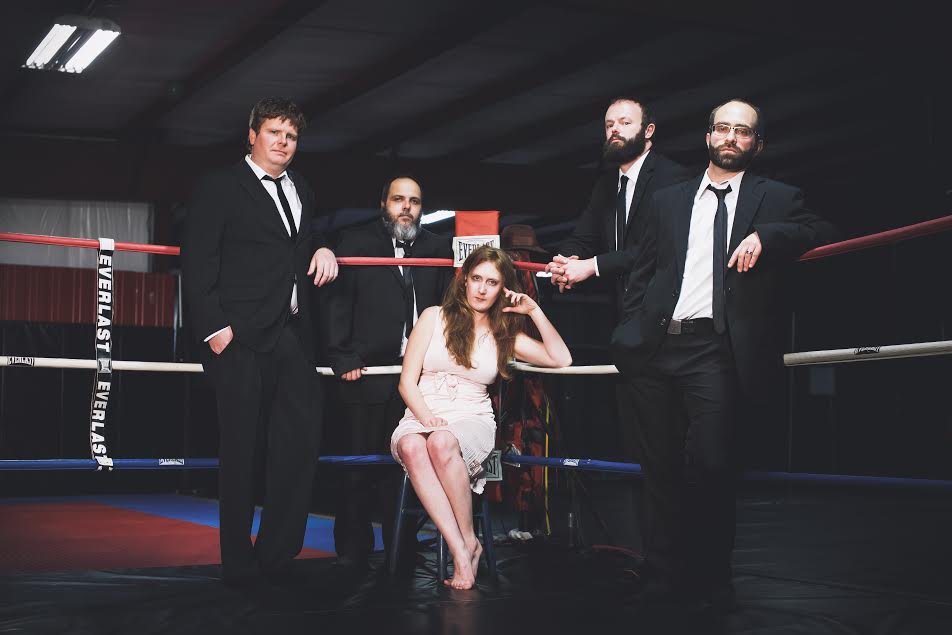 Raw, soulful, and with plenty of swagger, Town Mountain released their 5th studio album,Southern Crescent, on April 1, 2016 on LoHi Records. Produced and engineered by GRAMMY winner Dirk Powell, Southern Crescent was recorded in Powell's studio The Cypress House in south-central Louisiana town of Breaux Bridge. It was mixed by Mixed by Scott Vestal at Digital Underground in Greenbrier, TN. Since it's release the band debuted on the Grand Ole Opry and the Ryman Auditorium stages bringing their sound to new audiences. The critically acclaimed album debuted at #4 on the Billboard Bluegrass Chart and spent ten weeks on the Americana Radio Chart's Top 40.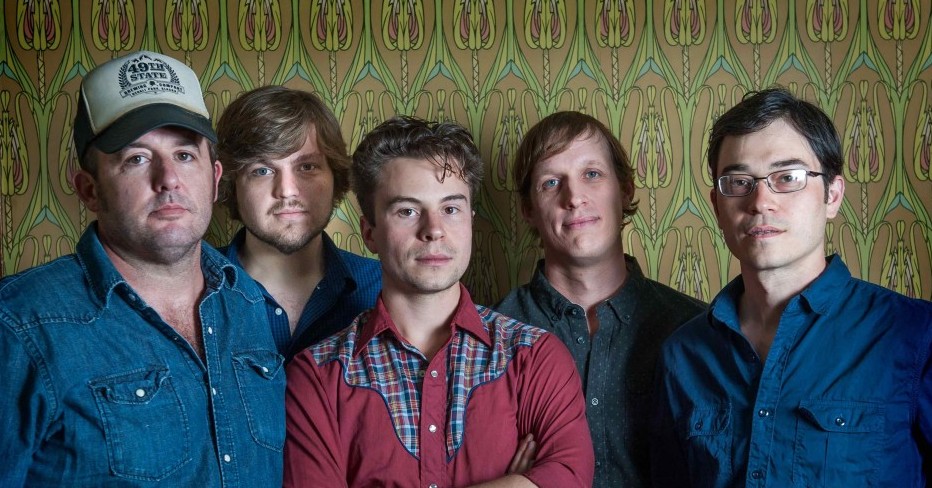 Both bands' new albums, Southern Crescent and On The Ropes, are in-stock now at Horizon Records!