Laws Of Gravity represents a return to form for The Infamous Stringdusters, one of the most successful bands to emerge from bluegrass in recent years and one that is known for its incomparably tight yet improvisation-infused live shows. Over their decade together, they have won three International Bluegrass Music Association awards, earned a "Best Country Instrumental" Grammy nomination in 2011 and garnered widespread critical acclaim.

The band is kicking off a major tour on January 12th, and they'll be playing The Orange Peel on Jan 13th, the Georgia Theatre on Jan. 14th and the Visulite Theatre on Jan. 26th! Click HERE for ticket info!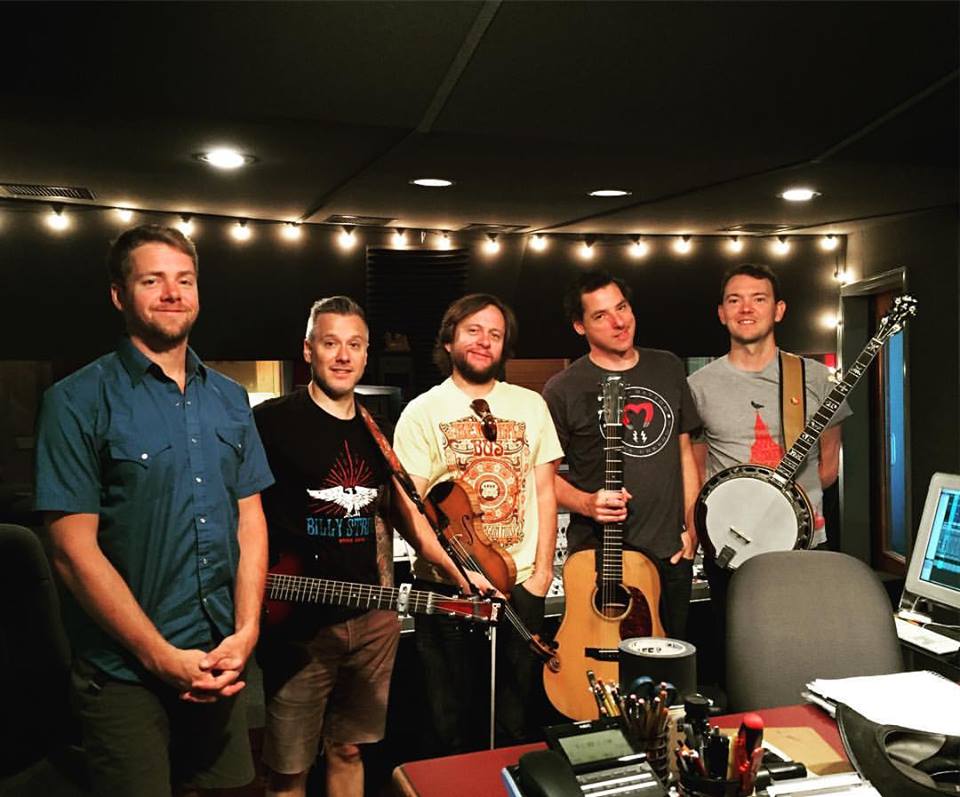 Laws of Gravity was recorded in Nashville with Billy Hume (Ludacris, Ying Yang Twins) in the co-producer's chair. Band members Andy Hall (dobro), Andy Falco (guitar), Chris Pandolfi (banjo), Jeremy Garrett (fiddle), and Travis Book (upright bass) are showcased as writers, singers, and players on an all original set of honest songs with a fresh yet familiar bluegrass/Americana/progressive feel. Andy Falco explains: "This is an important record for us, coming off the Ladies & Gentlemen project. That album exposed us to a lot of new fans." Ladies & Gentlemen featured a different female guest vocalist on each track singers (including Joss Stone, Lee Ann Womack, Nicki Bluhm, etc) and helped the group reach a broader audience and achieve mainstream critical acclaim. Jon Pareles of the New York Times wrote: "The Infamous Stringdusters is a virtuoso five-man string band, rooted in bluegrass but ready to stretch…the songs are even better…."
By contrast, Laws of Gravity is a quintessential Stringdusters record with all facets of the five members' talents shining. "You write what you know," continues Falco. "We're on the road all the time and there's always gravity that's keeping you grounded, and pulling you home. The themes on this album stem from things that happen out on the road, and the freedom we have to make music. We're telling these stories of musical nomads, all the stuff we like to do." Of the recording process, Falco says, "We really made an effort not to over-analyze and over-arrange the songs. We deliberately went through the tunes and worked on them but kept them natural and raw as possible. This record is the most honest representation of the band we've done."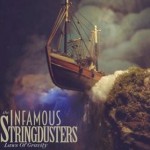 Laws Of Gravity will be in-stock on CD Friday, Jan. 13th at Horizon Records!