Our buddies over at the RADIO ROOM and THE SPINNING JENNY are all over it lately, booking fantastic shows with some old friends and new favorites of Horizon Records. You can check the full schedule and get ticket info HERE, but we've put a brief sampler below!
THURSDAY, SEPT. 27th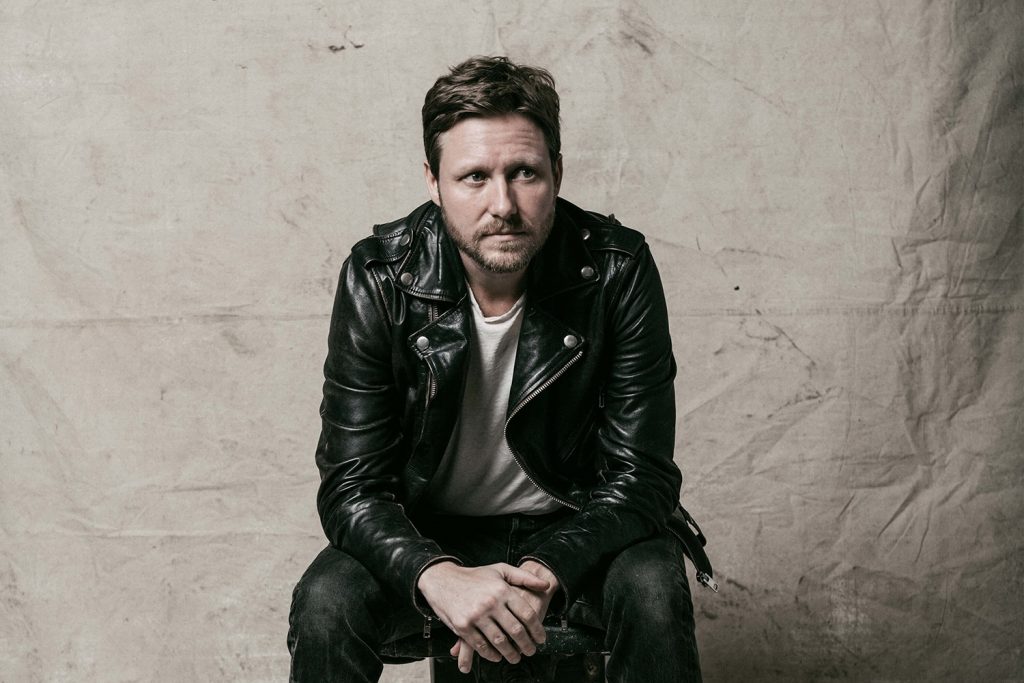 CORY BRANAN, w/ Mark Webb, Jr.
Throughout his career, Cory Branan has been too punk for country, too country for punk, too Memphis for Nashville, and probably a little too Cory Branan for anyone's damn good. He has proven himself as a top-notch songwriter, fierce lyricist, and a hyperdynamic performer with the ability to fingerpick finer than '60s Greenwich Village folkies and brutally strum like a proto punk shredder. Throughout his career, he's made collective struggles poetic and breakthroughs into sympathetic acts of populist heroism.
SATURDAY, NOV. 3rd
LEE BAINS III & THE GLORY FIRES
"Bains likes to rock. He and the Glory Fires wrap his commentaries, ruminations, and invective in what he calls "real Alabama rock 'n' roll," a raging burnpile of garage and Southern rock, dirty, supercharged blues and soul, Stonesy groove, Crazy Horse howl, and punk slam. With these songs, Bains surely wants to make you think; he surely will make you shake." – The Boston Globe



THE SPINNING JENNY
SATURDAY, SEPT. 29th
JIM LAUDERDALE
Jim Lauderdale is both a "songwriter's songwriter," who's written/co-written many modern classics for iconic artists, as well as an intuitive sideman, who's enhanced the music of a bevy of esteemed musicians. As a solo artist, since 1986 up until now, he's created a body work spanning 29 albums of imaginative roots music, encompassing country, bluegrass, soul, R&B and rock, as well as helping pave the way for the current Americana movement.

THURSDAY, Oct. 25th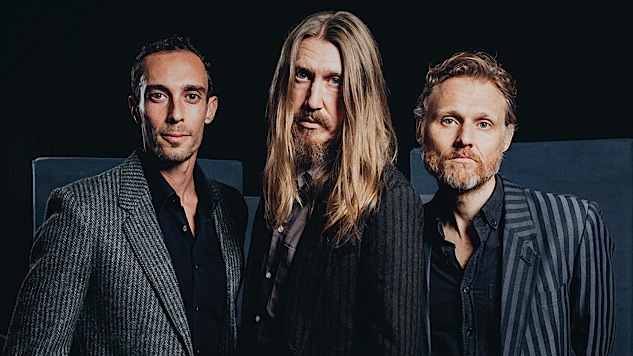 THE WOOD BROTHERS, w/ Nicole Atkins
The new Wood Brothers album, One Drop Of Truth,  "One Drop of Truth," is the most wide-ranging, experimental record they've made in their 14 years together. Kicking off with the sparse, gritty, gospel-influenced "River Takes the Town" and moving through funky soul ("Happiness Jones"), barbed-wire blues stomp ("Laughing or Crying"), delicate acoustic ballads ("Strange as it Seems"), and up-tempo slide-guitar-spiked rock ("Sky High"), it's a great example of what a band can do when it simply disregards genre and makes music.