Fresh off the Skunkville presses, we've got a dispatch about the next edition of our fave multi-genre musical gathering, the Albino Skunk Music Festival at Glynn Ziegler's stately Skunk Farm over in Greer. The festival kicks off Thursday, Oct. 6th, and they've got some heavy-hitters scheduled this time around.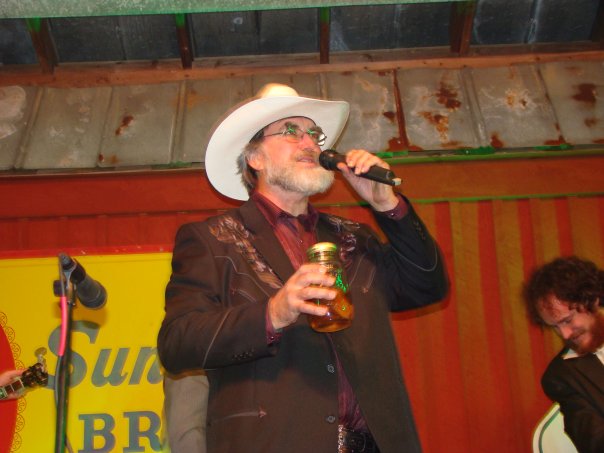 As usual, Zig has chosen a talented group hailing from far and wide. The artists have differing styles that we're sure will make for a great weekend playlist and your latest chance to find your new favorite.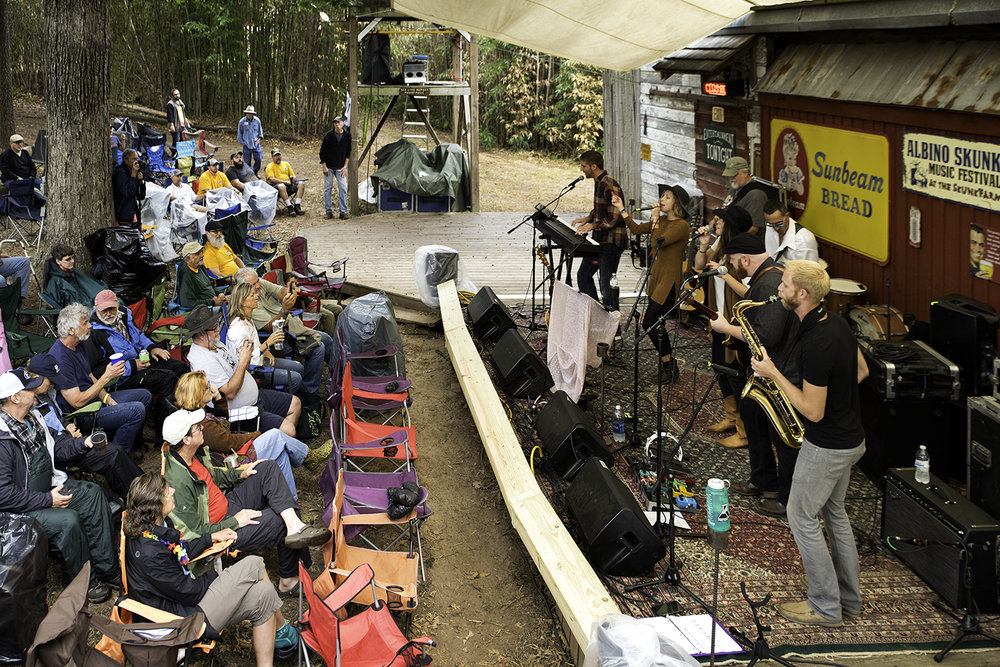 The full schedule and ticket info are HERE, but we've got a sampling of this year's lineup below! And don't forget you can get these artists on LP and CD at Horizon Records!

THE WAR AND TREATY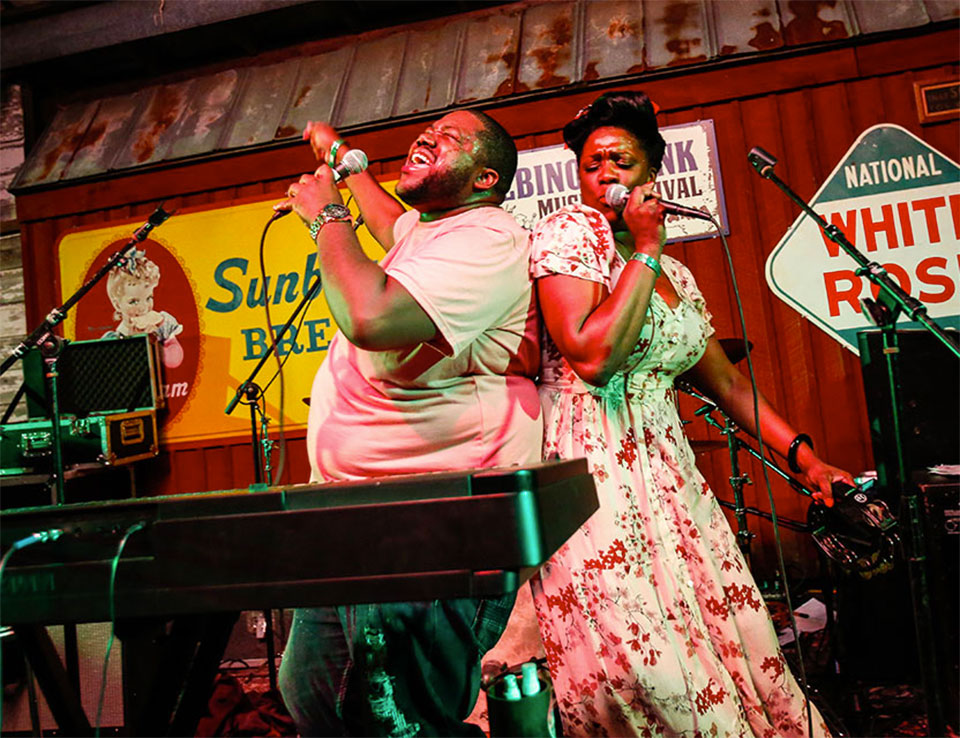 ADIA VICTORIA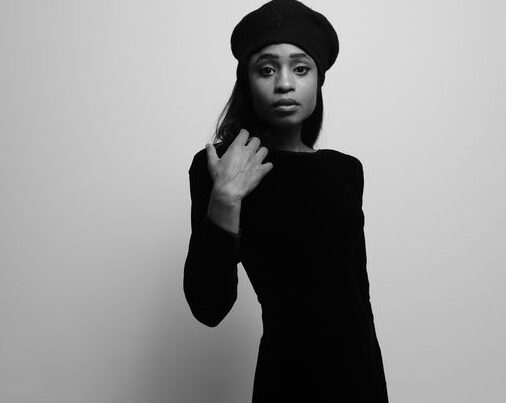 THE WAY DOWN WANDERERS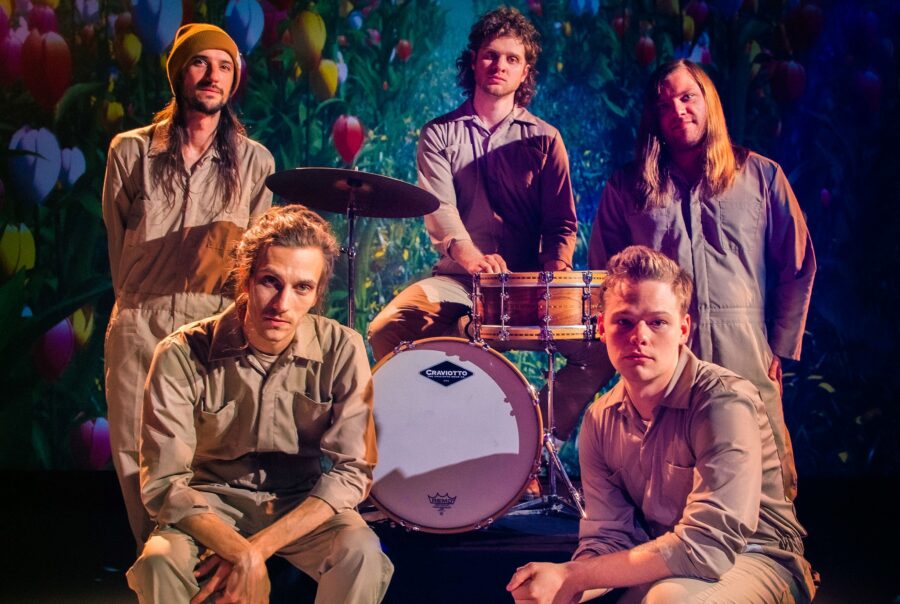 EILEN JEWELL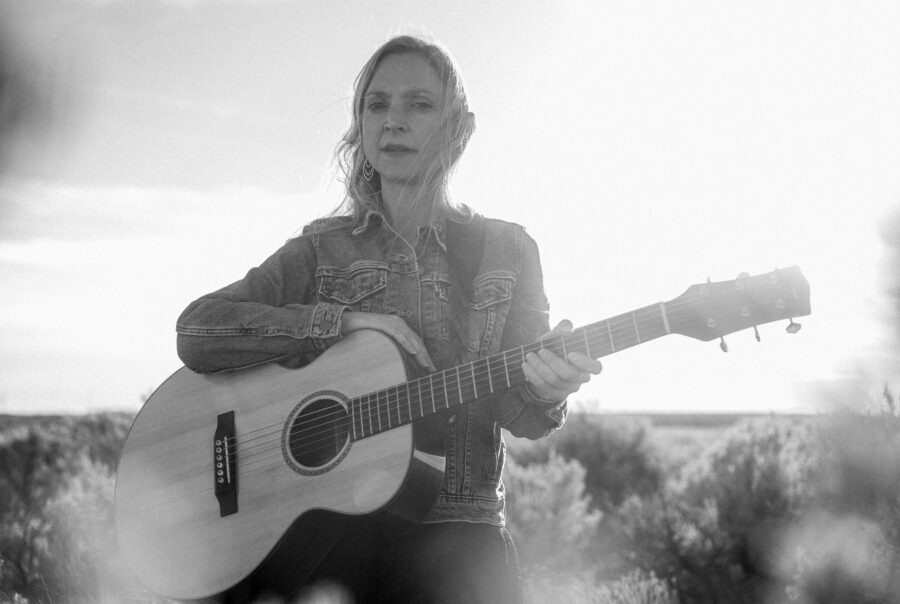 SONGS FROM THE ROAD BAND