"Blue Maqams ..will not only go down as one of the year's best ECM releases; it's a classic-in-the-making that should ultimately beconsidered one of the label's very best recordings in its nearly fifty-year history." –John Kelman, allaboutjazzcom
"… a program that features traditional music from Arab culture as well as more modern jazz elements. Each musician shines here. Holland uncorks a sturdy solo on "Bom Dia Rio," a composition dating back to 1990. DeJohnette masterfully uses his cymbals as the main percussive voice on much of "Unexpected Outcome" and on parts of "La Nuit." Bates' beautiful playing on "The Recovered Road To Al-Sham" will certainly win him new fans and send them searching for his leader albums." –Bobby Reed, DownBeat (Editor's Choice)
"Blue Maqams is lovely. It's a nearly perfect illustration of balance between cultural and musical inquiry, underscored by the confidence and near symbiotic communication of this gifted ensemble. This is an exceptional outing, even for an artist as accomplished and creative as Brahem. " –Thom Jurek, All Music
Released on the occasion of Anouar Brahem's 60th birthday, Blue Maqams offers many reasons to celebrate. Recorded in New York's Avatar Studios in May 2017 and produced by Manfred Eicher, it brings the Tunisian oud master together with three brilliant improvisers, Django Bates, Dave Holland and Jack DeJohnette.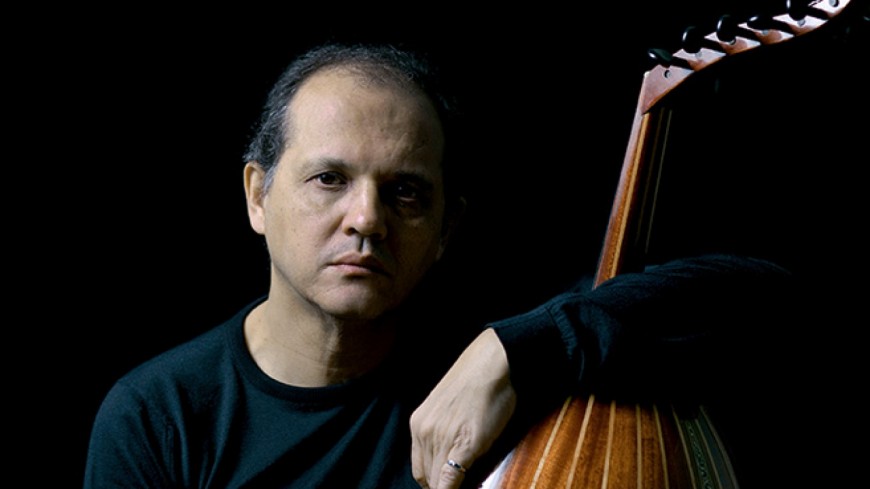 The Maqams of the title refers to the Arabic modal music system, rendered kind of blue by the jazz players. For Anouar Brahem and renowned bassist Dave Holland the album marks a reunion: they first collaborated 20 years ago on the very widely-acclaimed Thimar album. Brahem meets Jack DeJohnette for the first time here, but Holland and DeJohnette have been frequent musical partners over the last half-century beginning with ground-breaking work with Miles Davis their collaborations are legendary. British pianist Django Bates also rises superbly to the challenge of Brahem's compositions. And Anouar in turn is inspired to some of his most outgoing playing.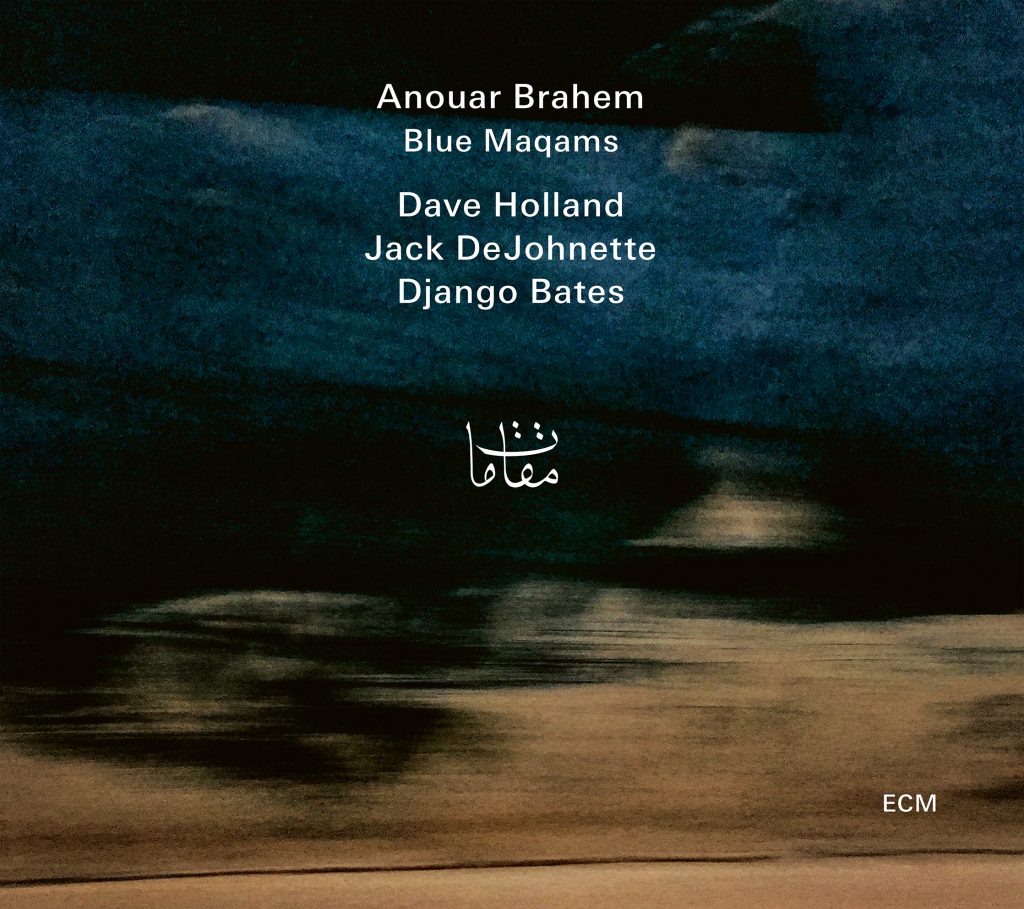 Blue Maqams is out now on CD from ECM Records.